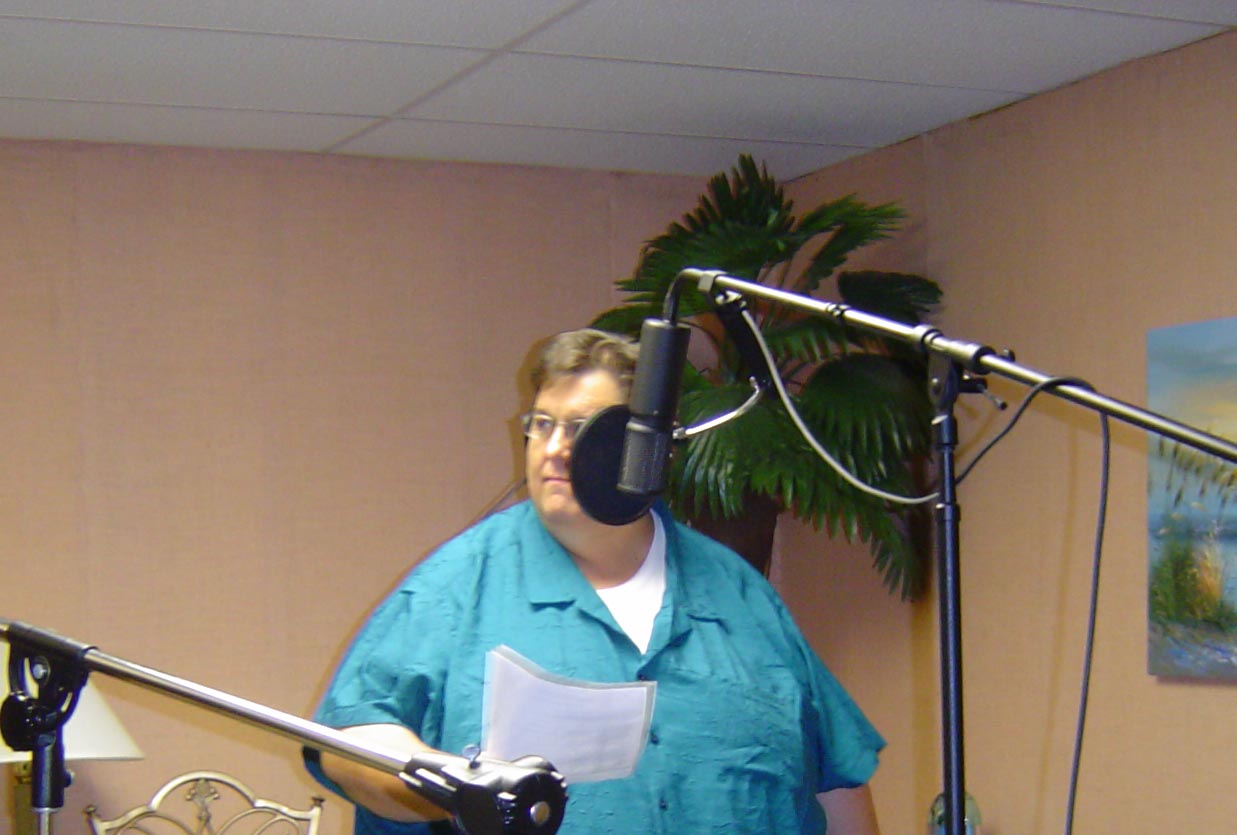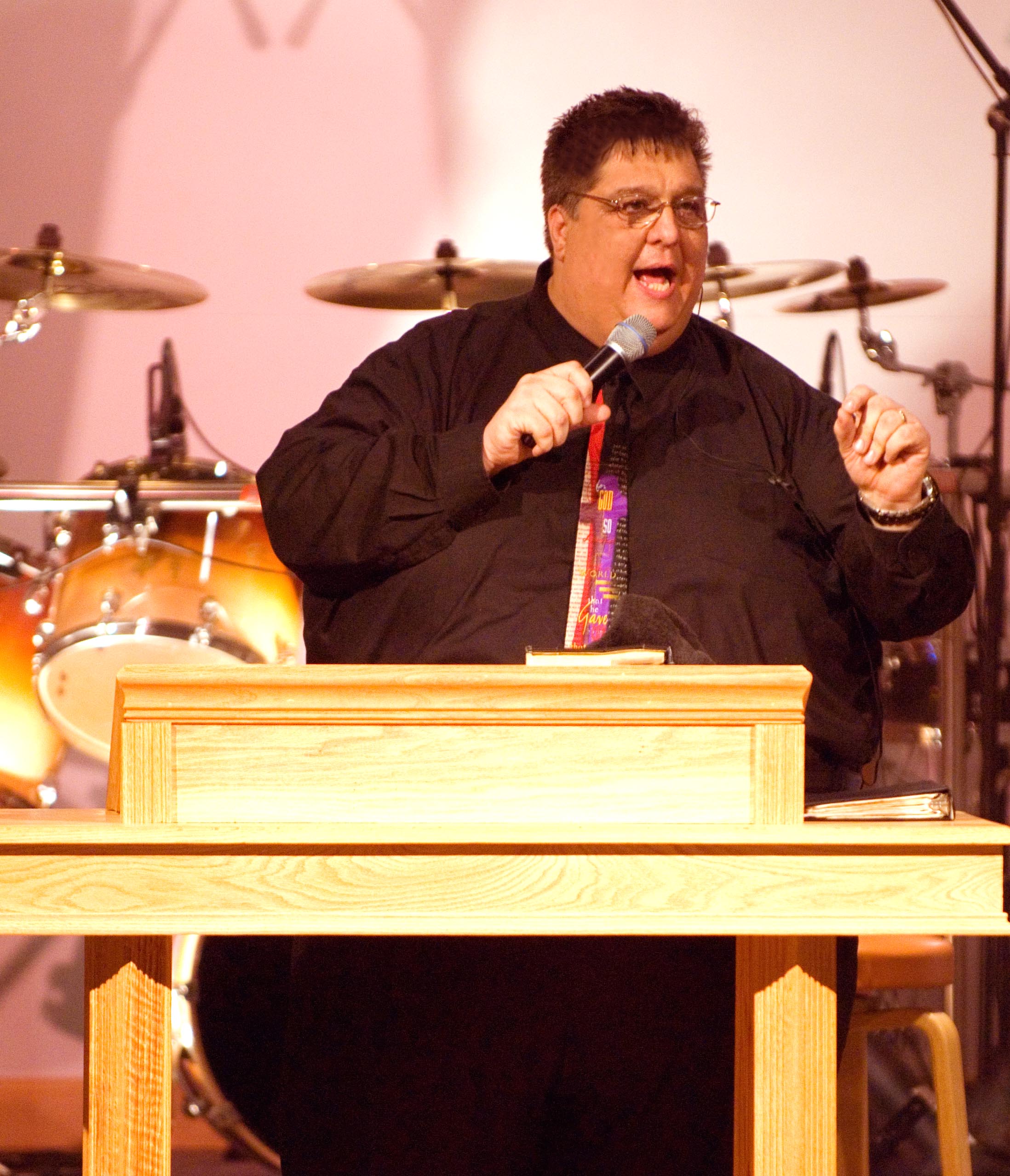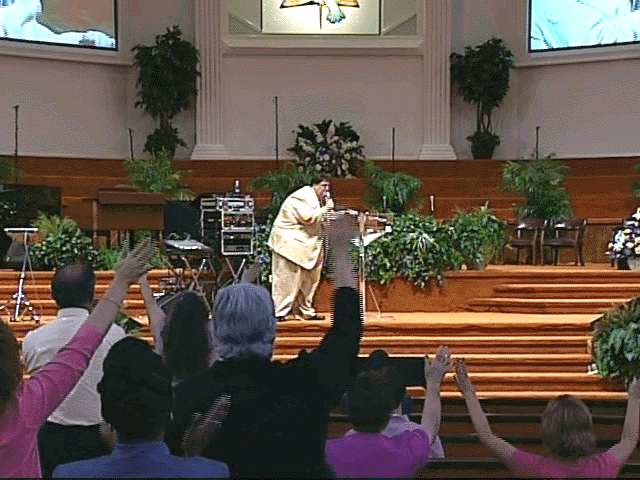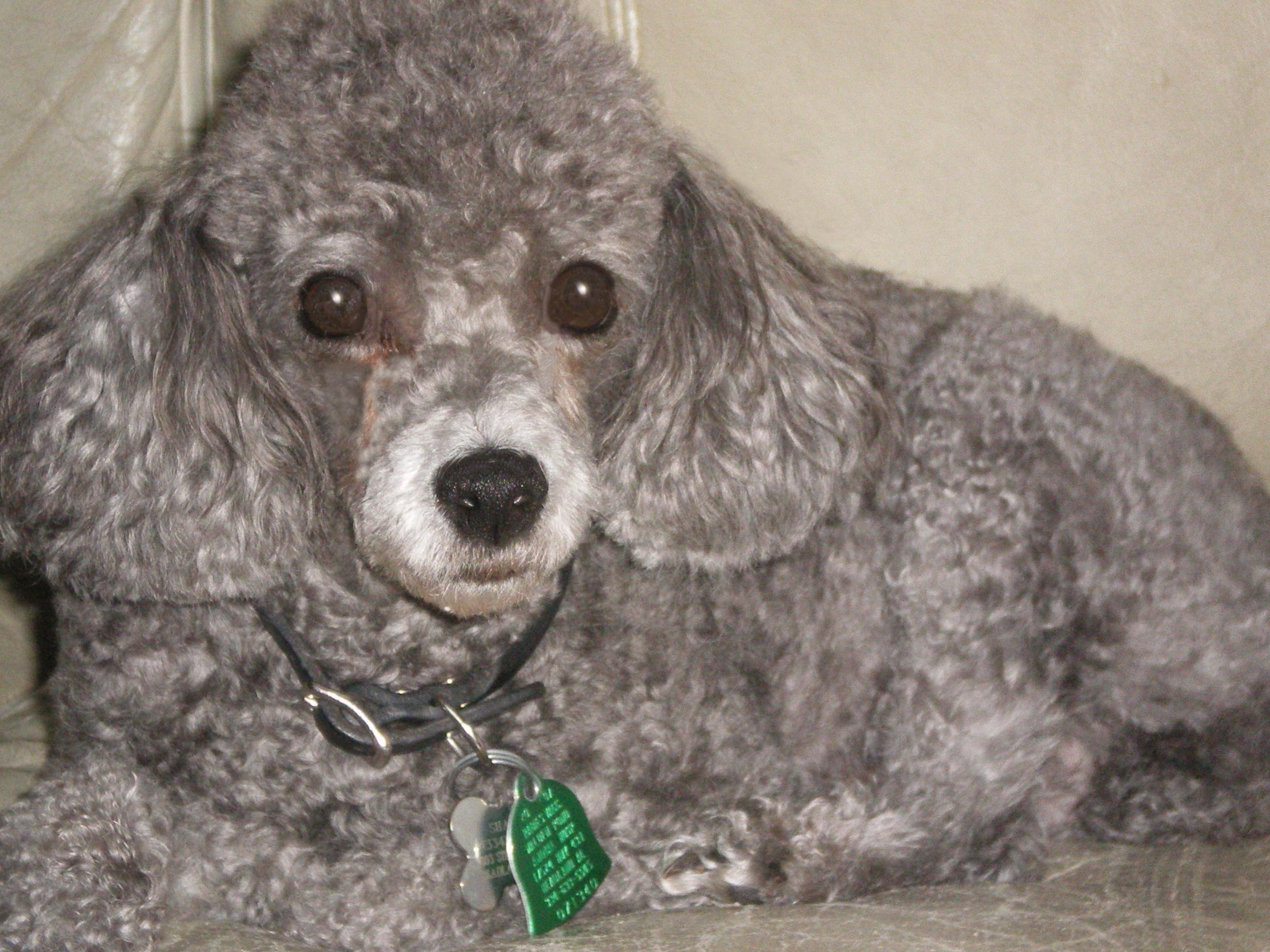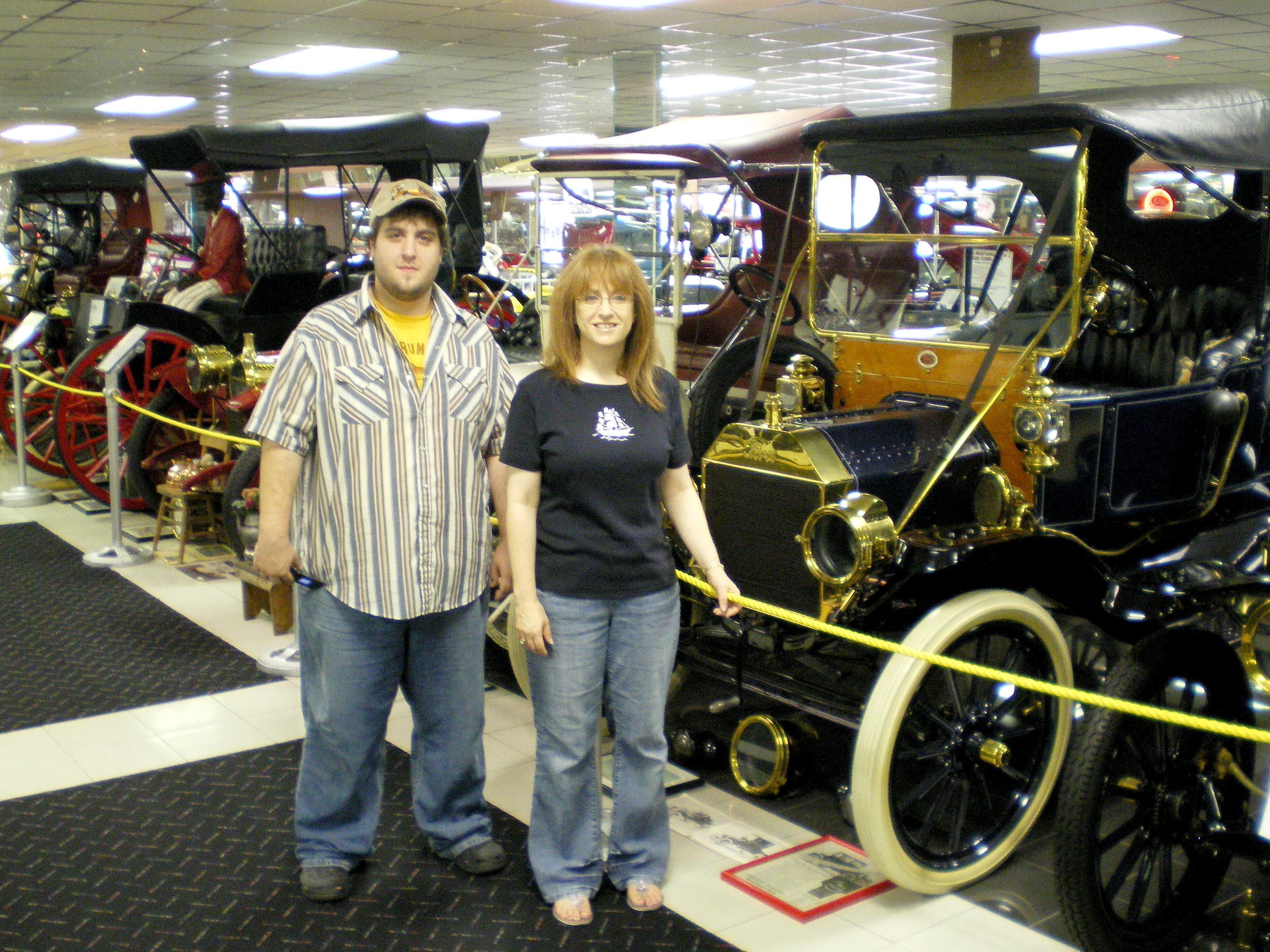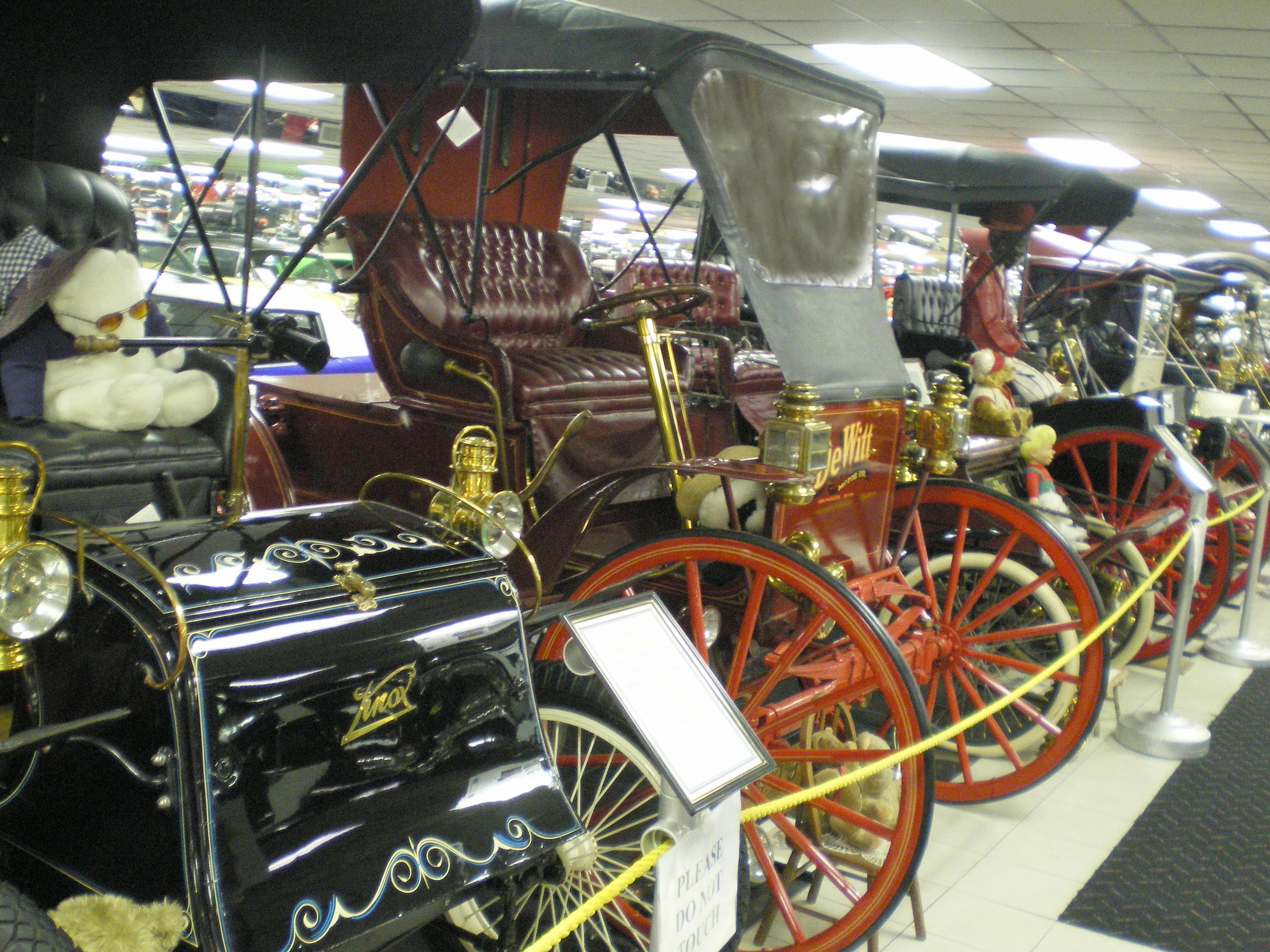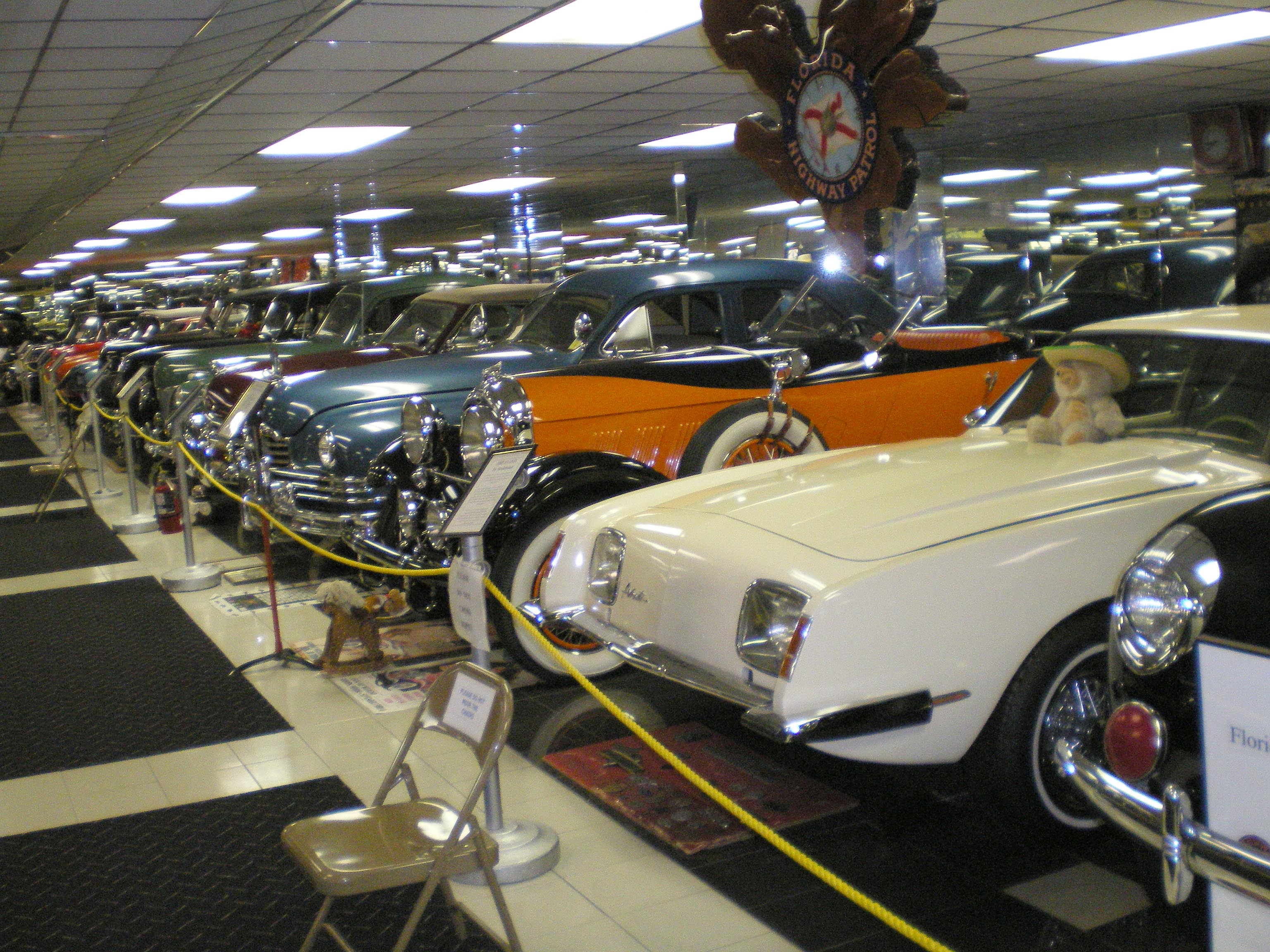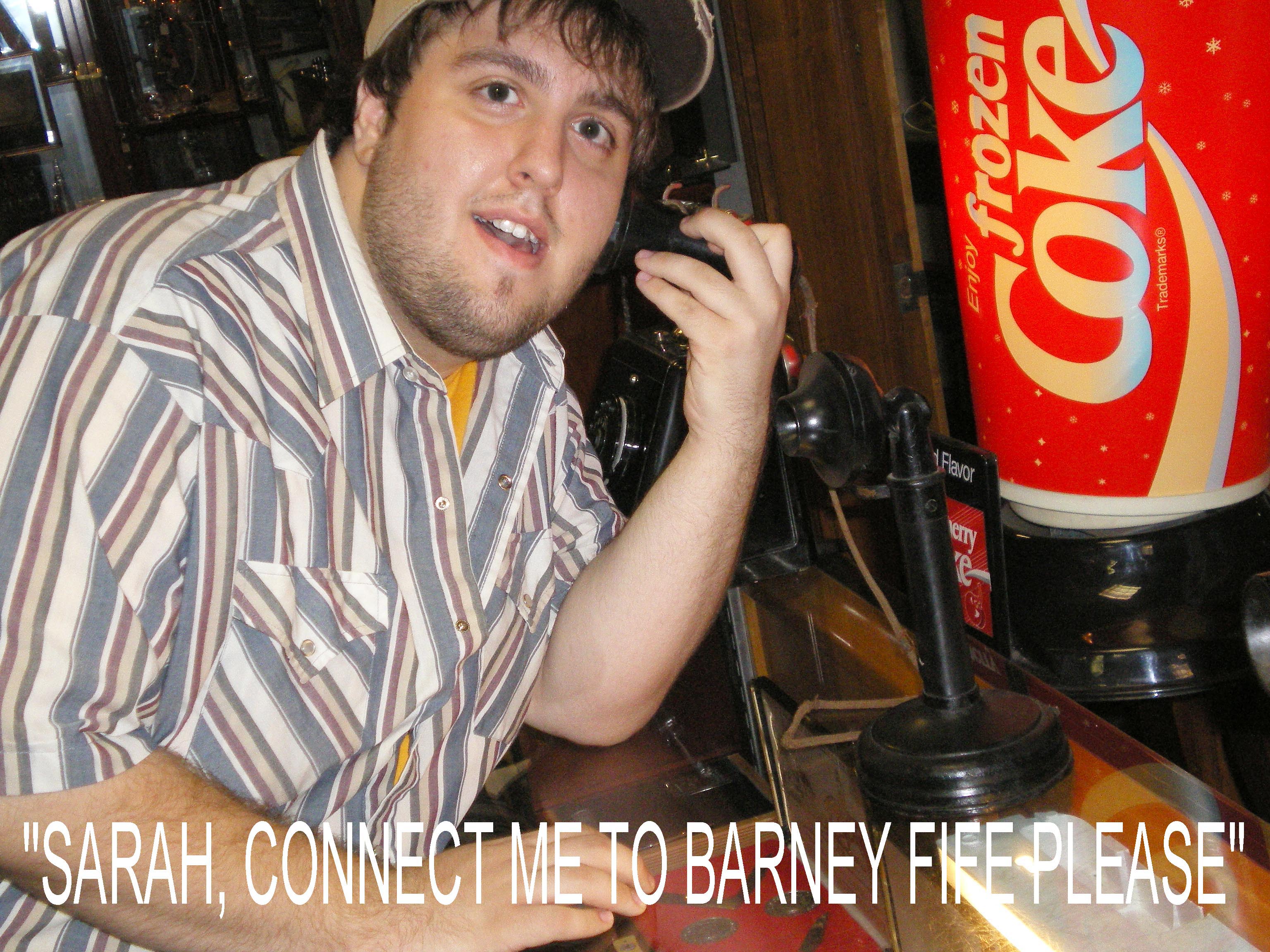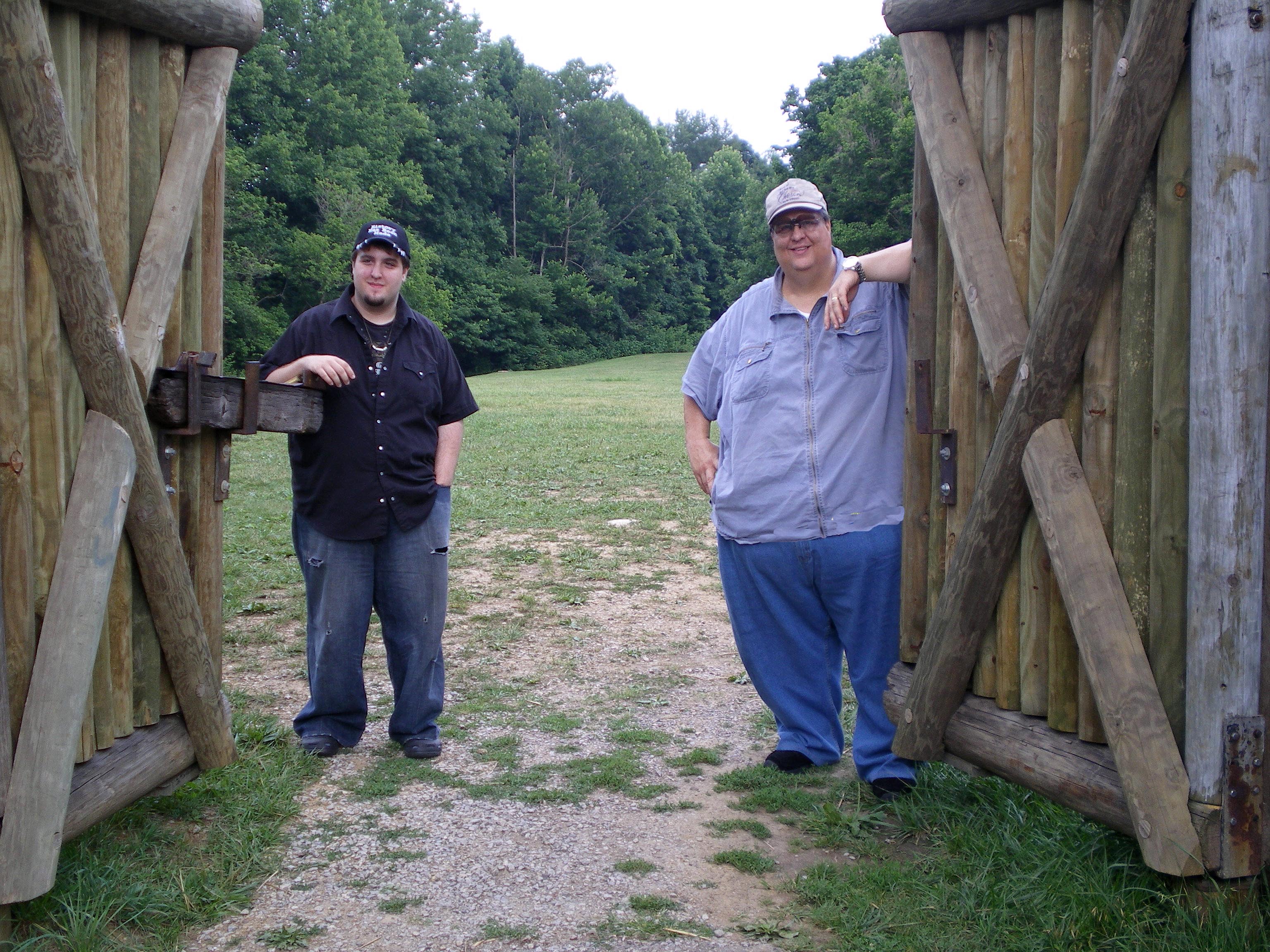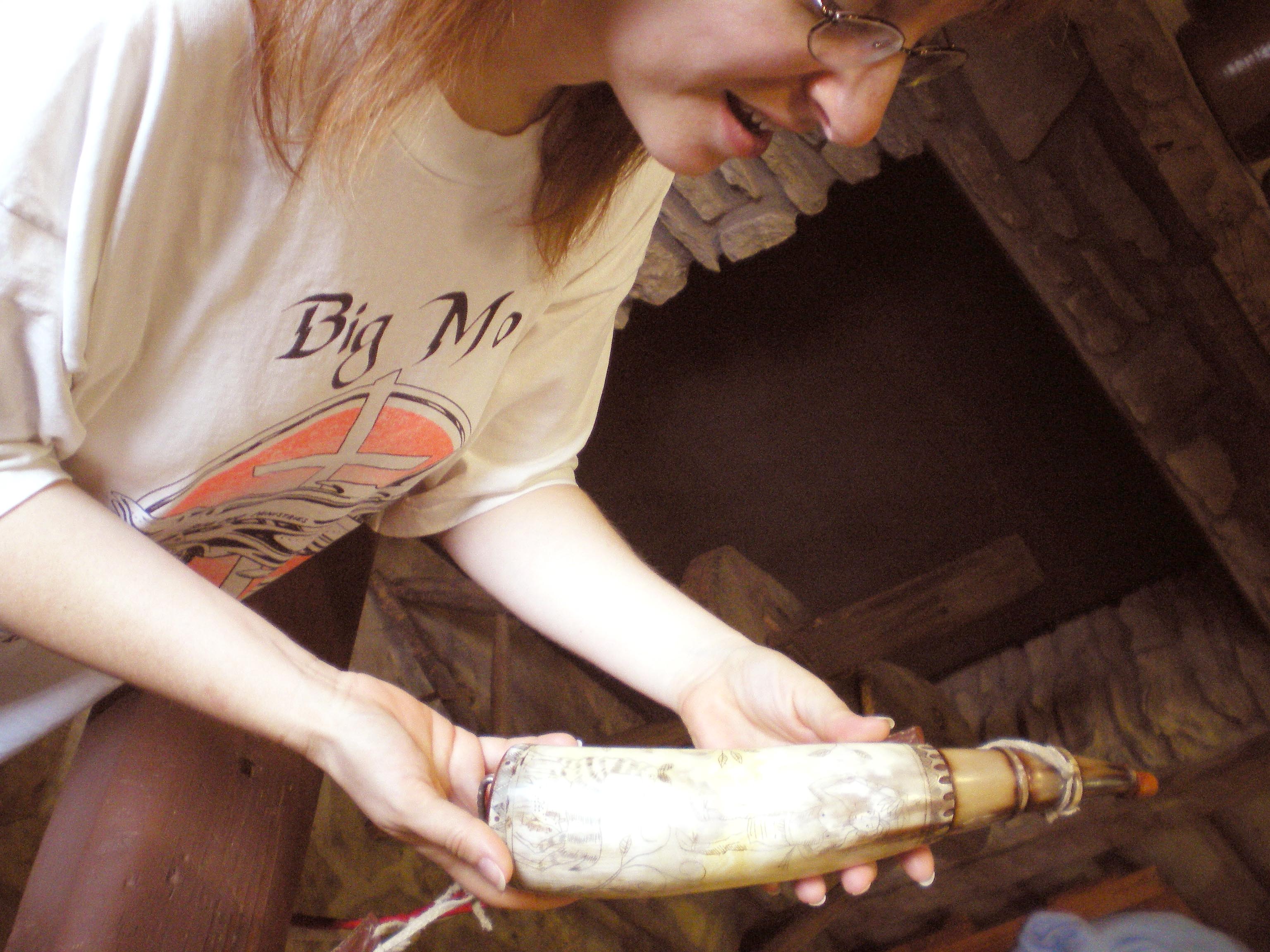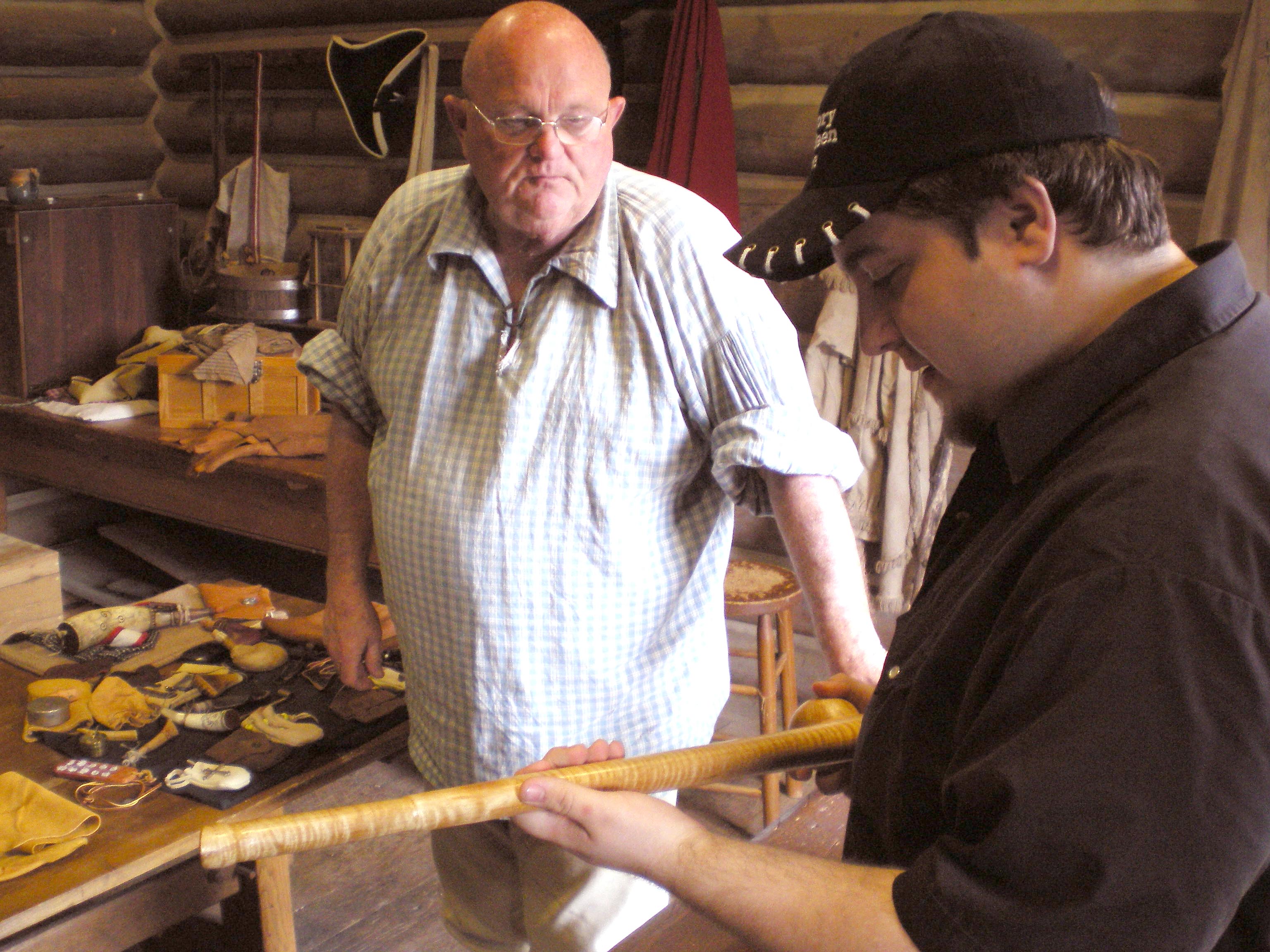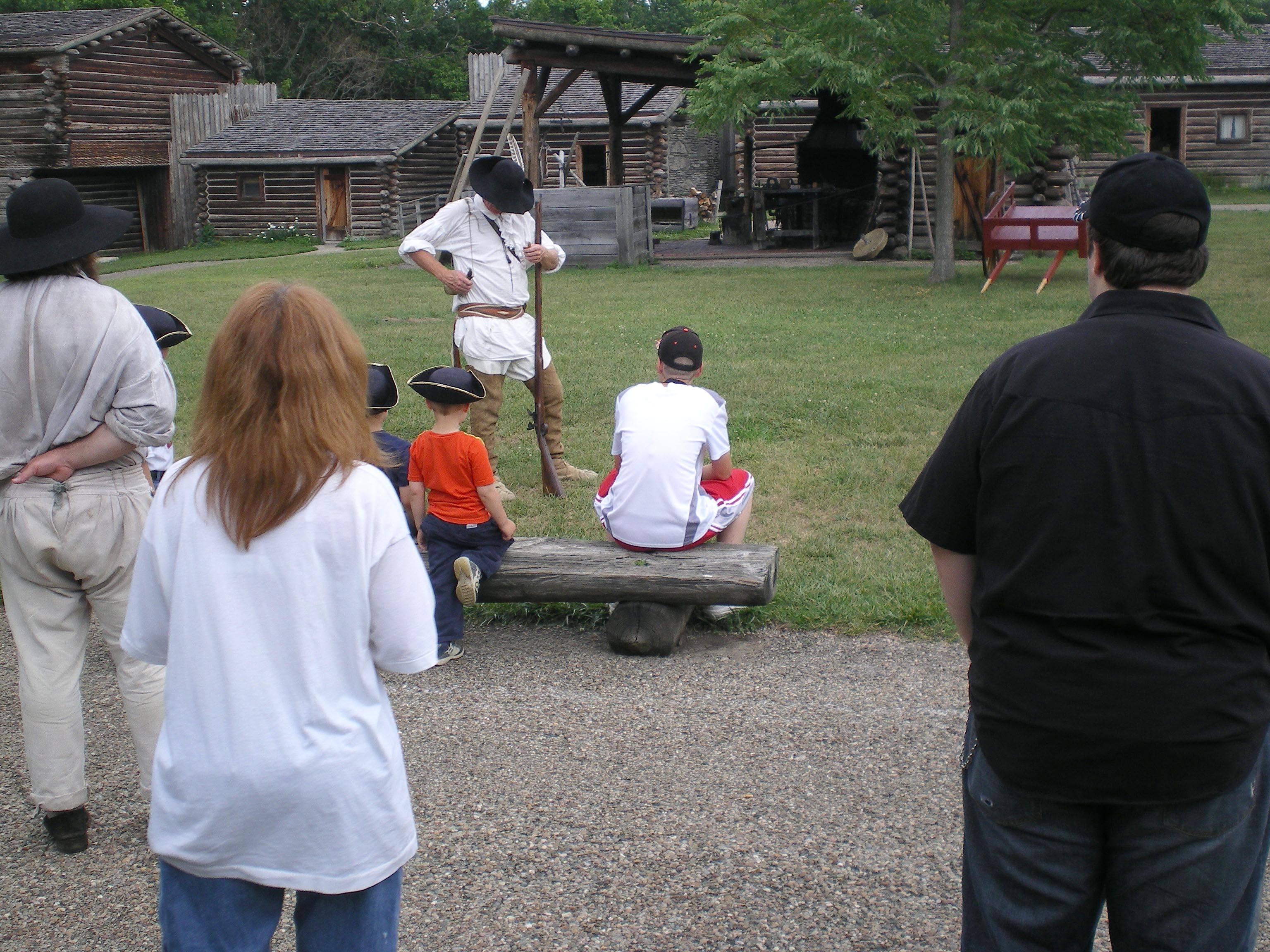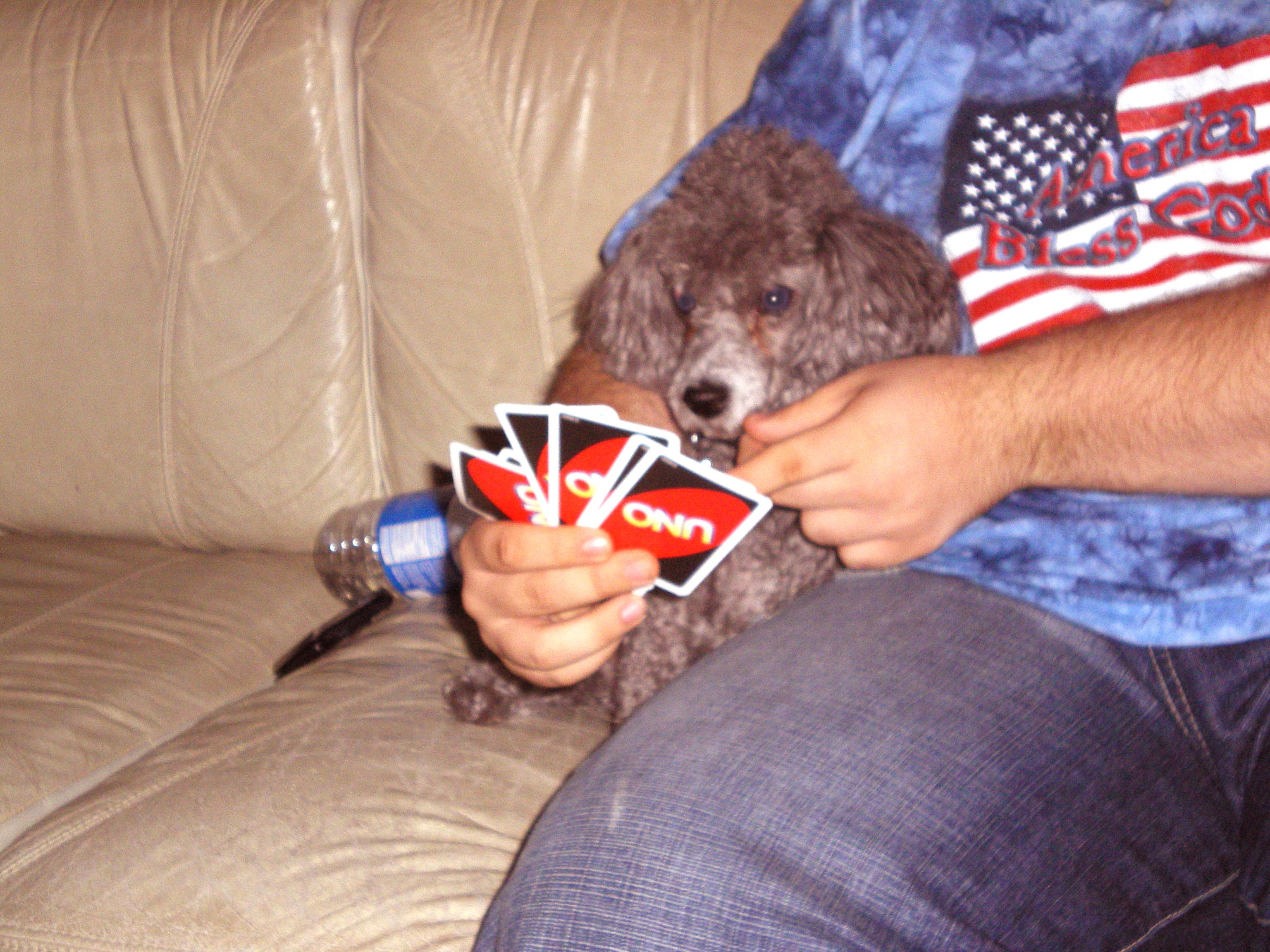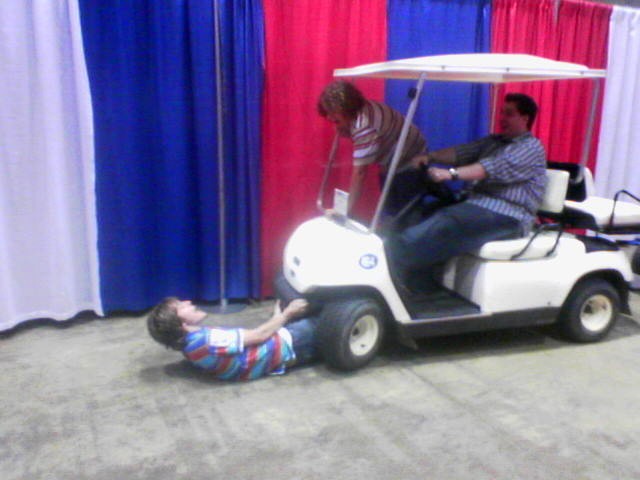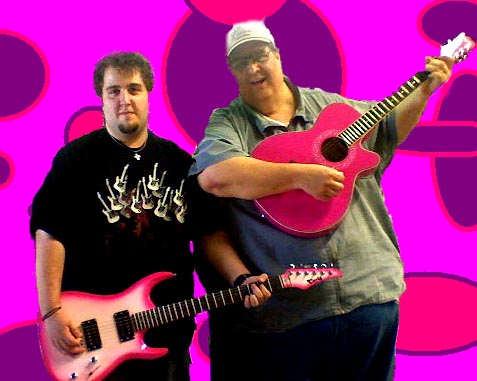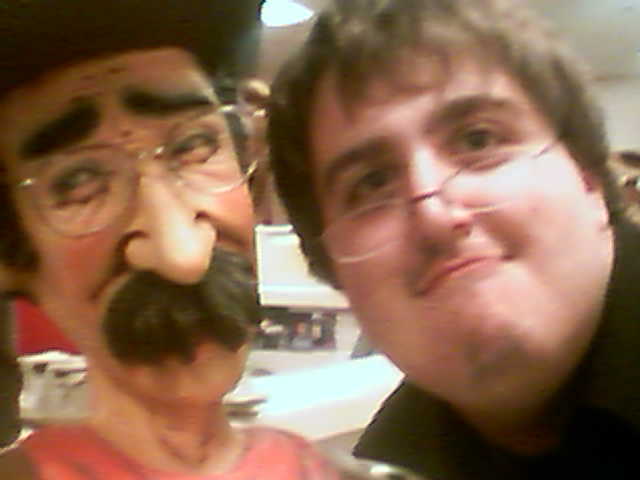 BIG MO PREACHING IN THE MIDWEST

THE CROWD RESPONDS TO THE PREACHING

SHADRACH: OUR 10LB. POODLE. HE'S  REAL "ROAD DOG"

JEREMY & HIS MOM AT THE ANTIQUE CAR MUSEUM

JEREMY TALKS ON "MAYBERRY" PHONE

AT FORT BOONESBORO IN KENTUCKY, JEREMY AND

HIS MOM WATCH A

"FLINT LOCK" GUN DEMO

JEREMY AND HIS DAD AT THE GATES OF FORT BOONESBORO, THE FORT BUILT BY DANIEL BOONE

JEREMY INSPECTS A GUN STOCK HAND CARVED BY THE MAN IN THE PHOTO

SHARON LOOKS AT THE CARVINGS IN THE POWDER HORN HAND MADE AT FORT BOONESBORO, KY.

SHADRACH HELPS JEREMY DECIDE WHAT CARD TO PLAY. SHADRACH IS A REAL CARD-DOG (LOL)

JEREMY RUNS OVER CAYLON FREEMAN OF THE "FREEMANS" IN A GOLFCART, AS JOSH OF "HOPE'S CALL" LOOKS ON

WE FOUND THESE PINK GUITARS AT A MUSIC STORE. JEREMY ADDED THE BACKGROUND WHEN WE GOT HOME. HOW CRAZY...

PLEASE ALLOW AMPLE TIME FOR PHOTOS TO LOAD. LOADING TIME WILL VARY DEPENDING ON YOUR INTERNET CONNECTION SPEED.