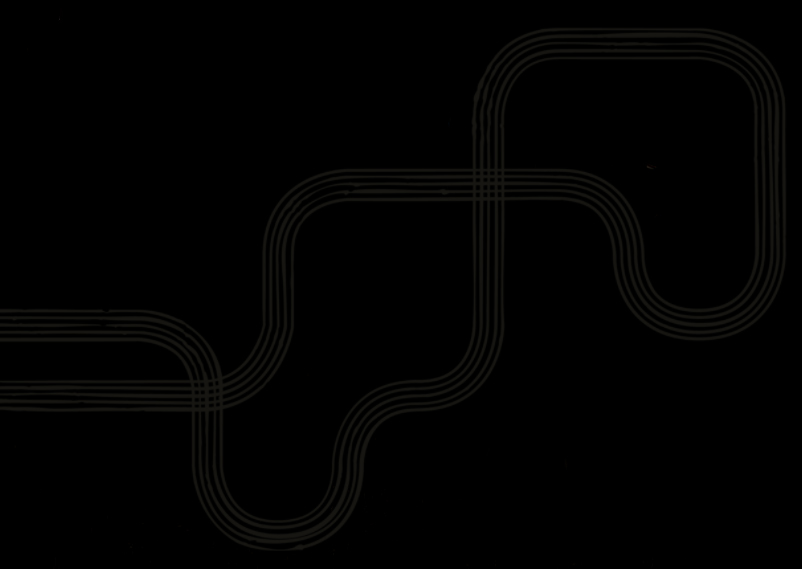 "It is without reservation that I recommend the powerfully anointed ministry of Jeremy Ostrander. Being raised at the feet of his father, Milton "BIG MO" Ostrander, Jeremy has the maturity of a seasoned minister. We have highlighted his vital ministry at two of our annual Revival Fires Camp meetings and he has done absolutely fantastic. He is hilariously funny, but more importantly he communicates the Gospel effectively to all ages. Every church will be blessed to utilize this mighty young man of God!"

- Tim Todd

[ Revival Fires Ministries ]

"We are so thankful for Jeremy giving himself to do what the Lord has called him to do. He is great with all ages of people."

- Pastor Ron Nunn

[ Robertsdale United Methodist Church ]

"My son told me that he had never been ministered to like he was by Jeremy's meeting at our church. Jeremy, Thank you for the influence that you have been to my son."

- Kirk Thompson

[ Master Mix Recording - Owner ]

"For over a decade I had the privilege to share an annual national conference platform with Big Mo Ministries. I met Jeremy Ostrander there when he was just a boy and I watched him grow into the powerful and anointed man of God he is today. Jeremy's life and ministry is a beautiful testimony to the unmistakable call of God and the faithfulness of his precious parents. He has maximized every opportunity and every ministry gift he has been given and uses drumsticks, comedy and the spoken Word of God, all with amazing skill. I love this young man of God. If I had a son, I would want him to be just like Jeremy."

- Dr. Paul Vick

[ Paul Vick Ministries ]

"I count it an honor to call Jeremy my friend. I have known him for many years and would recommend him to anyone. I thank God that Jeremy has stayed clear of "religion" and has a real walk with Christ. He has preached in our Youth service at our Church before and we thoroughly enjoyed him. He preached the truth of God's Word and we will definitely have him back. He has also done some comedy for us and he is hilarious. I pray that you would prayerfully consider having Jeremy in your church. I promise you that you will not be disappointed." 

- Clay Hobbs

[ Youth Pastor - Oak Grove Pentecostal Ministries ]