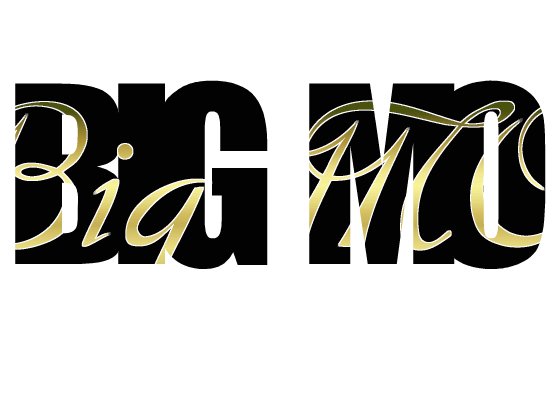 Please choose a video to watch below.

HERE'S A DRAMATIC MOVIE INSPIRED BY A SONG WRITTEN BY BIG MO AND SUNG BY BRIAN FREE & ASSURANCE, PUT ON YOUTUBE BY A FAN.

Depending on your connection speed, videos may take a few minutes to load. Thanks for your patience.

HERE'S A VIDEO PRESENTATION OF THE SMASH HIT SONG "THE FUNERAL OF JESUS" Put on YouTube by a fan.

A CHURCH DRAMA TEAM DOES A DRAMA TO THE BIG MO SONG "THE FUNERAL OF JESUS"

BIG MO PREACHES A MESSAGE OF POWER!

BIG MO: CAMPMEETING PREACHING

CAMPMEETING MESSAGE BY BIG MO ON THE RESURRECTION

MIKE BOWLING sings the BIG MO song "The Call." This songs became a #1 song in the national charts.

The DIXIE MELODY BOYS sing their Top 5 hit song written by BIG MO entitled "Don't Point a Finger" live in Springdale, Ark. at an outdoor concert

JASON CRABB & The Crabb Family sing the song written by BIG MO entitled "I've Got The Right to Pray"

The GREENES sing their hit song "The Rock at the Door" written by BIG MO.

BRIAN FREE sings the amazing song "I'm Doing This For You" written by BIG MO

"Waiting for the Son to shine" is a BIG MO song co-written with Mike Payne, sung here by the Paynes on this video.

A YouTube video posted by a fan of Jeremy doing Christian comedy.

"THE POWER OF PRAISE". A Message by BIG MO preached in Clinton, Il. and posted by a friend.