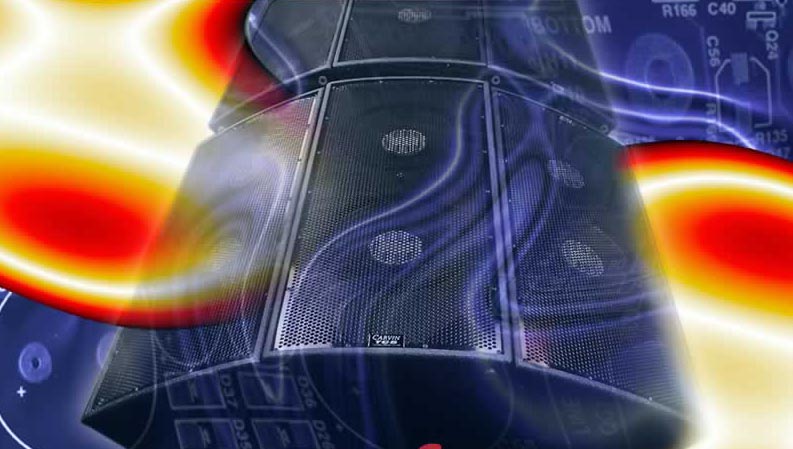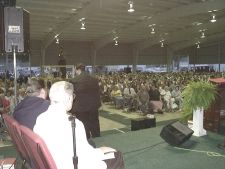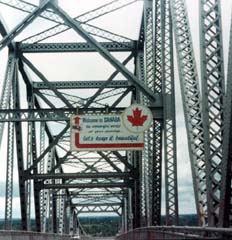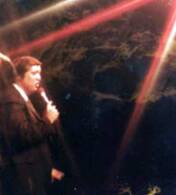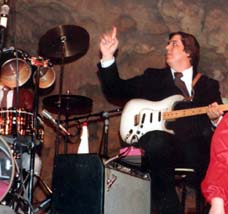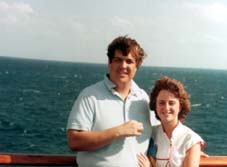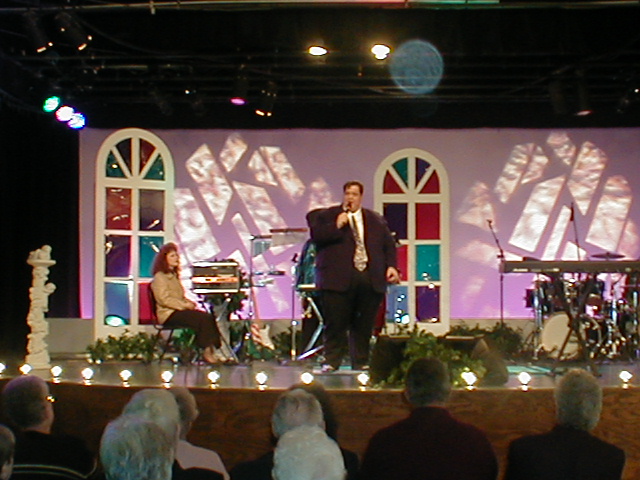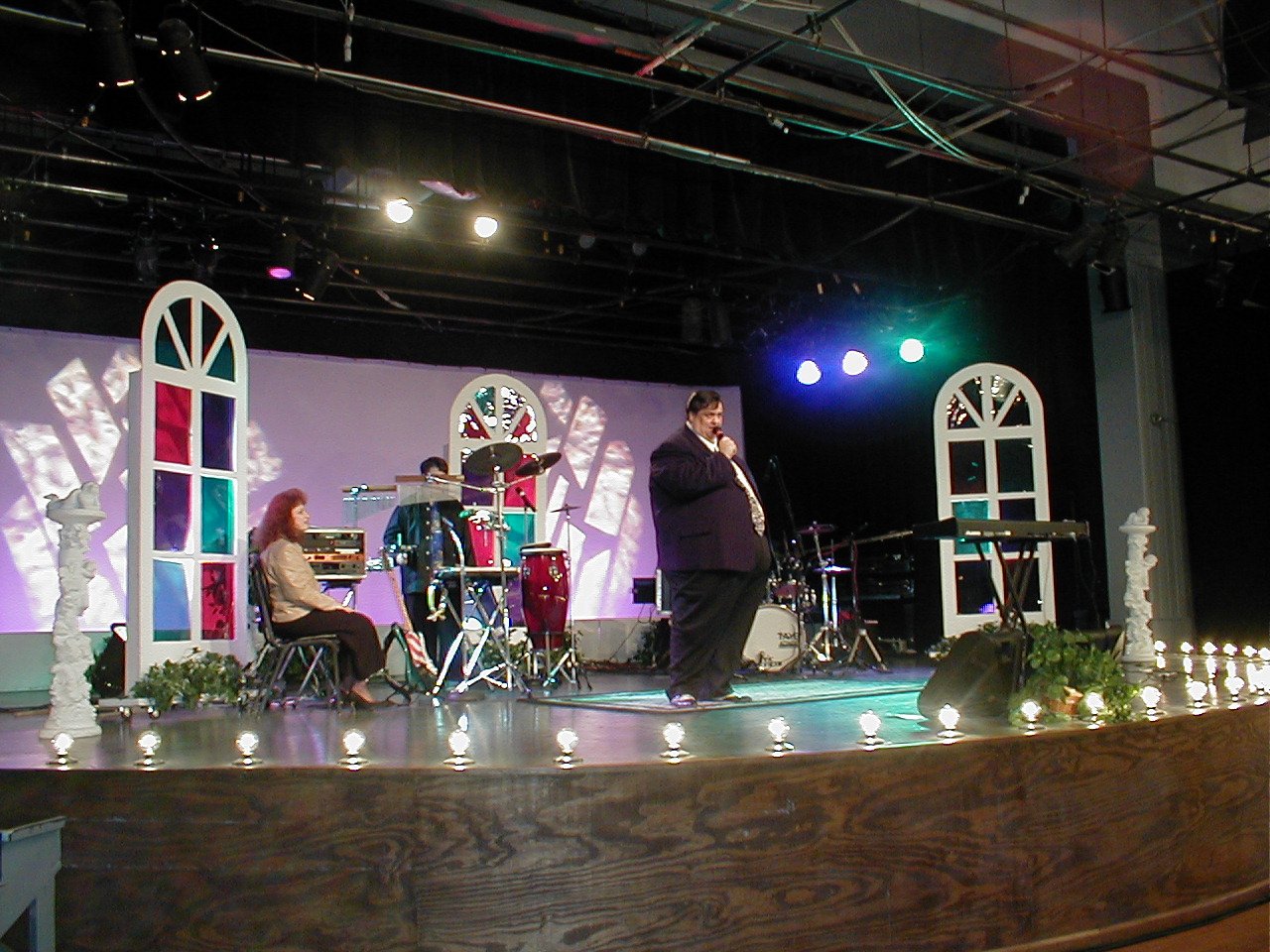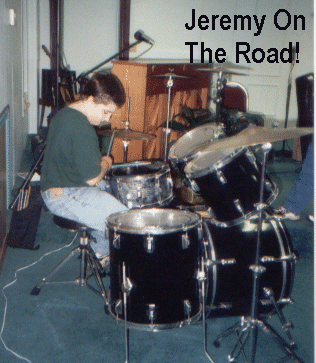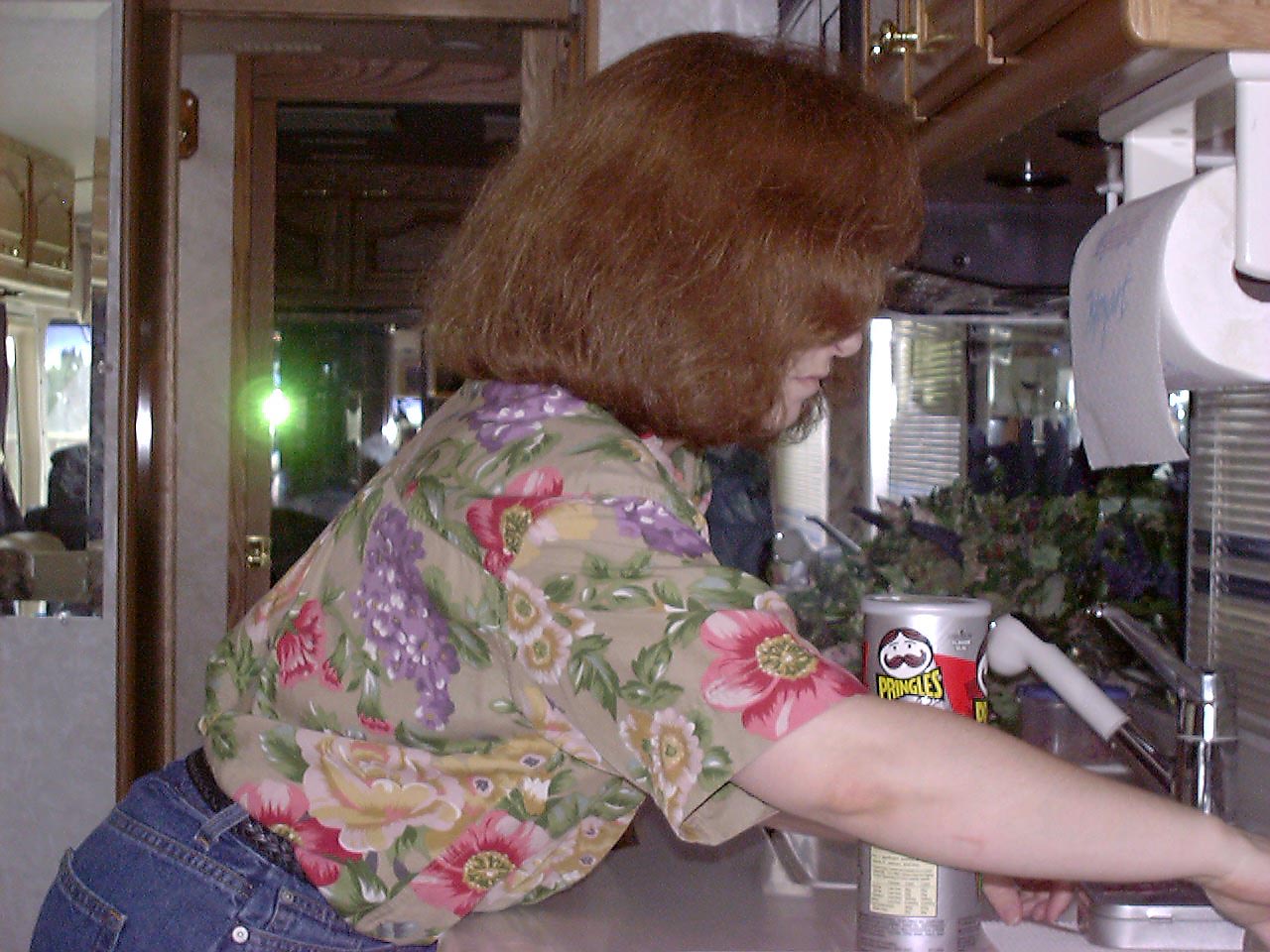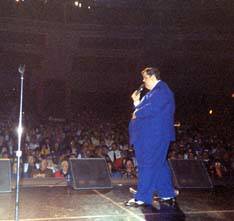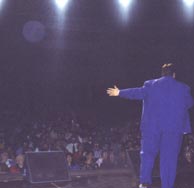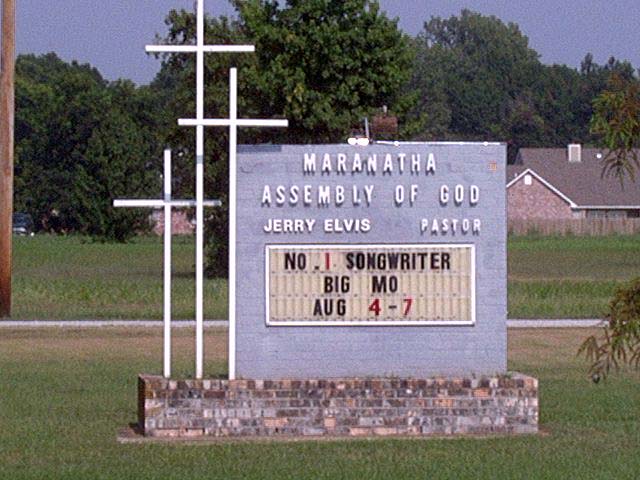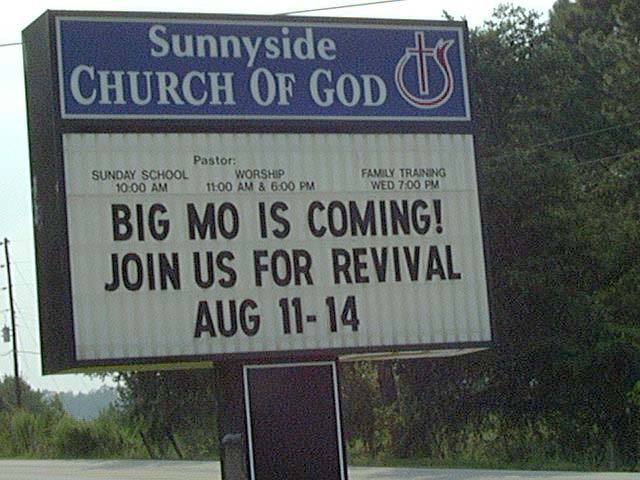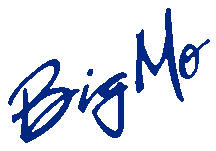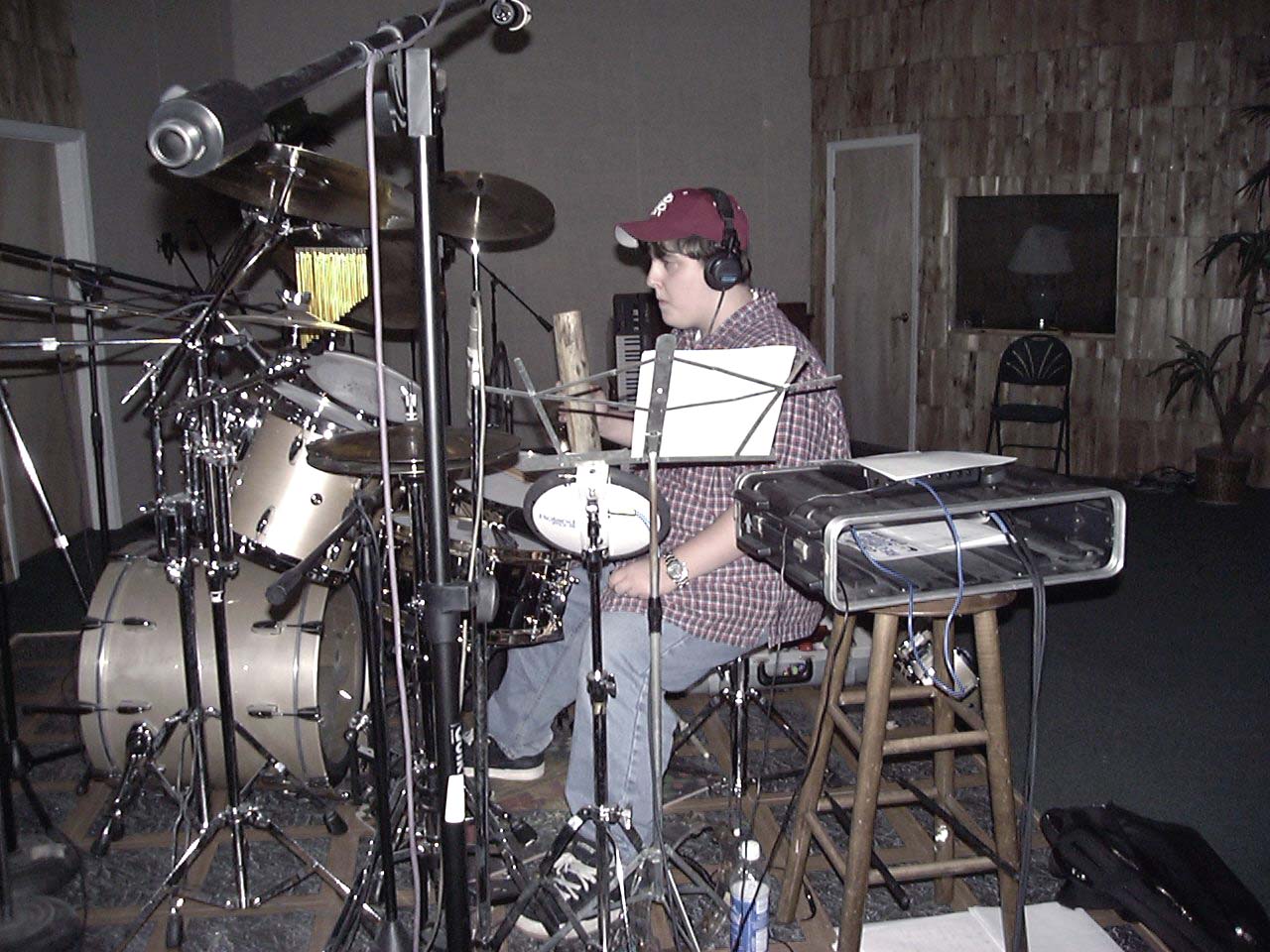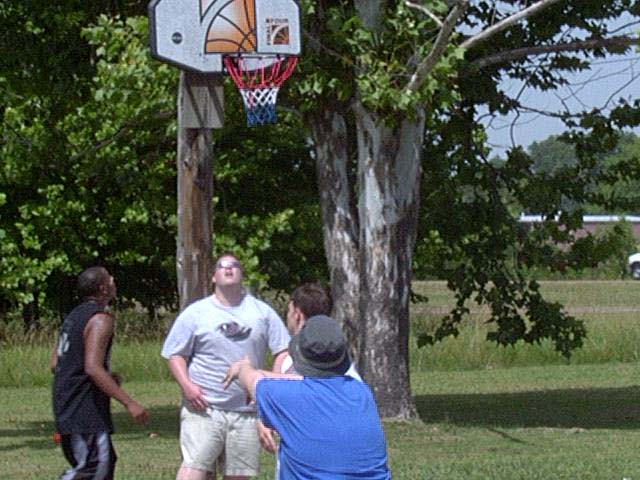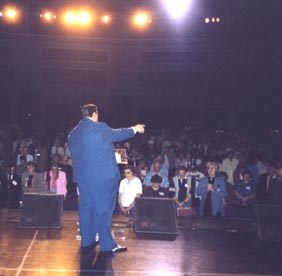 BIG MO & FAMILY ...ON THE ROAD!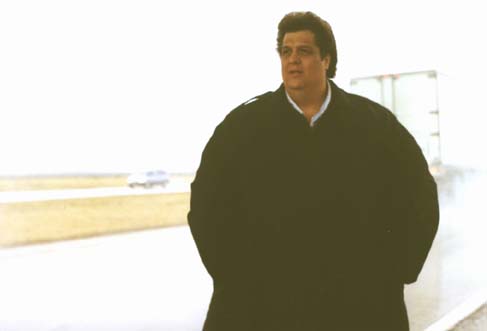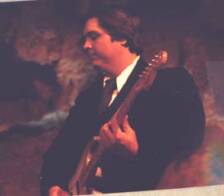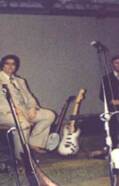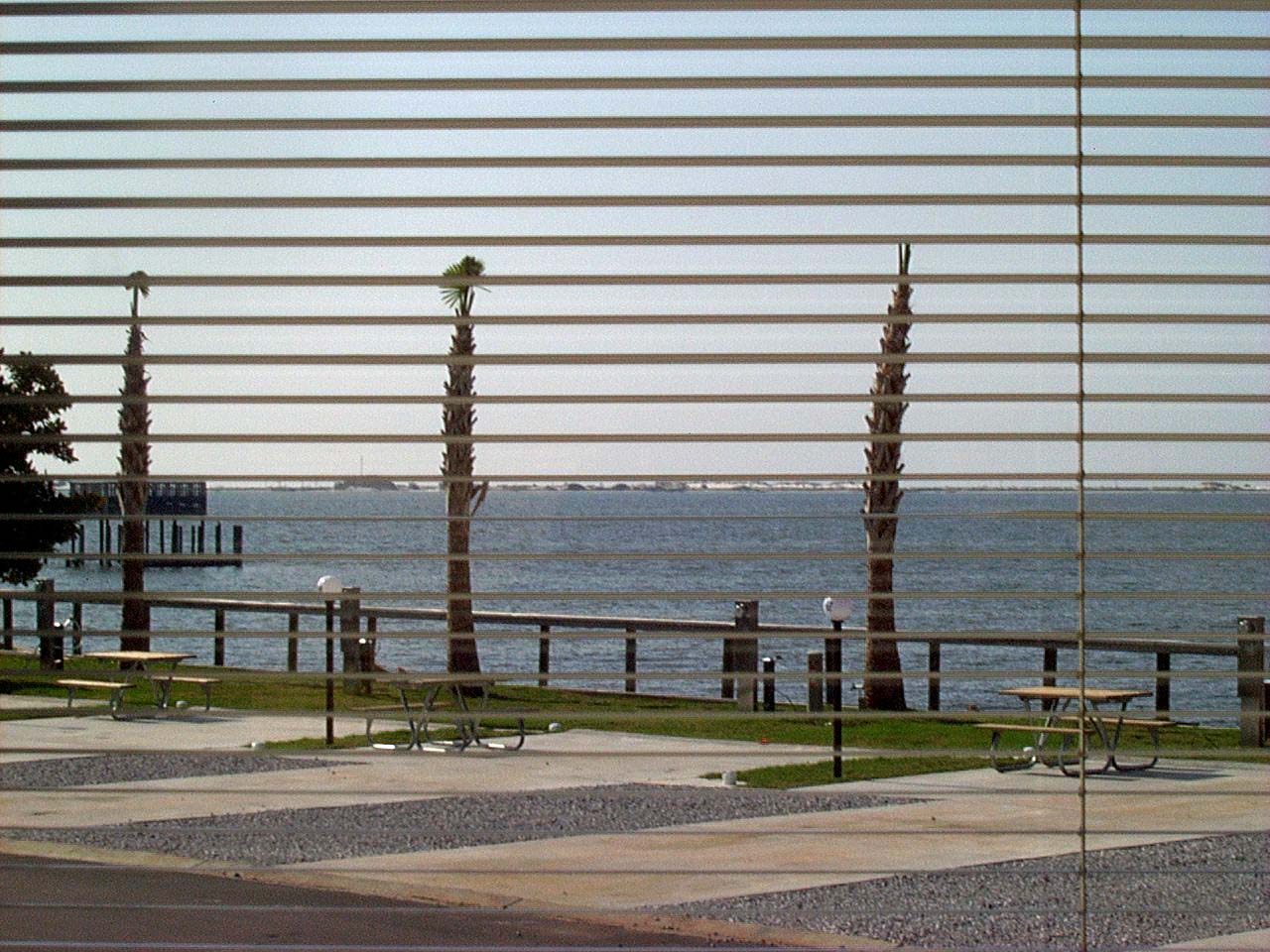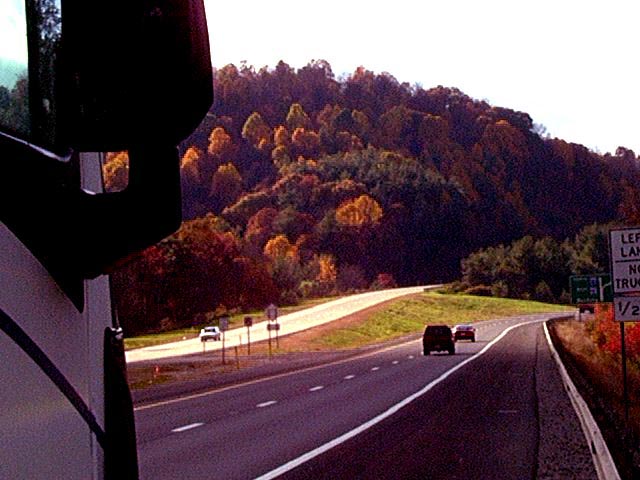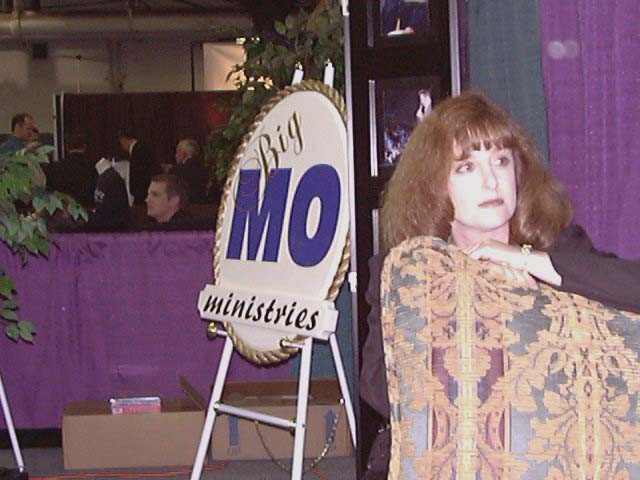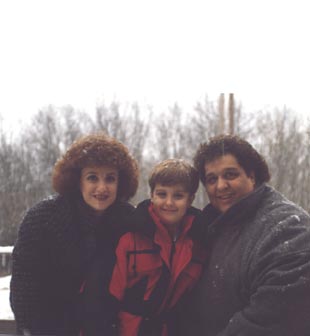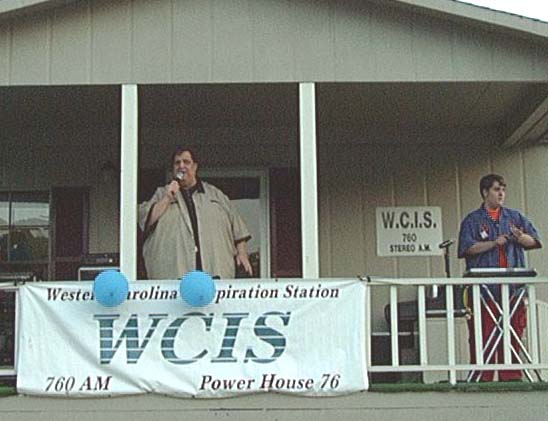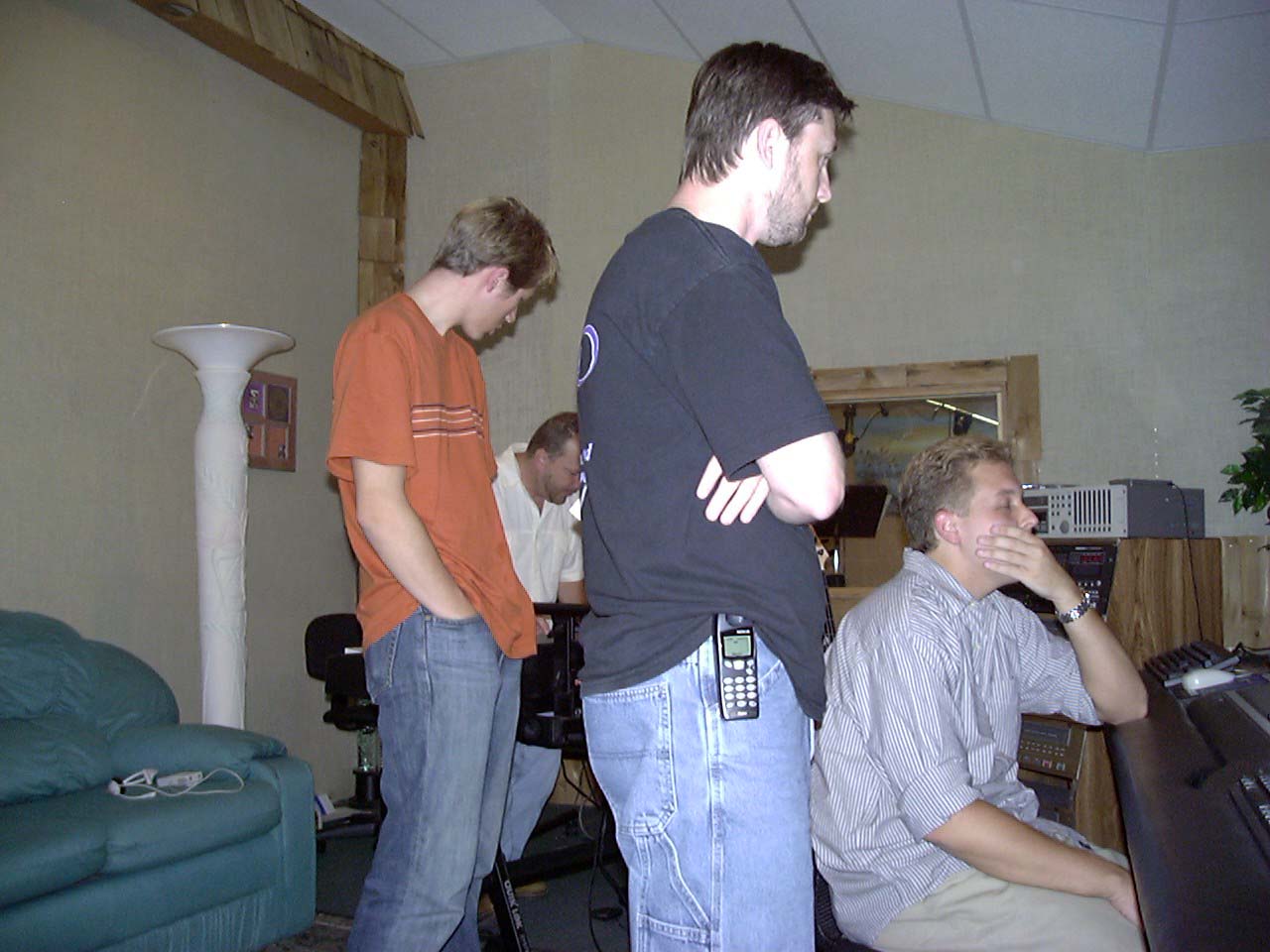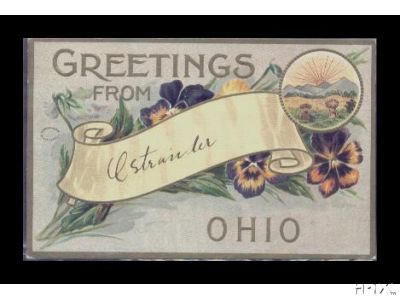 MO & SHARON IN THE BAHAMAS

OUR TRIP TO CANADA TO SING THE GOSPEL!

SHARON ON THE BUS GETTING READY FOR ANOTHER TRIP

ON STAGE AT THE GRAND PALACE, BRANSON, MO.

SINCE 1979, BIG MO HAS SUNG AT THE NATIONAL QUARTET CONVENTION MANY TIMES

MO SINGS TO A STANDING CROWD

JEREMY PLAYS IN A CHURCH BASKETBALL GAME

JEREMY IN THE RECORDING STUDIO

MO SINGS TO 1700 AT A FWB CAMPMEETING

IN OHIO

IN 1980, BIG MO WAS "LEADER OF THE

BAND" WHILE TRAVELING WITH THE LESTER FAMILY!

PLAYING LEAD GUITAR FOR THE HOPPERS

ONE REASON WE LOVE TRAVELING....WOW!

A VIEW FROM OUR BUS WINDOW WHILE ON THE ROAD.

AN UNEXPECTED SNOW STORM.

DOING A CONCERT IN NORTH CARLOLINA

THE STUDIO BAND LISTENS TO THE FINAL MIX ON A NEW BIG MO RECORDING


OUR MODE OF GETTING THERE!