with a few friends.......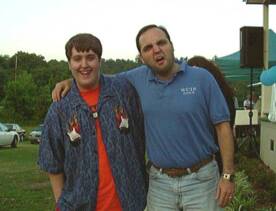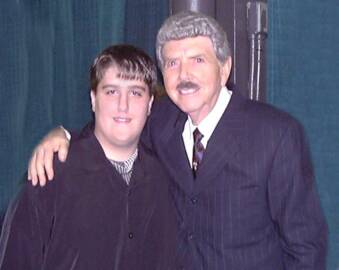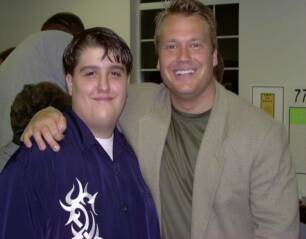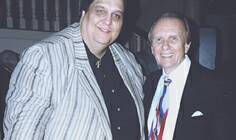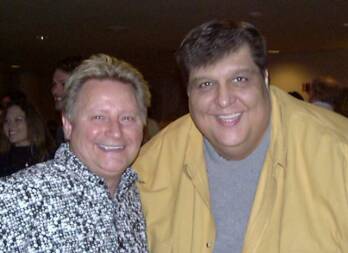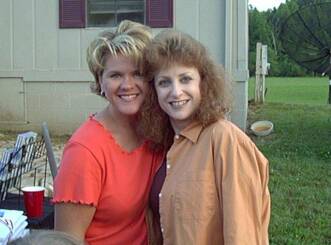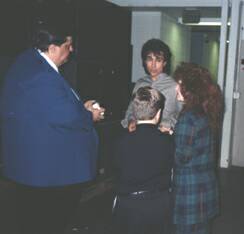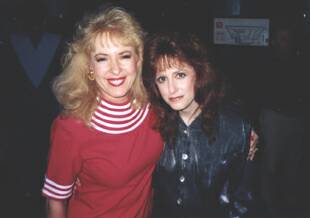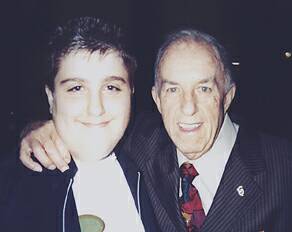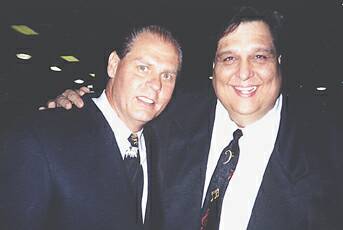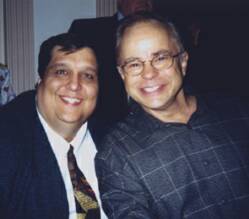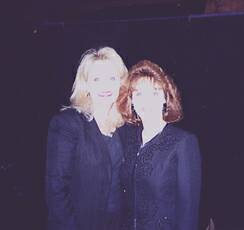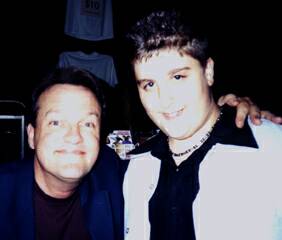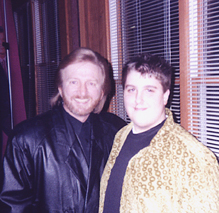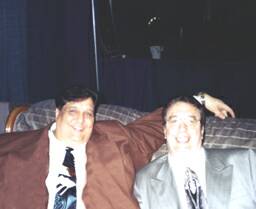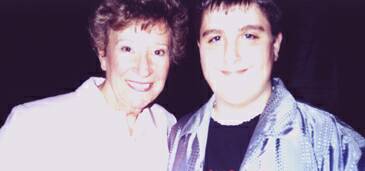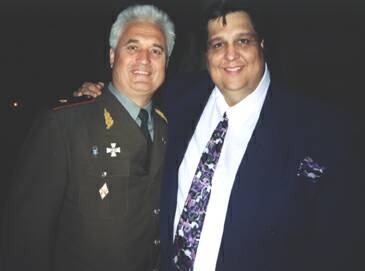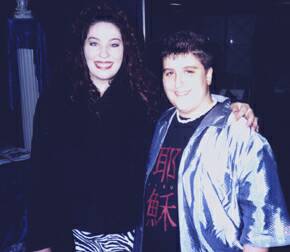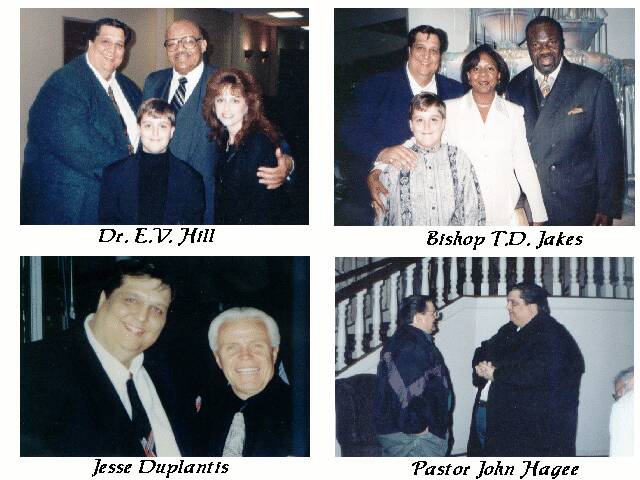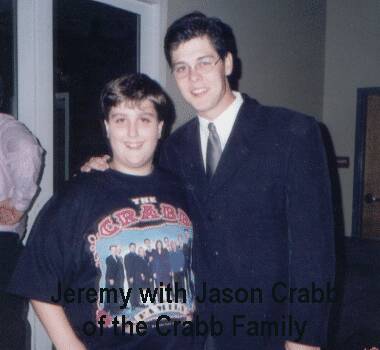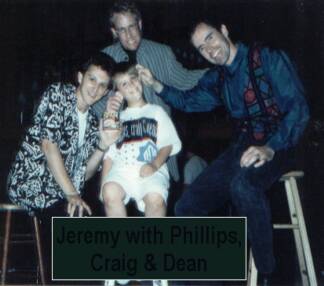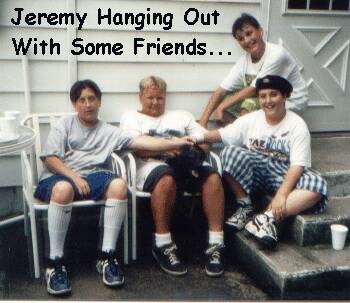 BIG MO with comedian AARON WILBURN, at a recent #1 party at BMI in Nashville, Tn.

THE FAMILY backstage with piano

player extraordinaire "DINO"

SHARON with friend SUSAN WHISNANT

JEREMY with inspirational artist CHARLES BILLINGSLEY

JEREMY with the legendary GEORGE YOUNCE of

the CATHEDRALS

SHARON with former country music

star (now gospel artist) BABARA FAIRCHILD

BIG MO and JIM BAKKER at a recent meeting they did

together.

JEREMY and GUY PENROD of the GAITHER VOCAL BAND

JEREMY with comedian MARK LOWRY

SHARON and friend, KAREN PECK

BIG MO and songwriting friend MIKE PAYNE

JEREMY with the very anointed singer MICHAEL COMBS

BIG MO with RUSSIAN ARMY GENERAL, (now born again christian) at a recent meeting where BIG MO preached, and the GENERAL gave his testimony

JEREMY with the ever so anointed PEG MCKAMEY

JEREMY with childhood friend comtempory artist SANDRA PAYNE

BIG MO with award winning songwriter GERALD CRABB

BIG MO with legend JAMES BLACKWOOD of the BLACKWOOD BROTHERS QT.

JEREMY with friend and comedian BOB CLARK

JEREMY and southern gospel music legend JAKE HESS

JEREMY with friend and singer JASON CRABB

JEREMY with the group, Phillips Craig & Dean

IT WILL TAKE A FEW MINUTES FOR ALL THE PHOTOS TO LOAD. THANKS FOR WAITING!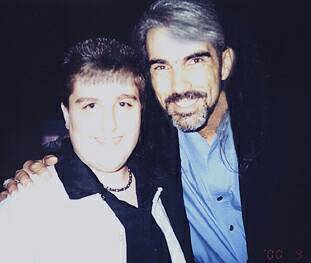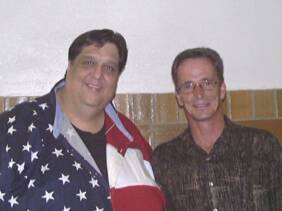 BIG MO recently did a concert with

MARTY HAGGARD, son of the famous singer Merle Haggard.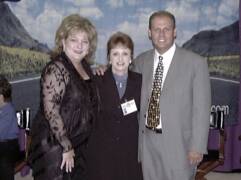 Sharon with long time friends CHRIS FREEMAN, and GERALD CRABB