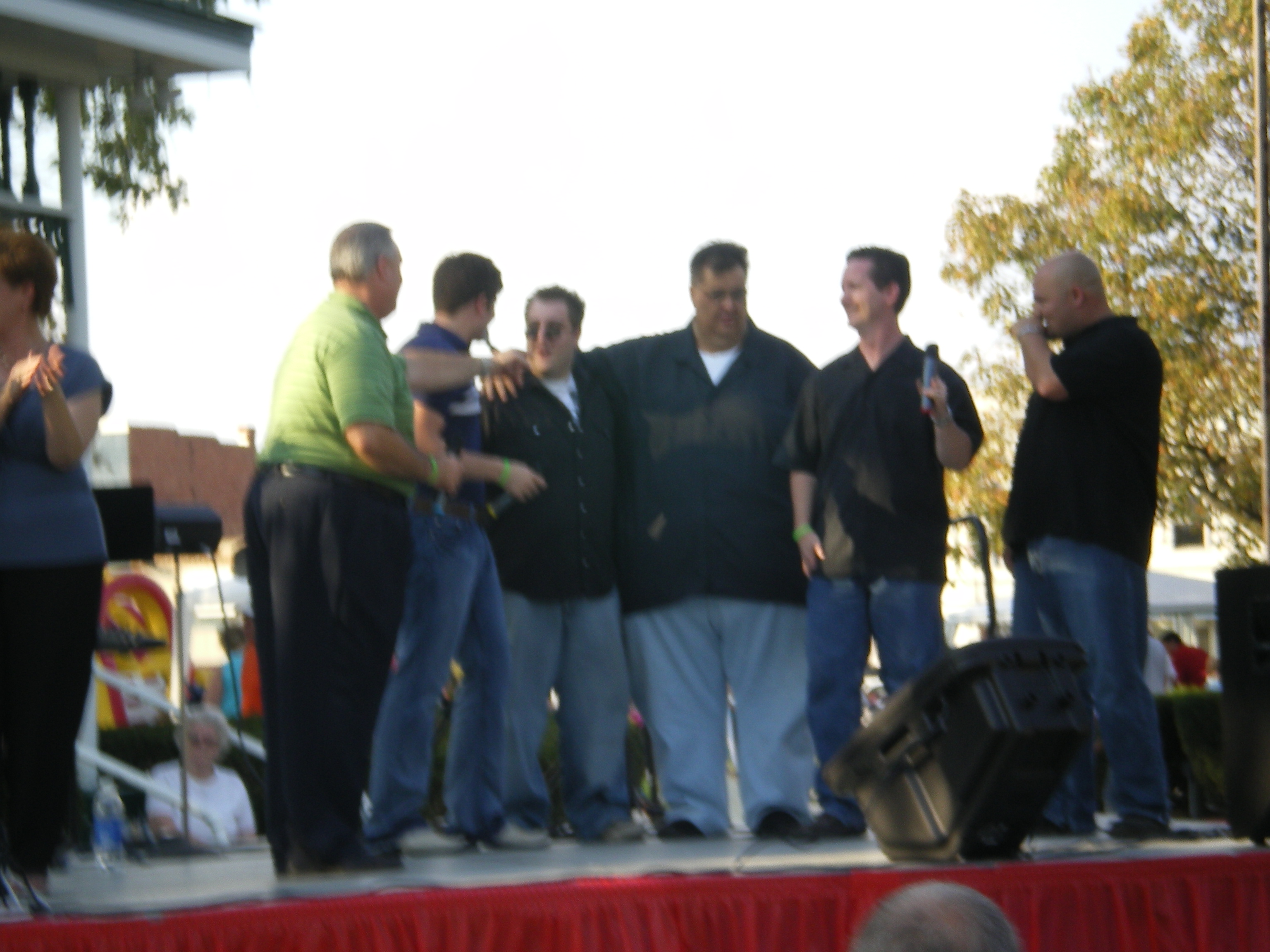 BIG MO...

NOVEMBER 2007 PICS

BIG MO  ON THE ROAD AGAIN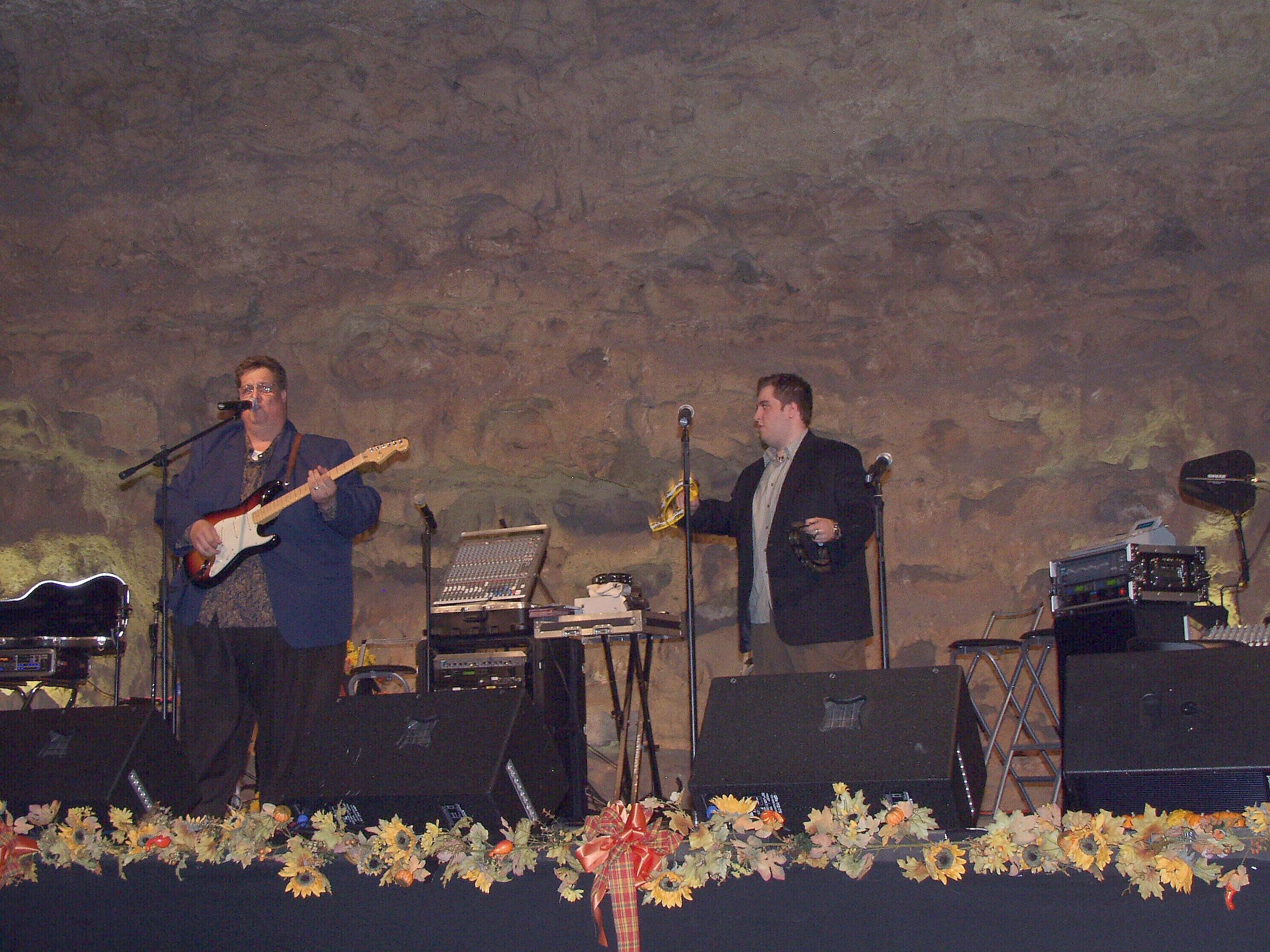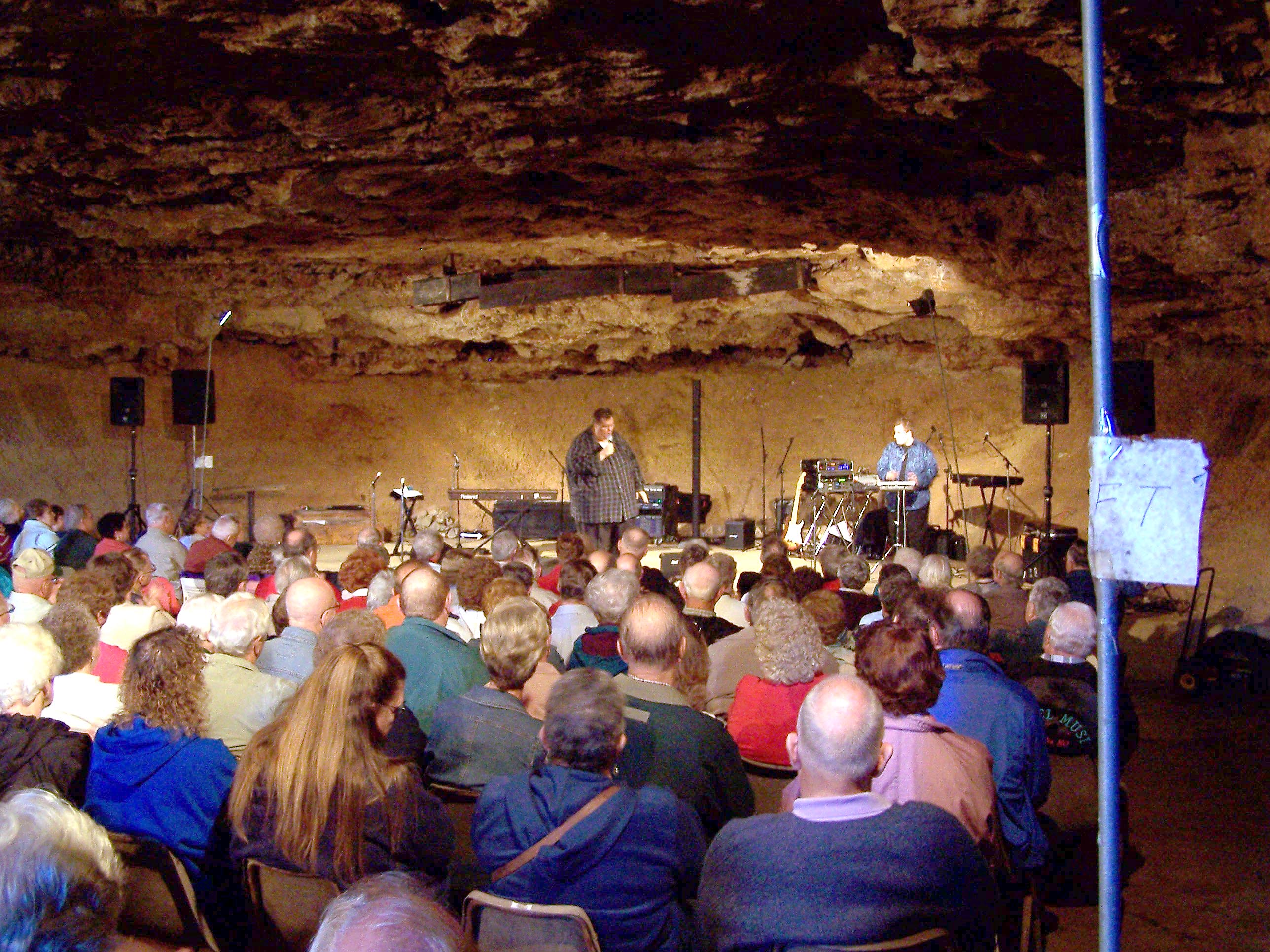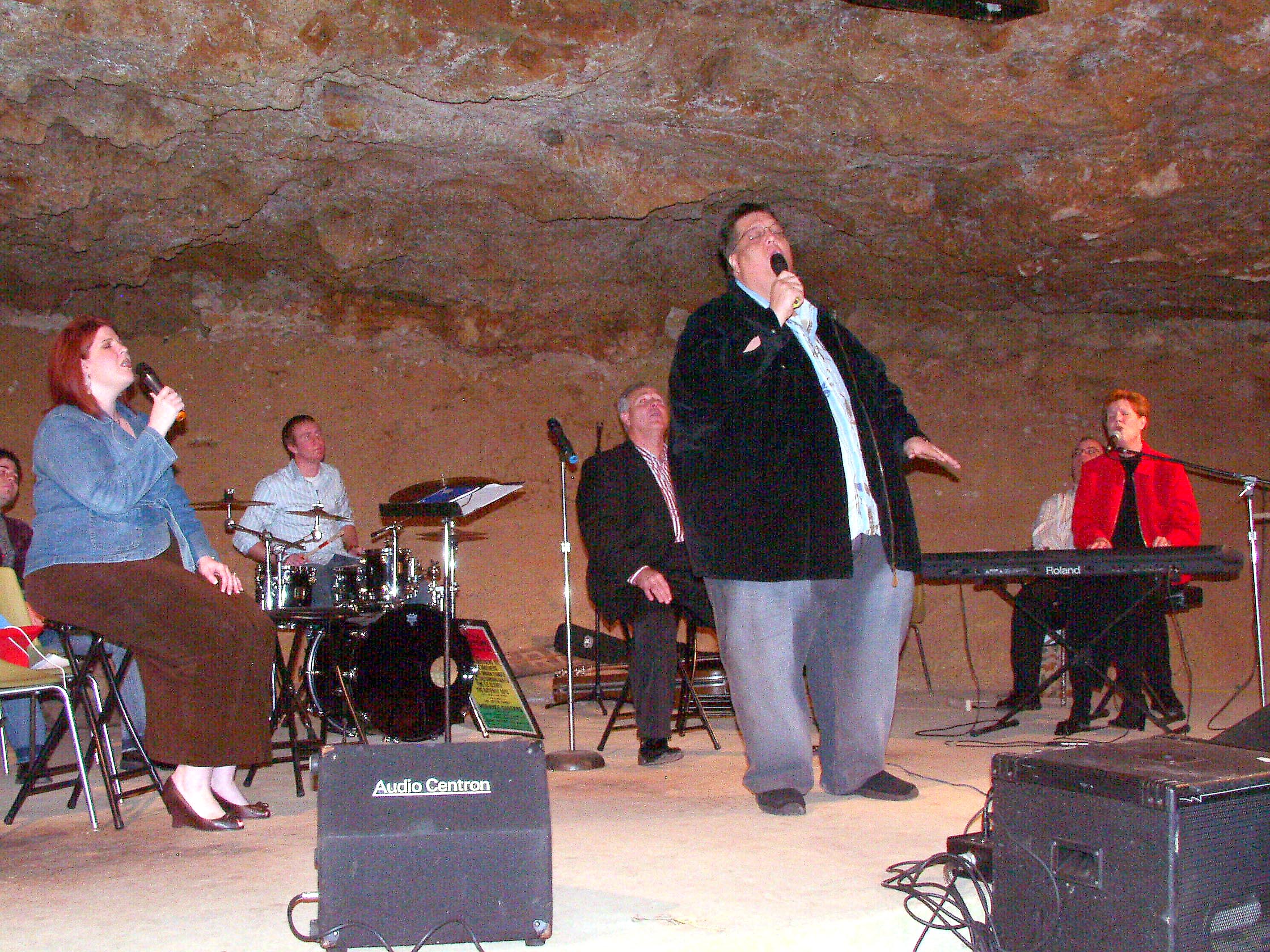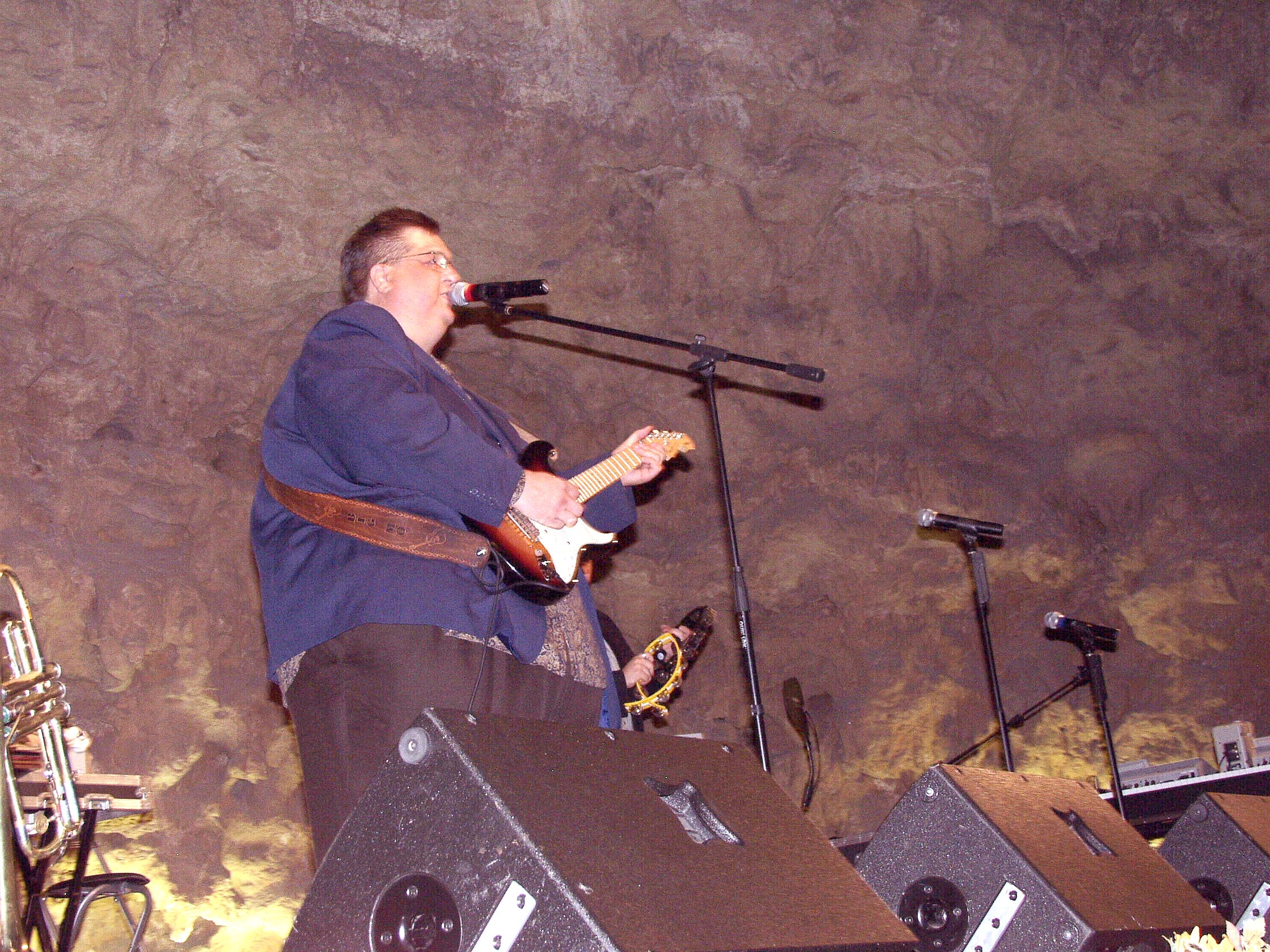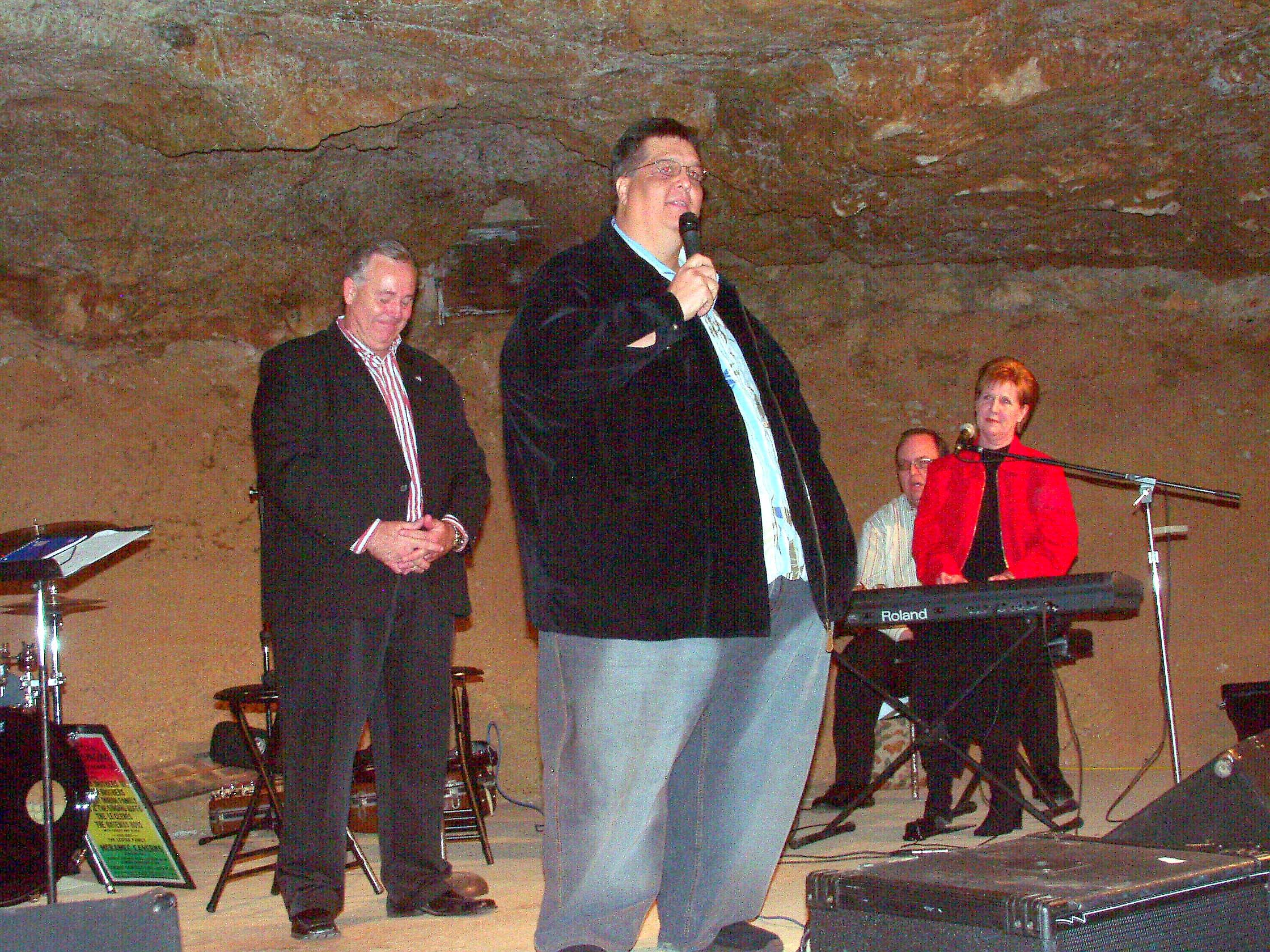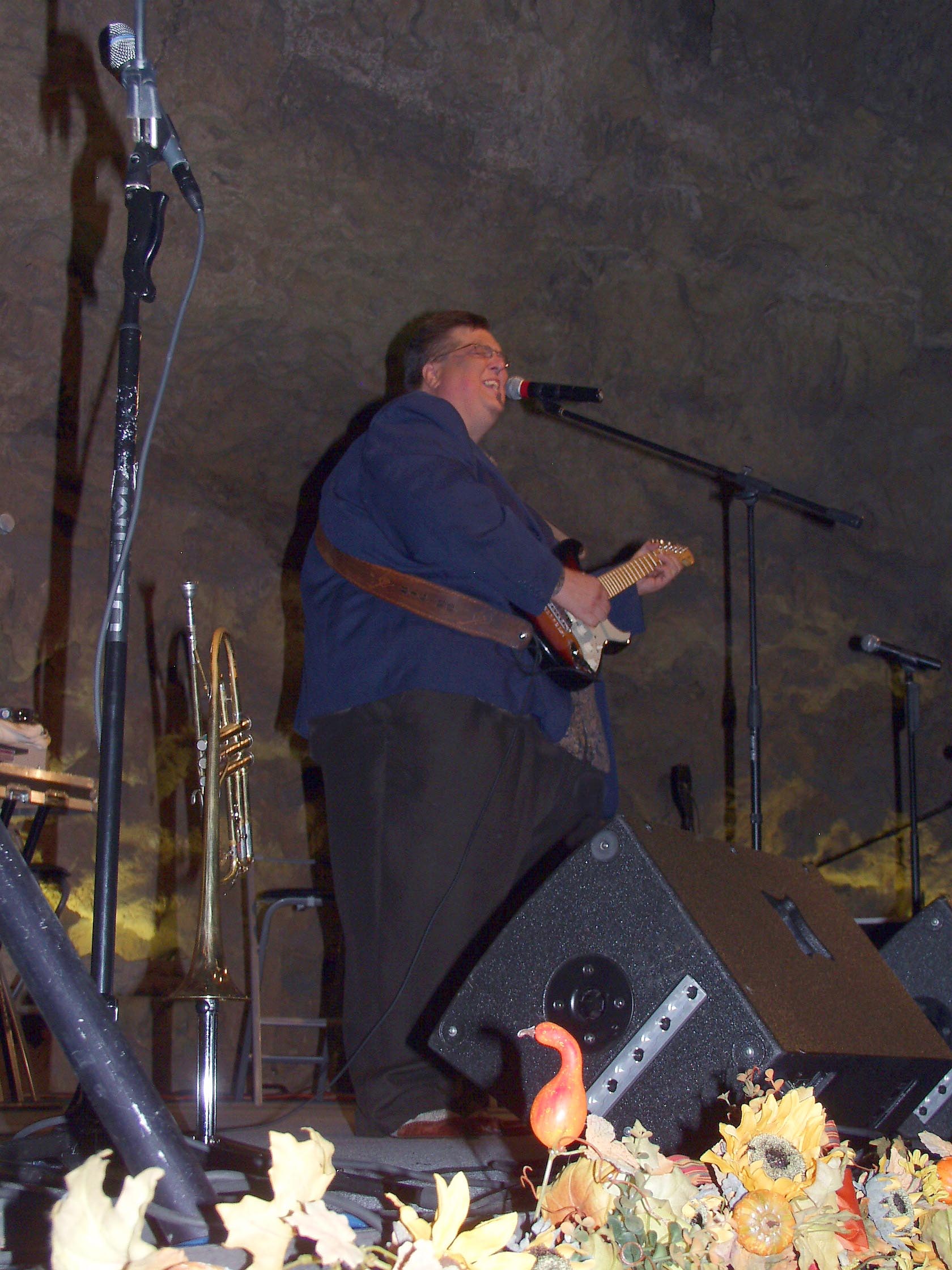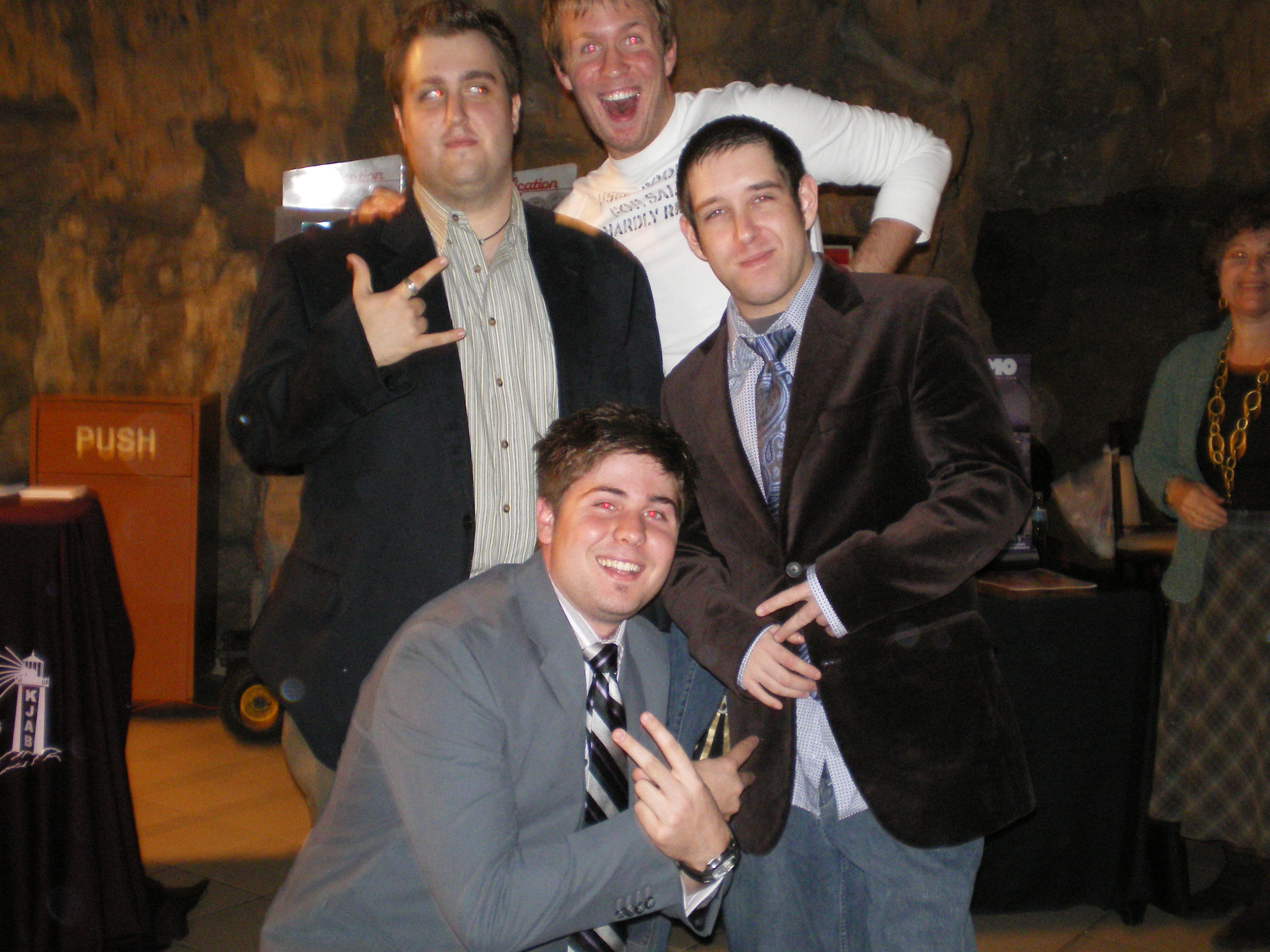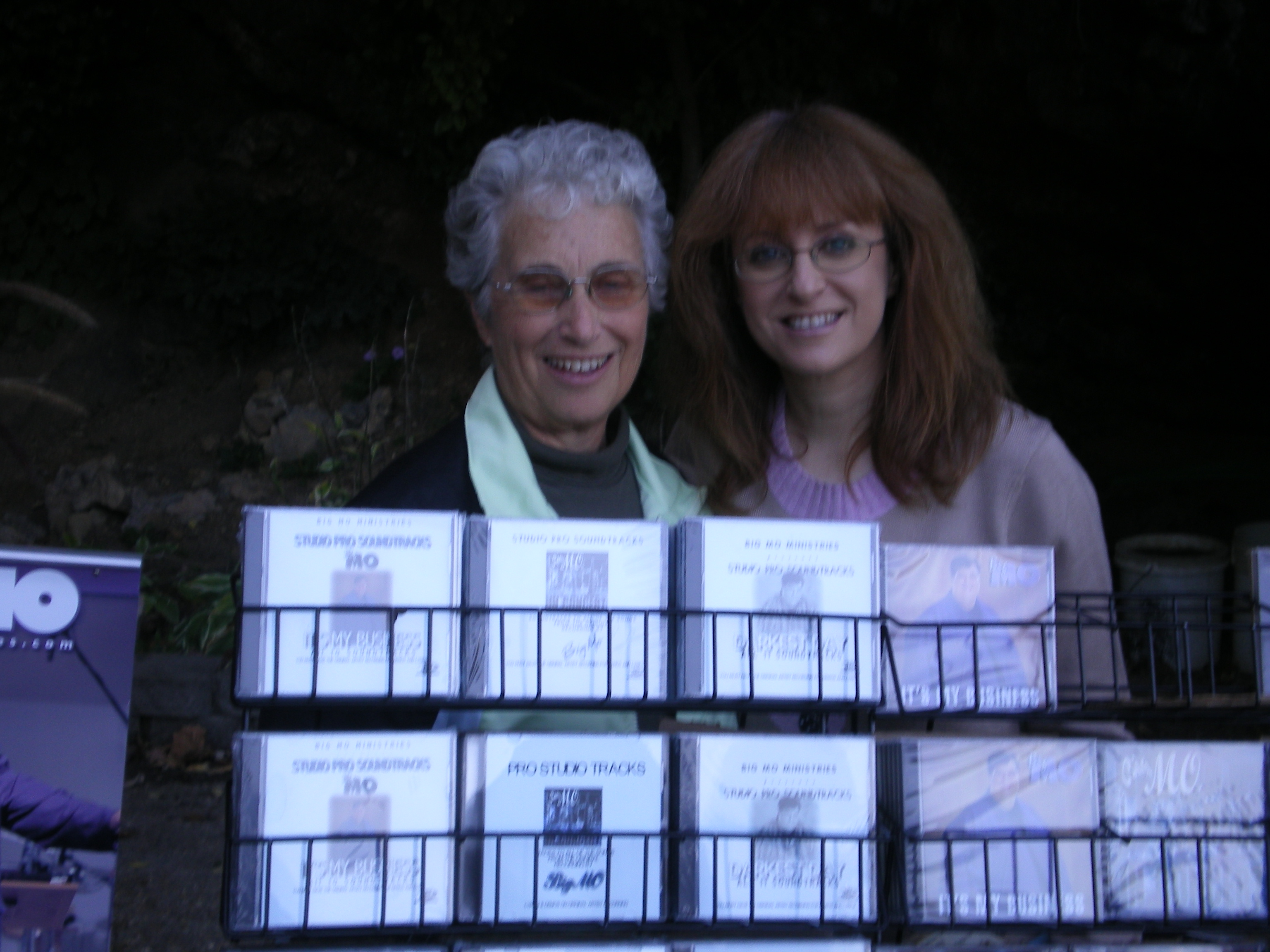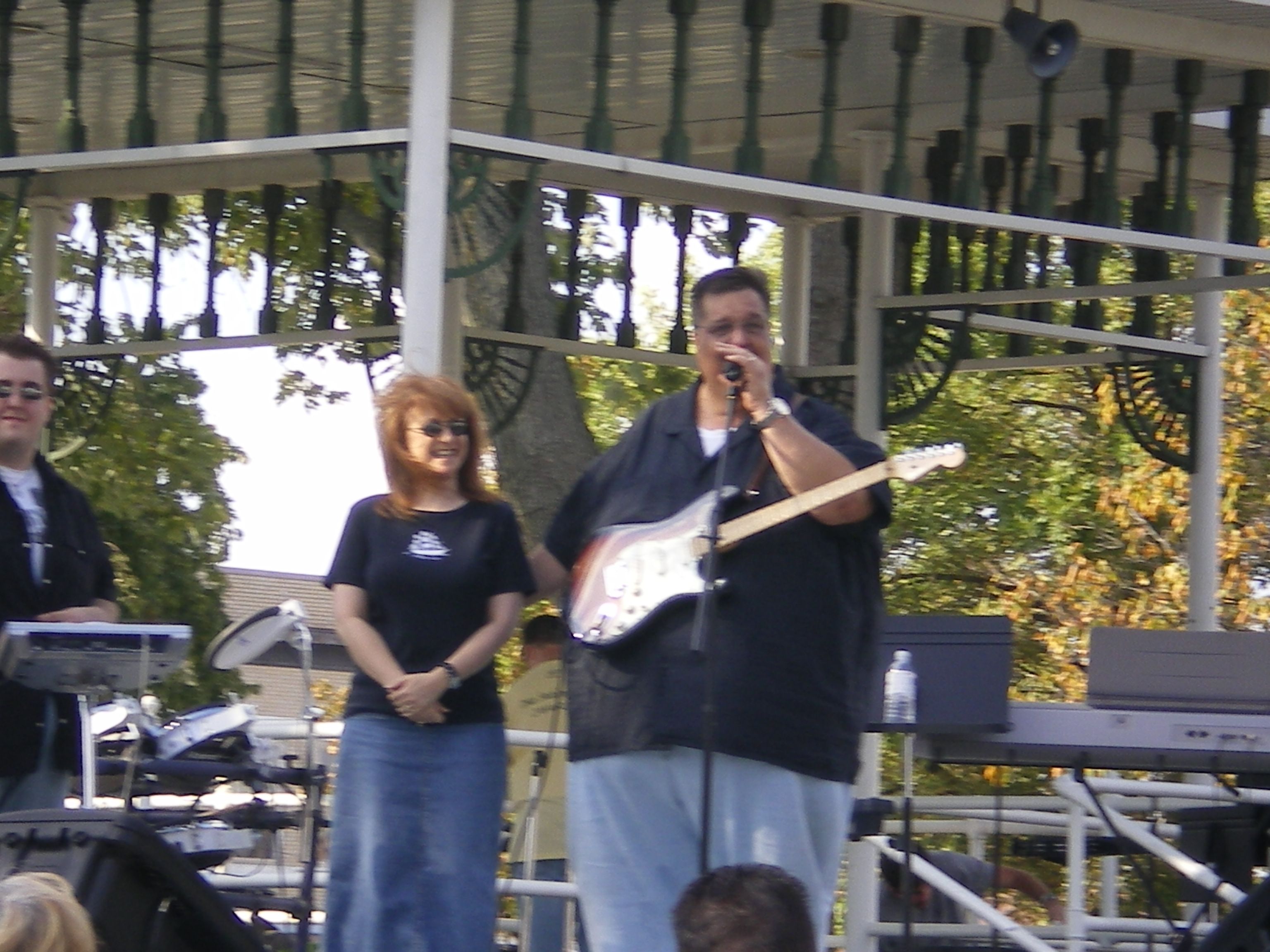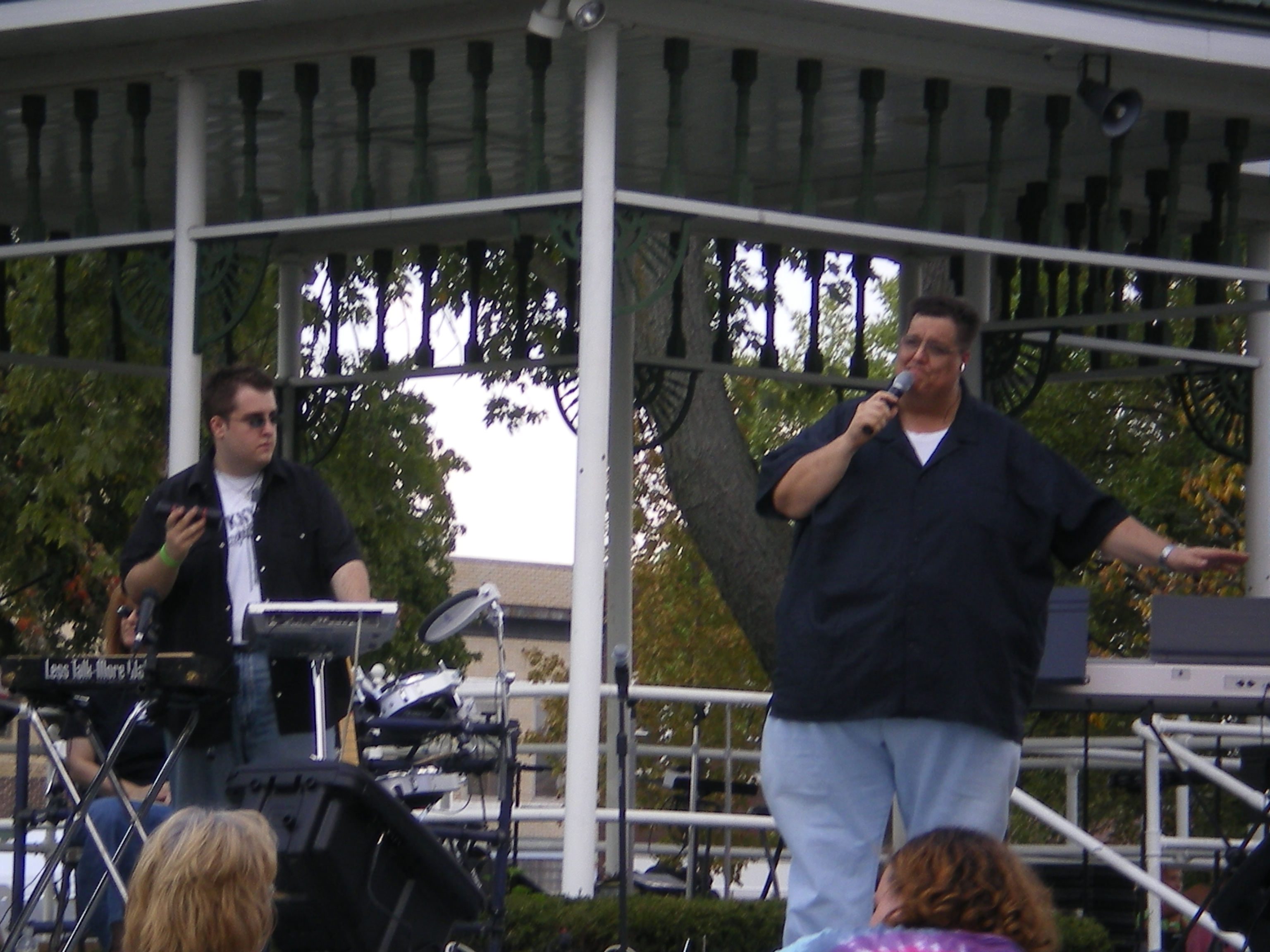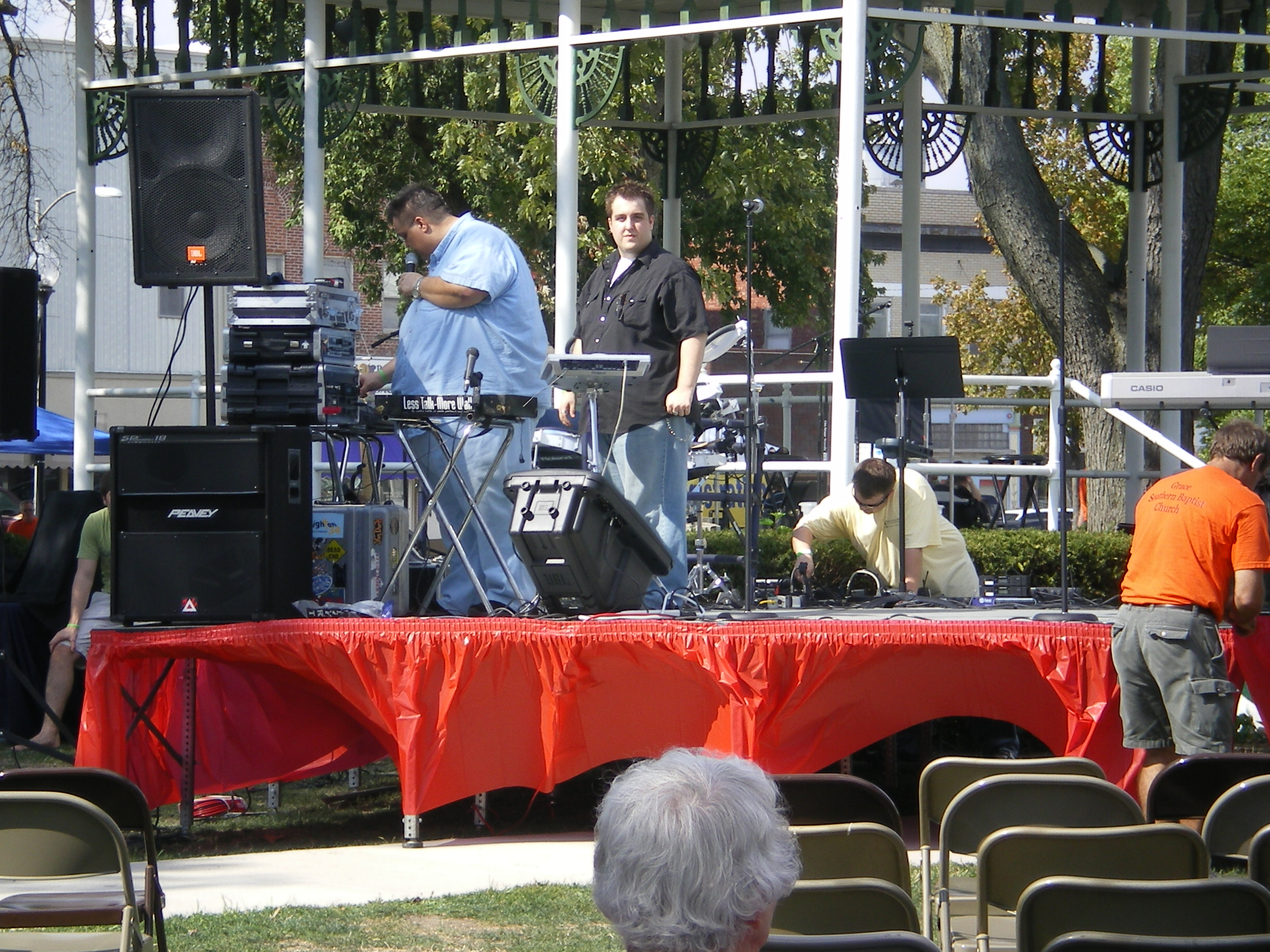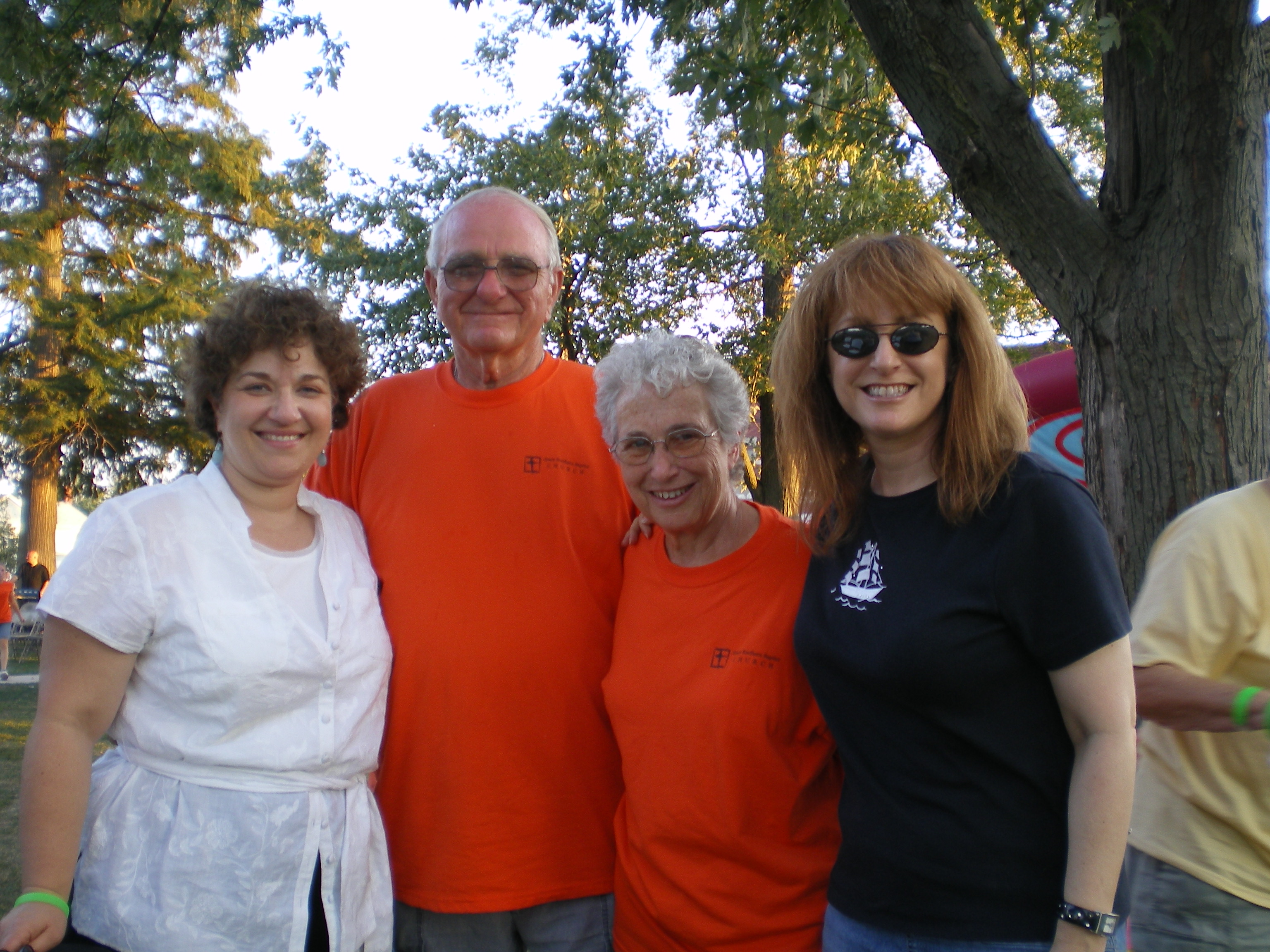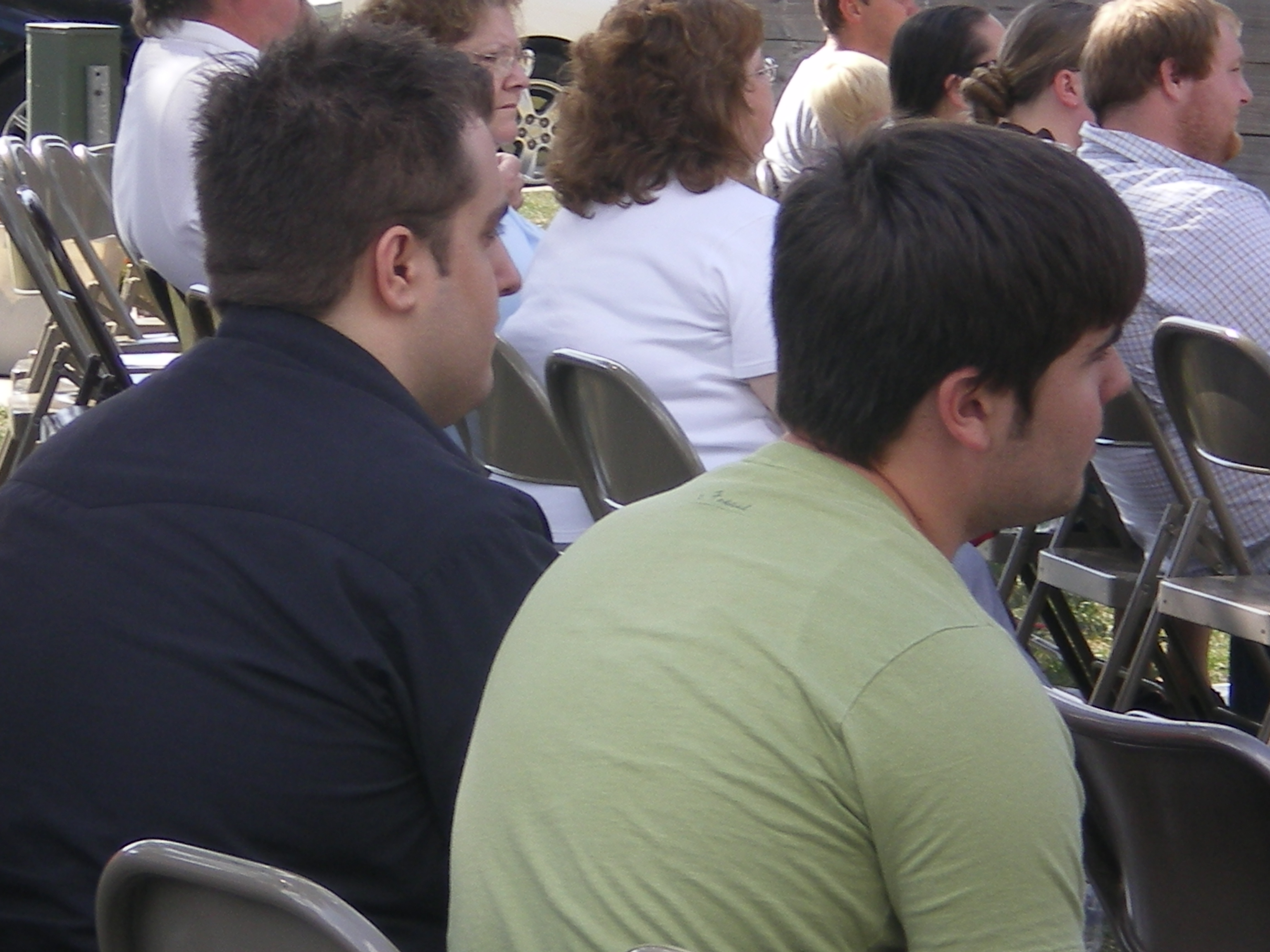 BIG MO AND JEREMY ON THE MAIN STAGE IN THE BIG CAVE @ MEREMEC CAVERNS FALL FESTIVAL

THE LESTERS BACK UP BIG MO AS HE SINGS

A CAPACITY CROWD LOOKS ON AS BIG MO TAKES THE STAGE

MAIN STAGE, MEREMEC CAVERNS FALL FESTIVAL, PRESENTED BY THE LESTERS

BELOW: SHARON AND HER MOTHER WATCH THE PRODUCT TABLE

JEREMY AND FRIENDS...

JUST BEING GOOFY

GREETING FANS AND FRIENDS IS ALWAYS A JOY

HARVEST DAYS... CITY PARK CONCERT IN VIRDEN, ILLINOIS. ABOUT 1000 PEOPLE CAME TO ENJOY A GREAT DAY OF ACTIVITIES, AND A CONCERT BY BIG MO, THE LESTERS, AND RIVER'S EDGE.

BIG MO INTRODUCES THE JOY OF HIS LIFE. HIS WIFE SHARON

BIG MO ON STAGE. JEREMY PLAYS PERCUSSION.

MO AND JEREMY GET A PRE-CONCERT SOUND CHECK

THE GROUPS CLOSE THE CONCERT TOGETHER

SHARON'S FAMILY. SISTER: PAM,  & DAD AND MOM.

JEREMY AND FRIEND JOHN LESTER LISTEN BEFORE GOING ON STAGE.