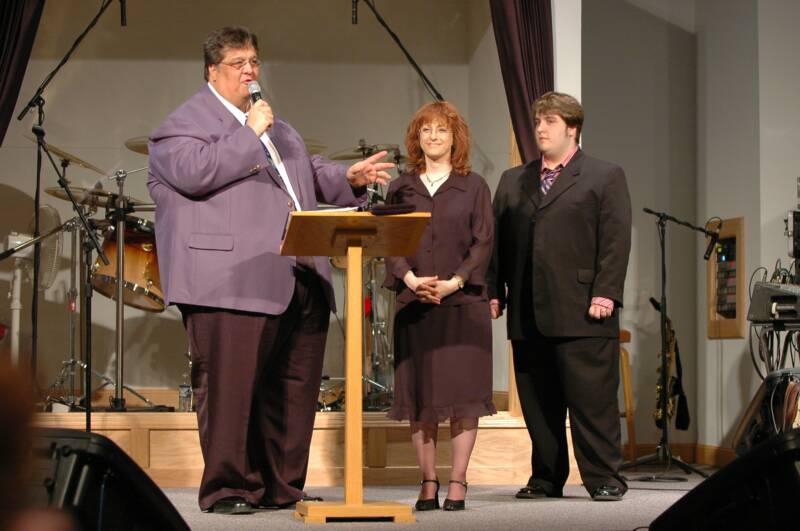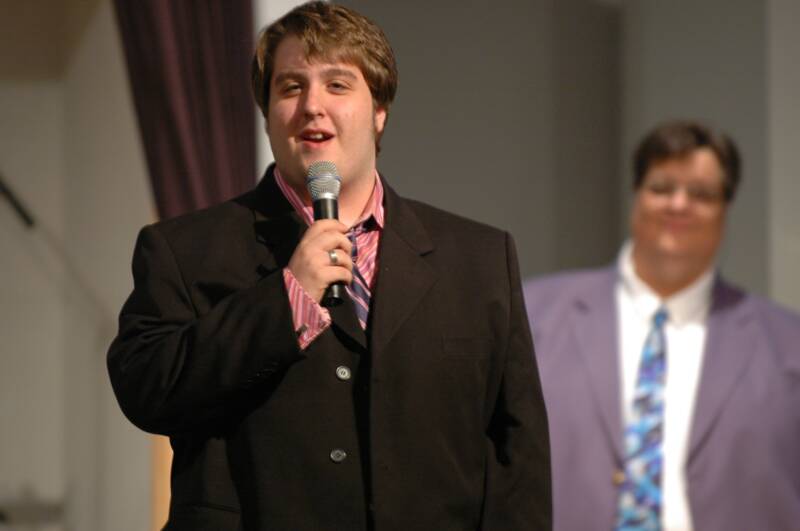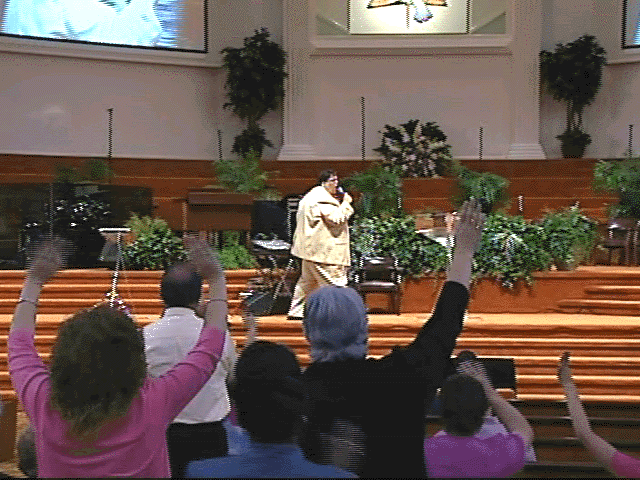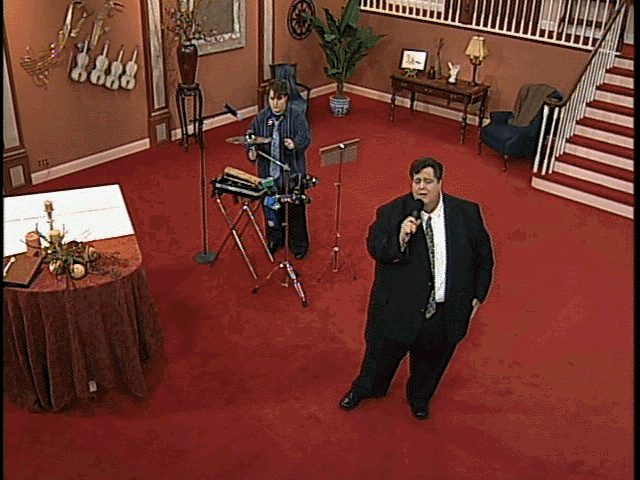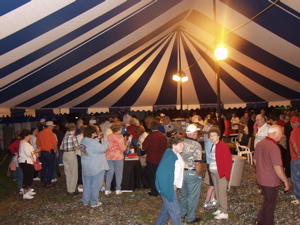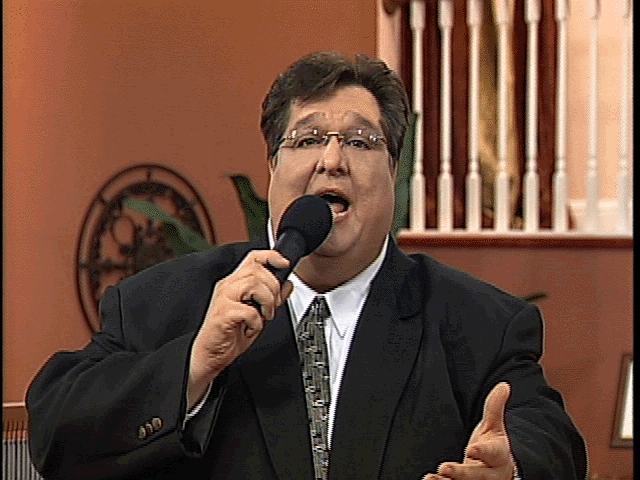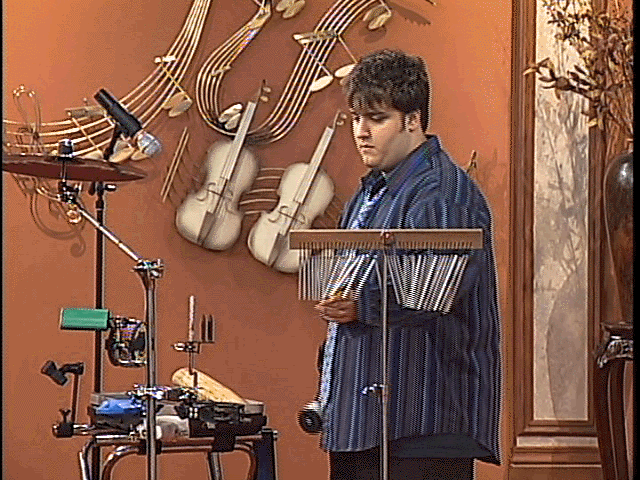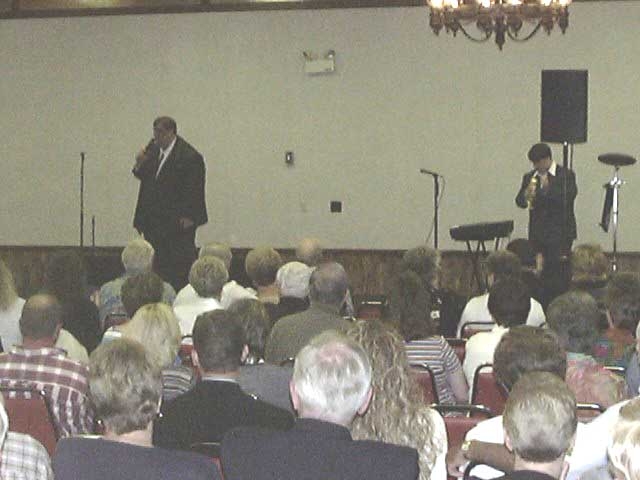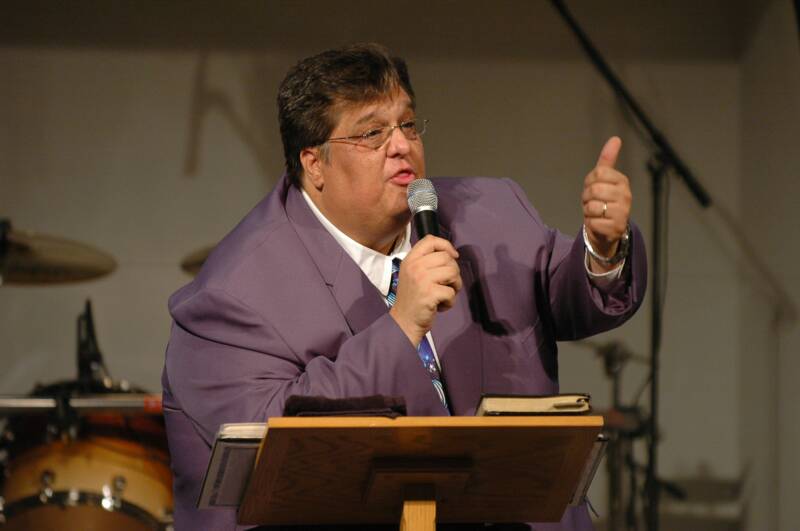 A very proud father looks on as Jeremy does his comedy routine.

The crowd loves the campmeeting style preaching of BIG MO

BIG MO & Jeremy doing a "live" TV show

that is seen in more than 30 countries of the world.

The fans showed their approval by surrounding the product table of BIG MO, as he left the stage in North Carloina

Jeremy plays percussion behind his Dad

On stage singing to a standing room only crowd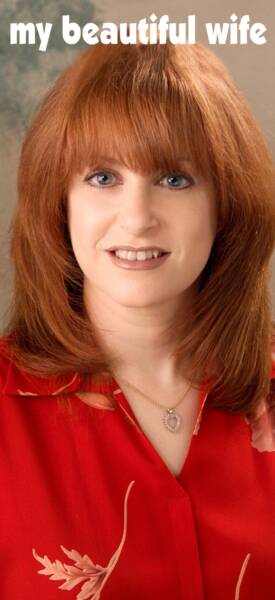 BIG MO says, she is

"still the most

beautiful woman in the world" to me.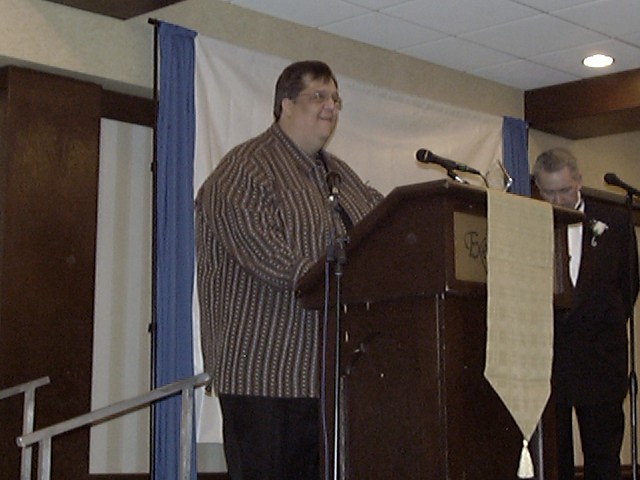 BIG MO WAS NOMINATED FOR 4 "DIAMOND AWARDS" presented in Louisville, Ky.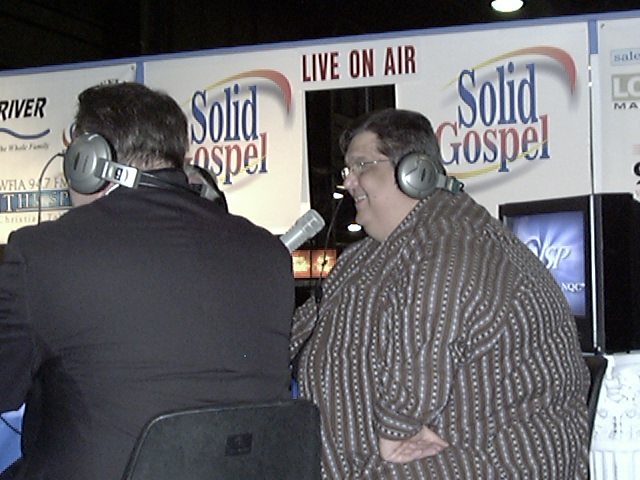 BIG MO does an interview with the Solid Gospel network heard all across the nation.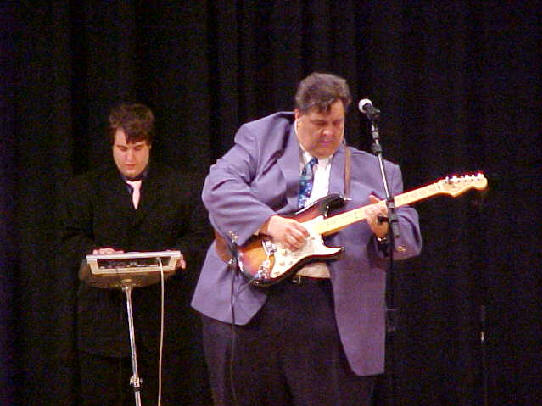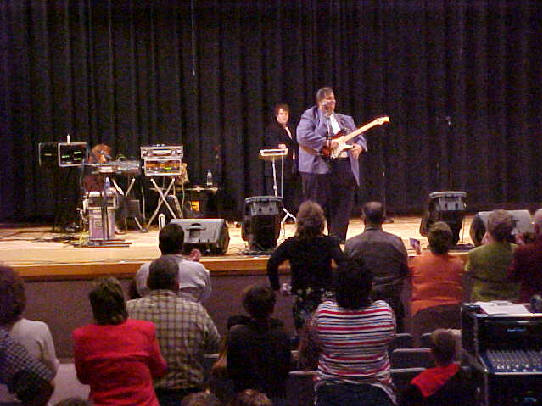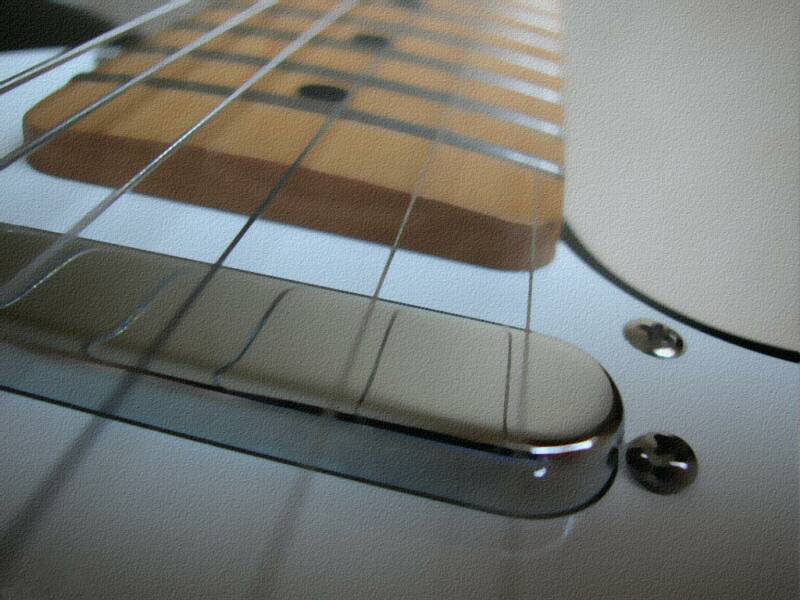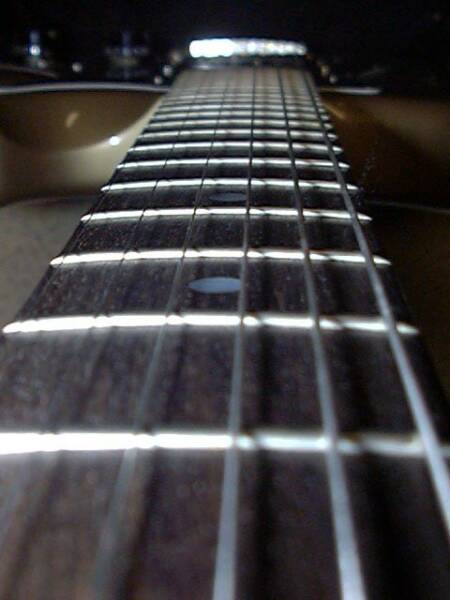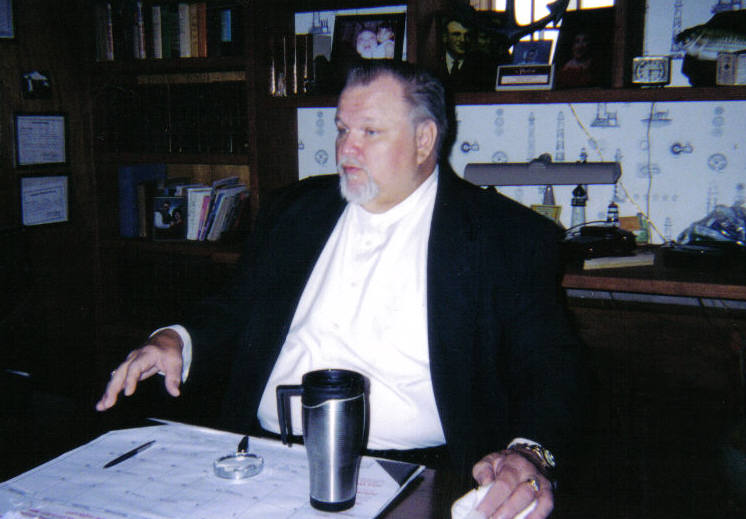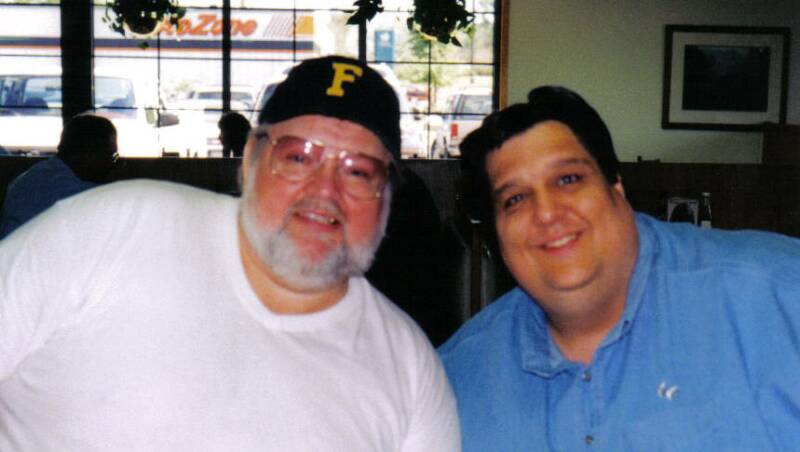 For the last several years this has been our home away from home.

NOT ONLY DOES BIG MO HAVE SEVERAL GUITARS, HE ALSO LOVES TAKING PHOTOS. HERE'S A SAMPLE OF A COUPLE PICTURES.

The two photos above are of a man that BIG MO considers not only a friend, but credits for much of what he's done to date. Rev. J. D. Temples was a special friend, and a source of great encouragement. Both men were much alike in many ways, and yet so different. "He was the man that first helped me realize that I needed to respond to the call of God to preach. He put a lot of time into helping me get it all put together. I still preach a lot of the ideas he gave me. He was my preaching hero. He had a brilliant mind and I miss him" stated BIG MO. "Preaching his funeral was very hard, but I know I'll see him again one day."

Pastor J. D. Temples has gone on to his reward.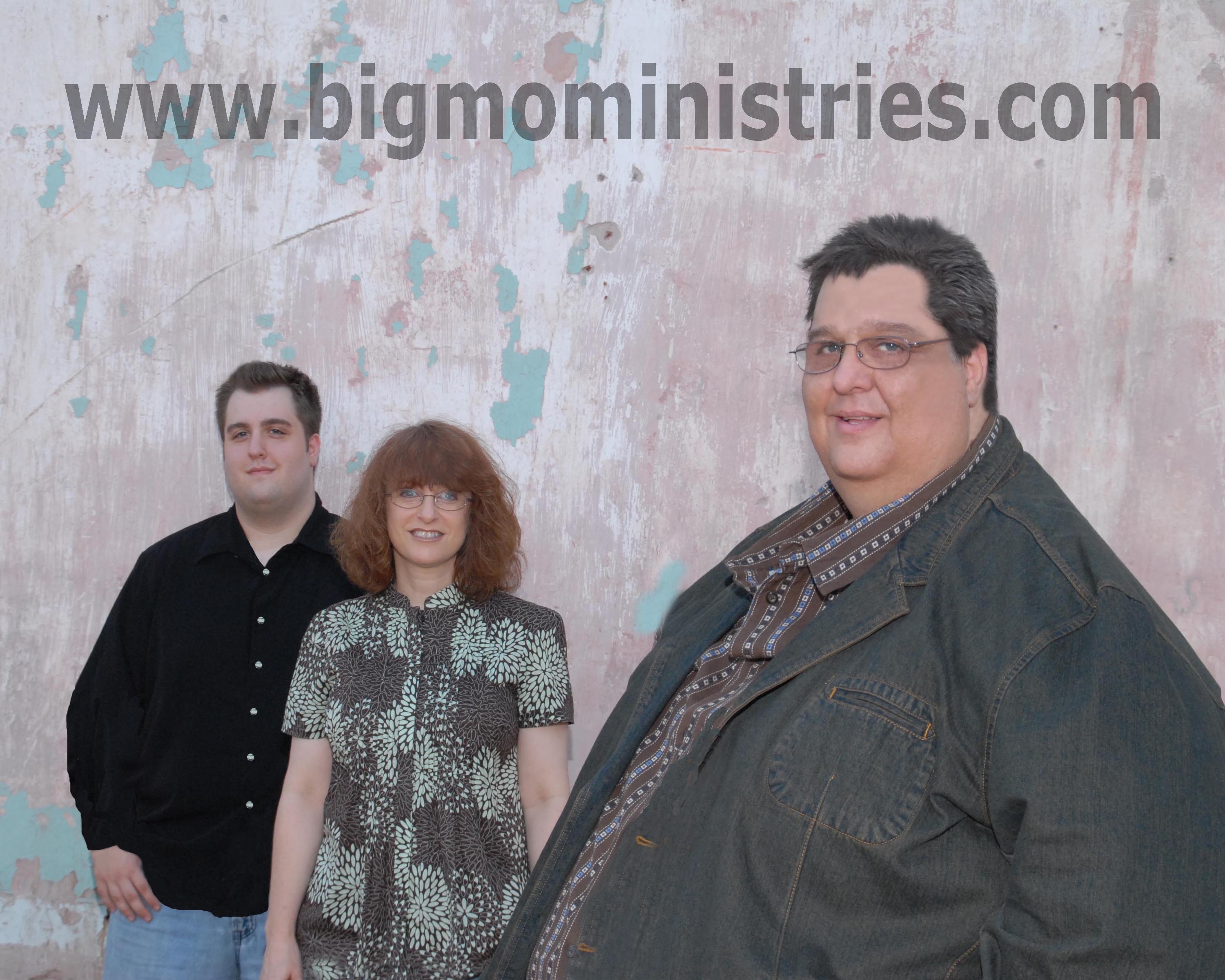 NEW FAMILY PUBLICITY PHOTO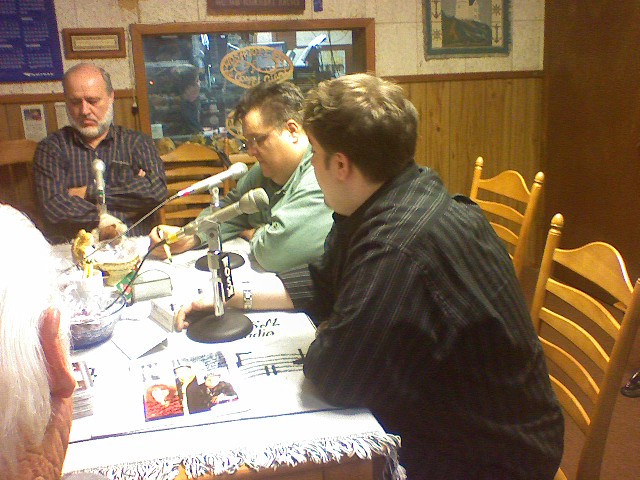 BIG MO & JEREMY DO A RADIO INTERVIEW

ALONG WITH FRIEND PASTOR EMSWILER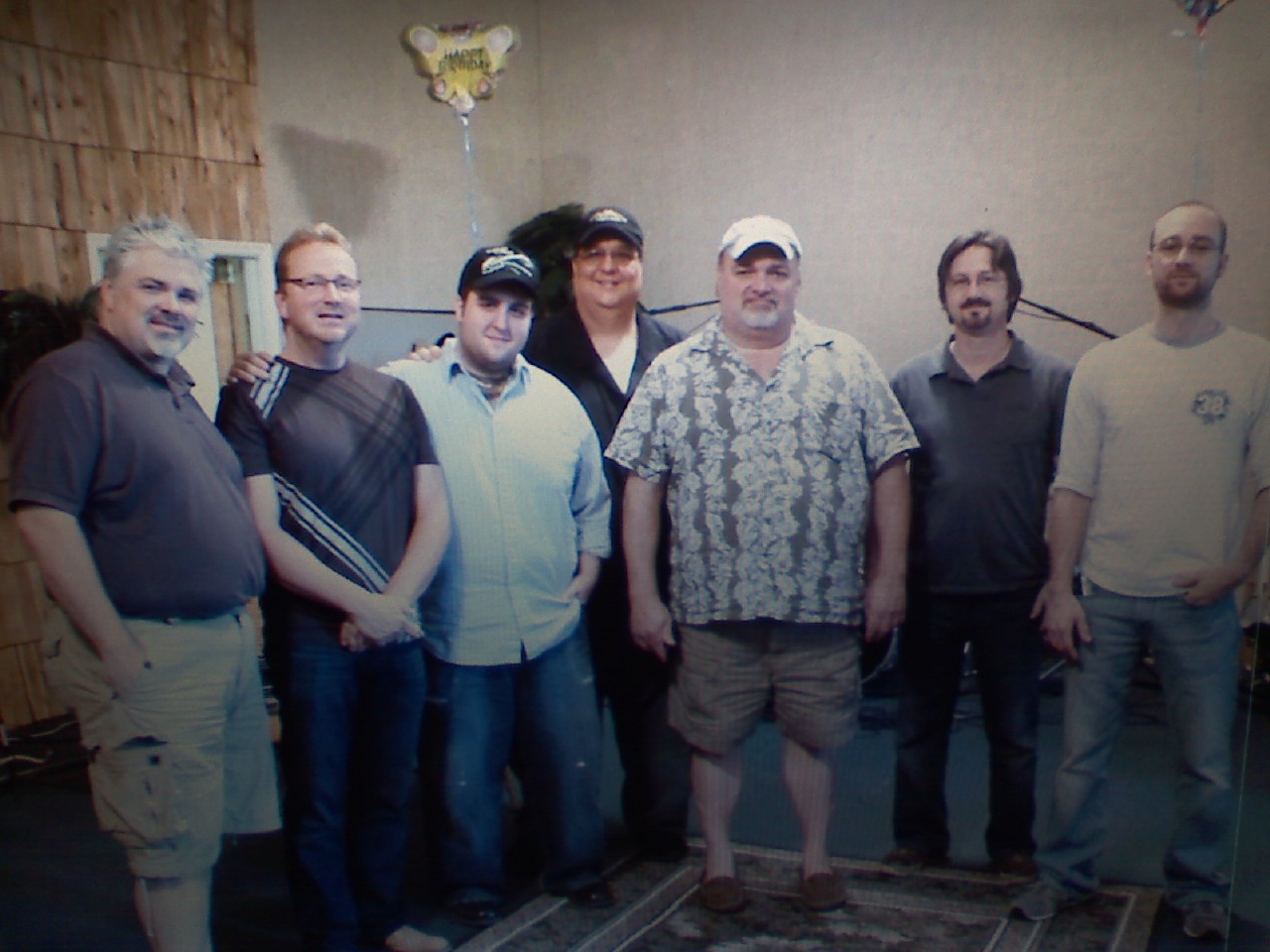 STUDIO BAND FOR NEW "REMEMBER ME" PROJECT. WE BROUGHT NASHVILE'S BEST TO US. PICTURED ARE SOME OF THE TOP PLAYERS AVAILABLE TODAY.

(left to right) KELLY BACK, MARK COLEMAN, JEREMY OSTRANDER, BIG MO, BRUCE WATKINS, JOE MAXWELL, and CHAD PIPPEN.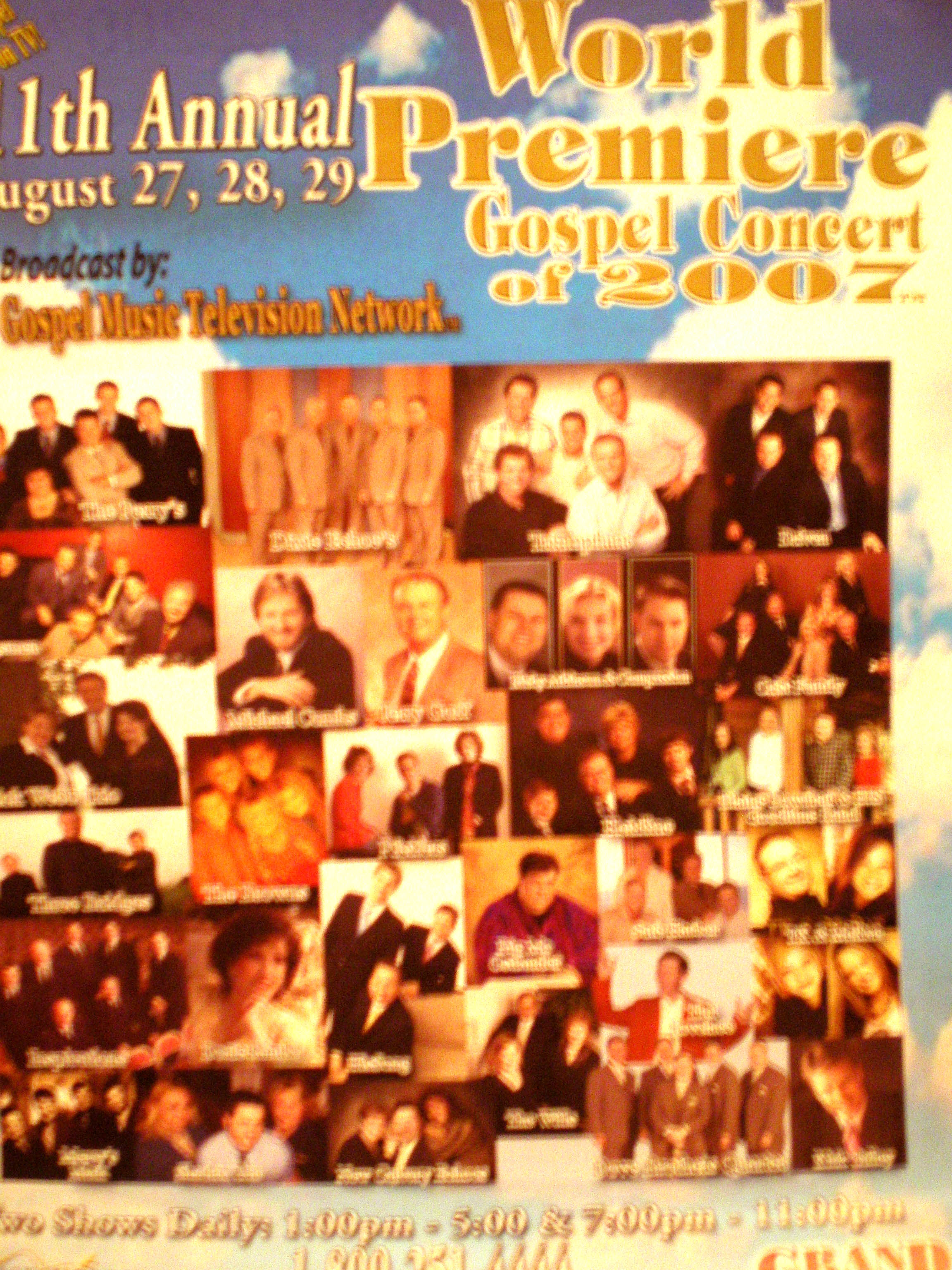 FLYER FOR THE ANNUAL GOSPEL MUSIC TELEVISION "WORLD PREMIER" HELD EACH YEAR IN PIGEON FORGE, TN.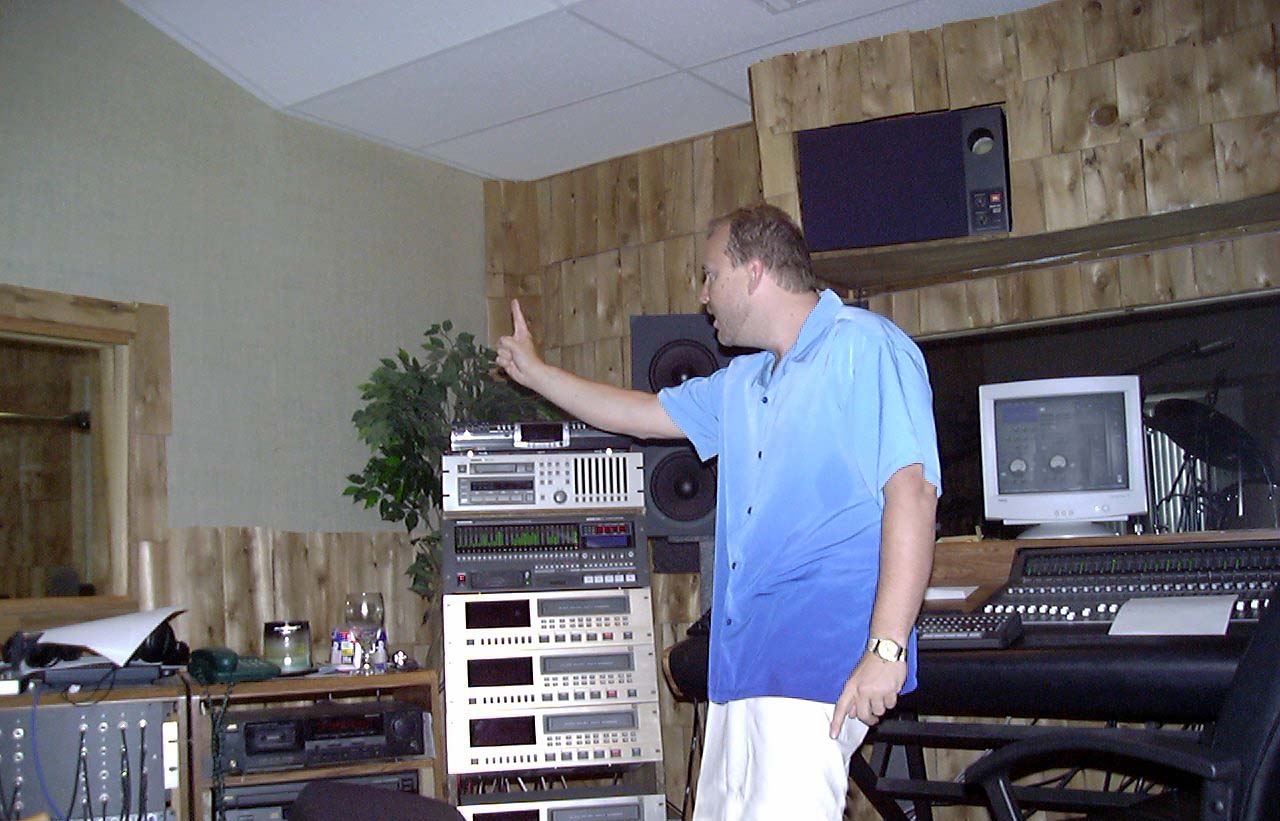 MARK COLEMAN, TELLS THE BACKGROUND SINGERS TO DO IT ONE MORE TIME. MARK IS BIG MO'S FAVORITE PRODUCER THAT HE'S EVER WORKED WITH. "MARK IS JUST AN ALL AROUND GREAT GUY, AND IN MY OPINION, PROBABLY THE SINGLE MOST TALENTED GUY ON THE PLANET" MO SAID.