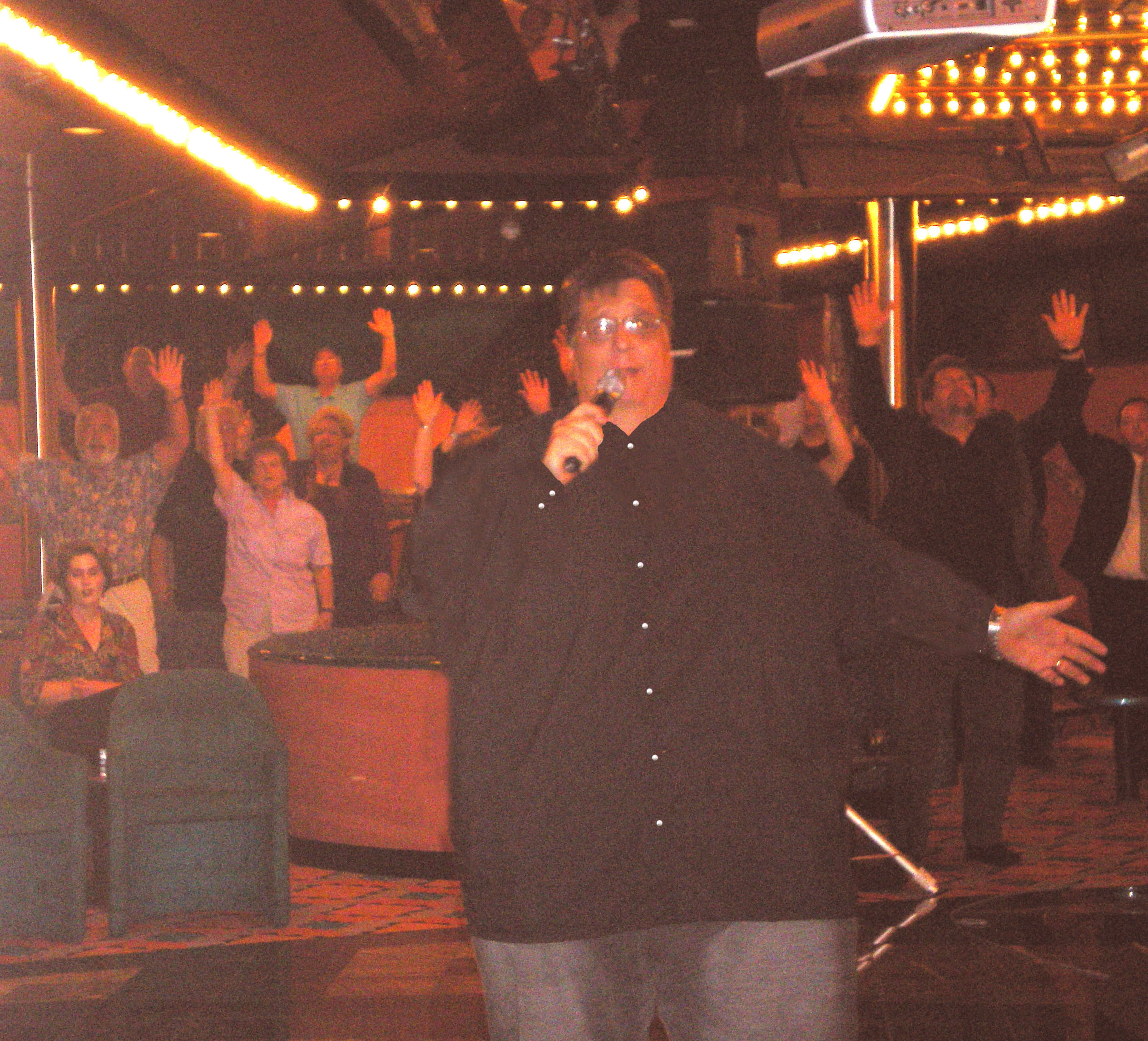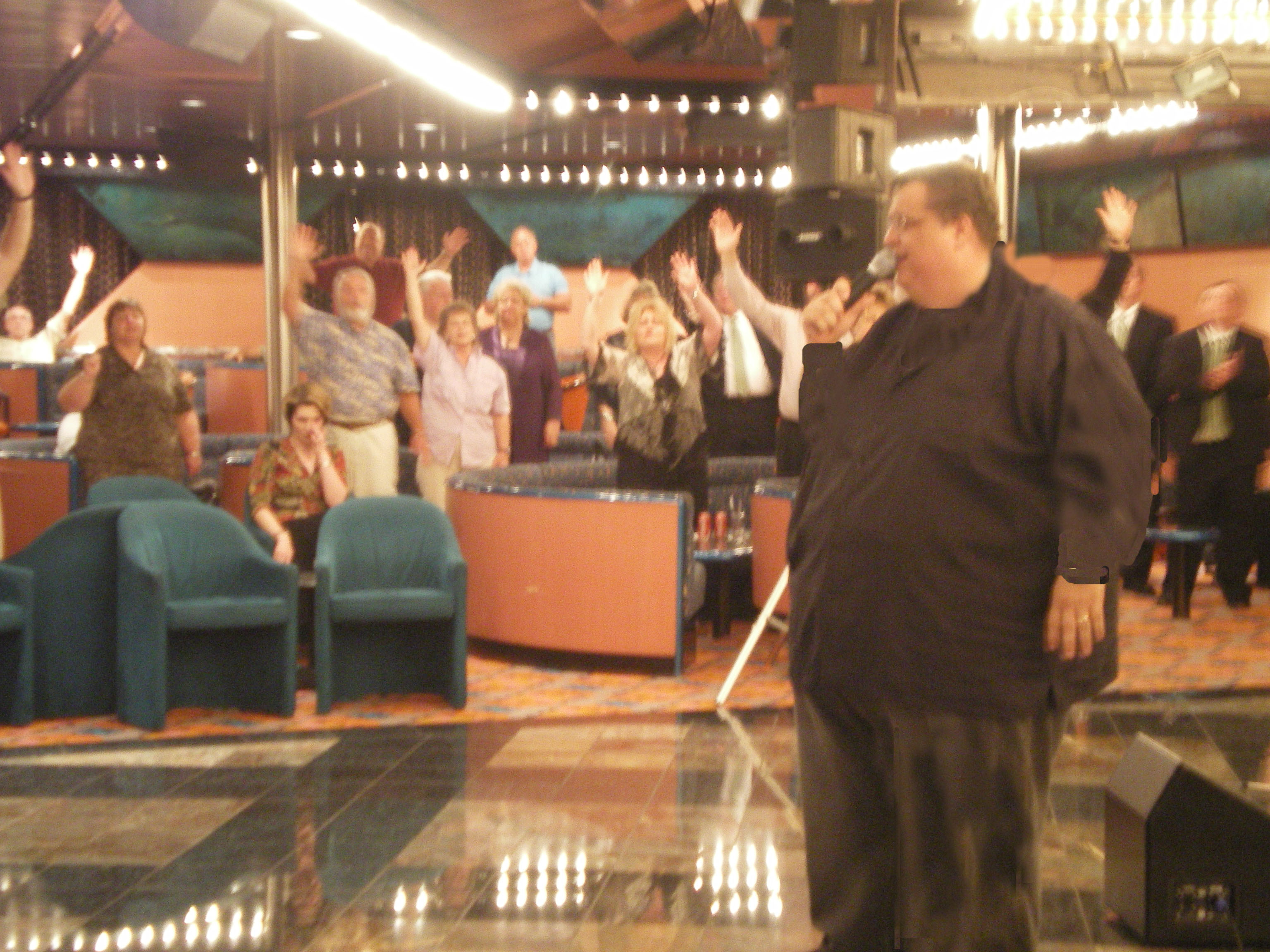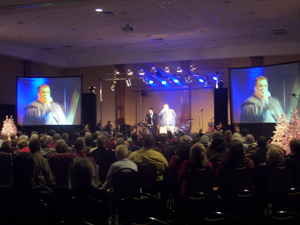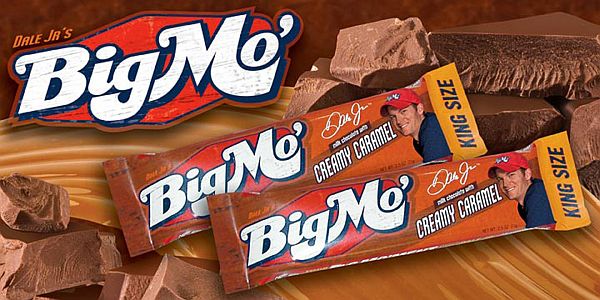 BIG MO SINGS TO A CROWD THAT IS MOVED TO WORSHIP, ON THE 2008 CRUISE TO THE BAHAMAS

BIG MO & JEREMY ON STAGE BEFORE A CAPACITY CROWD RECENTLY AT THE ANNUAL "CHRISTMAS IN THE SMOKIES" GETAWAY!

BIG MO ON STAGE ON THE 2008 CRUISE

CHECK IT OUT. THE NEW

"BIG MO" CANDY BAR!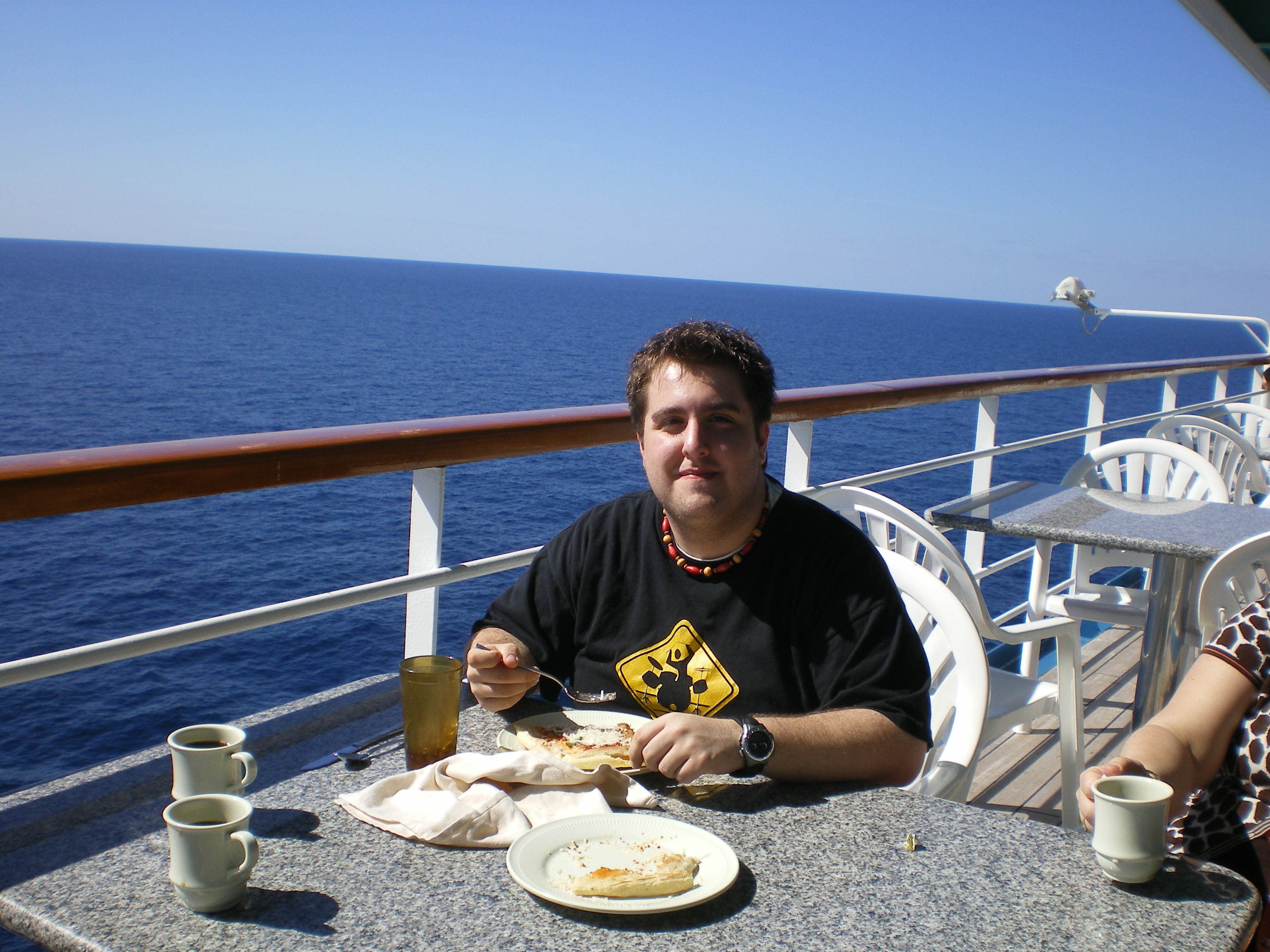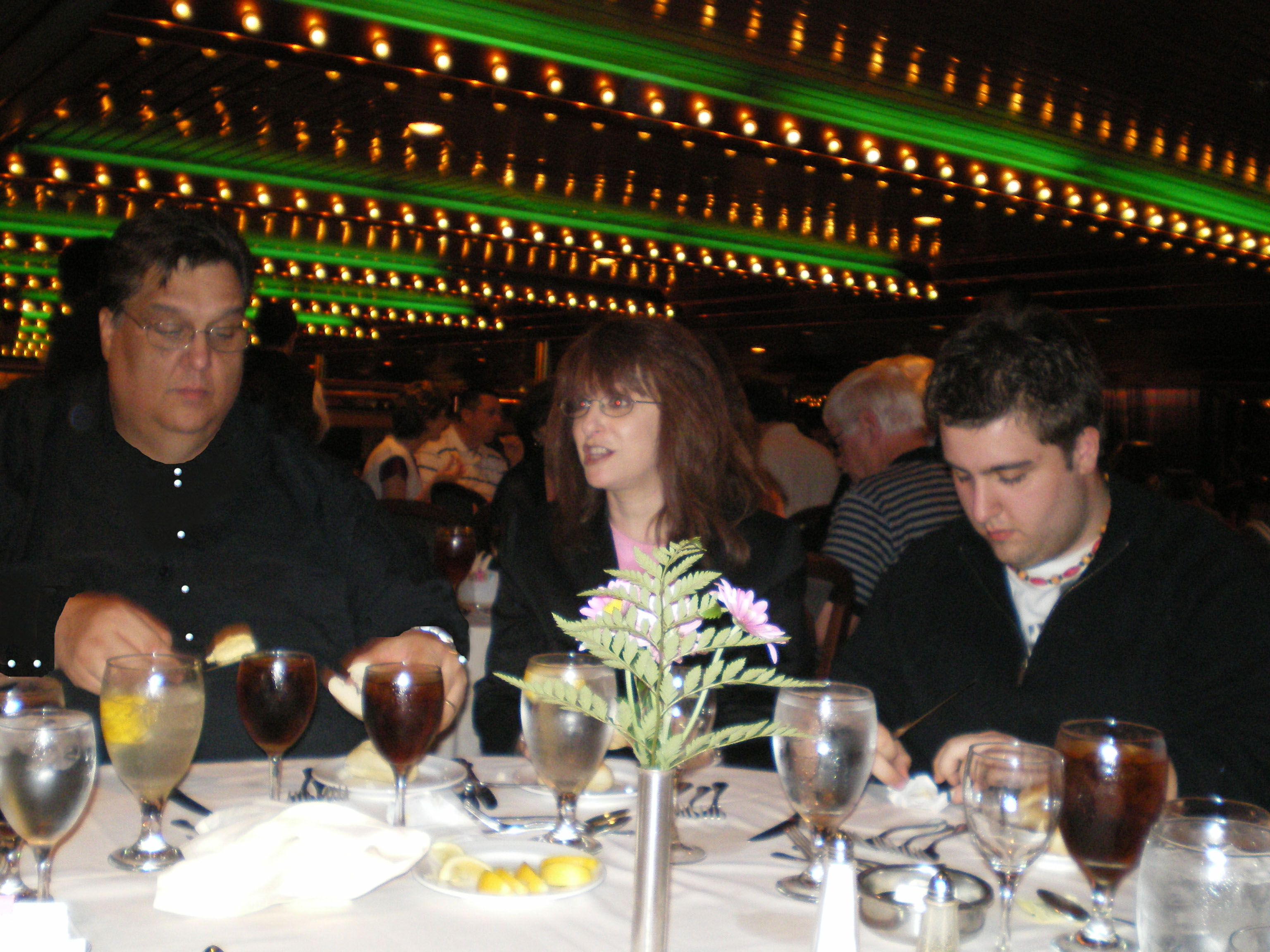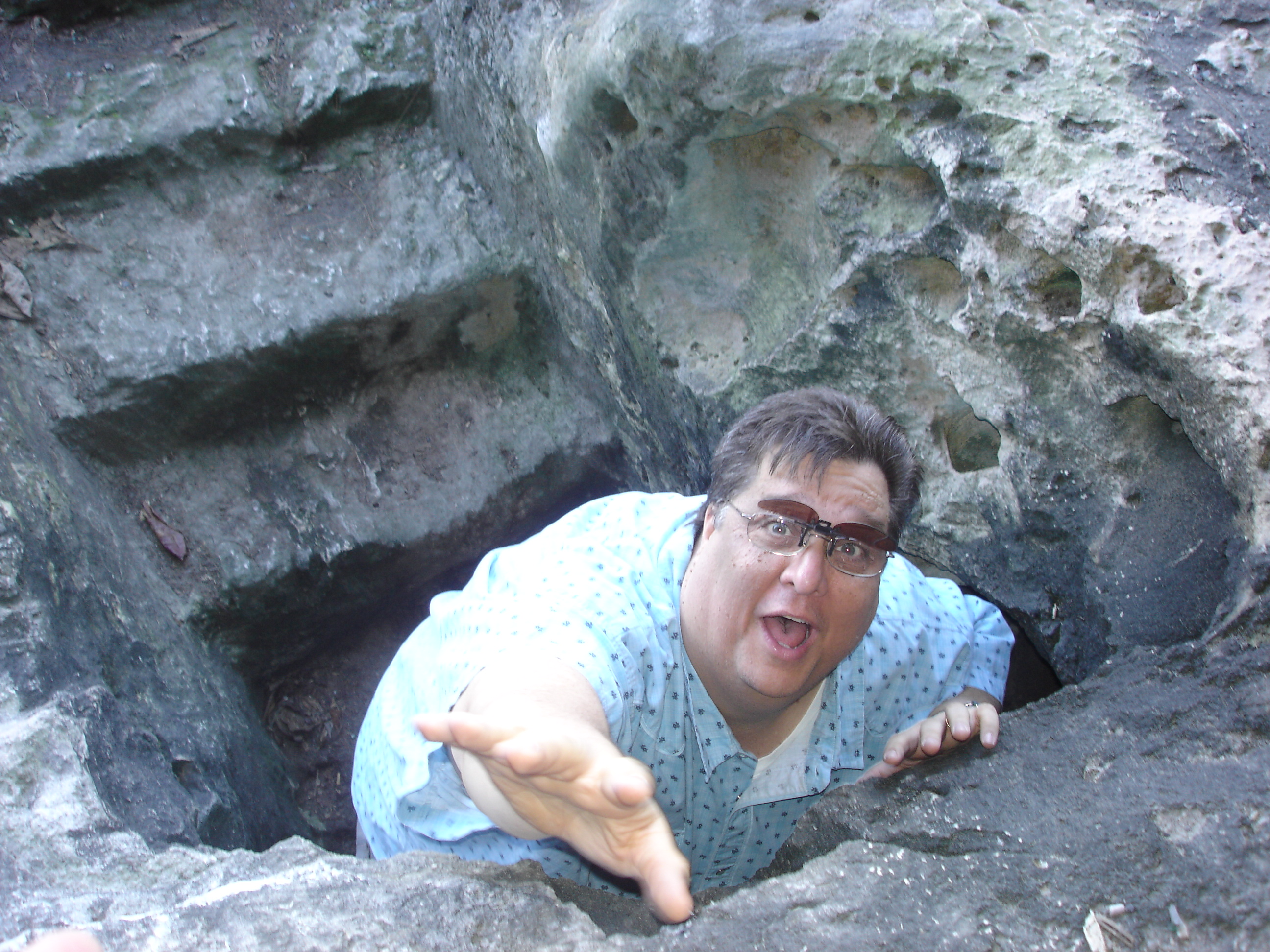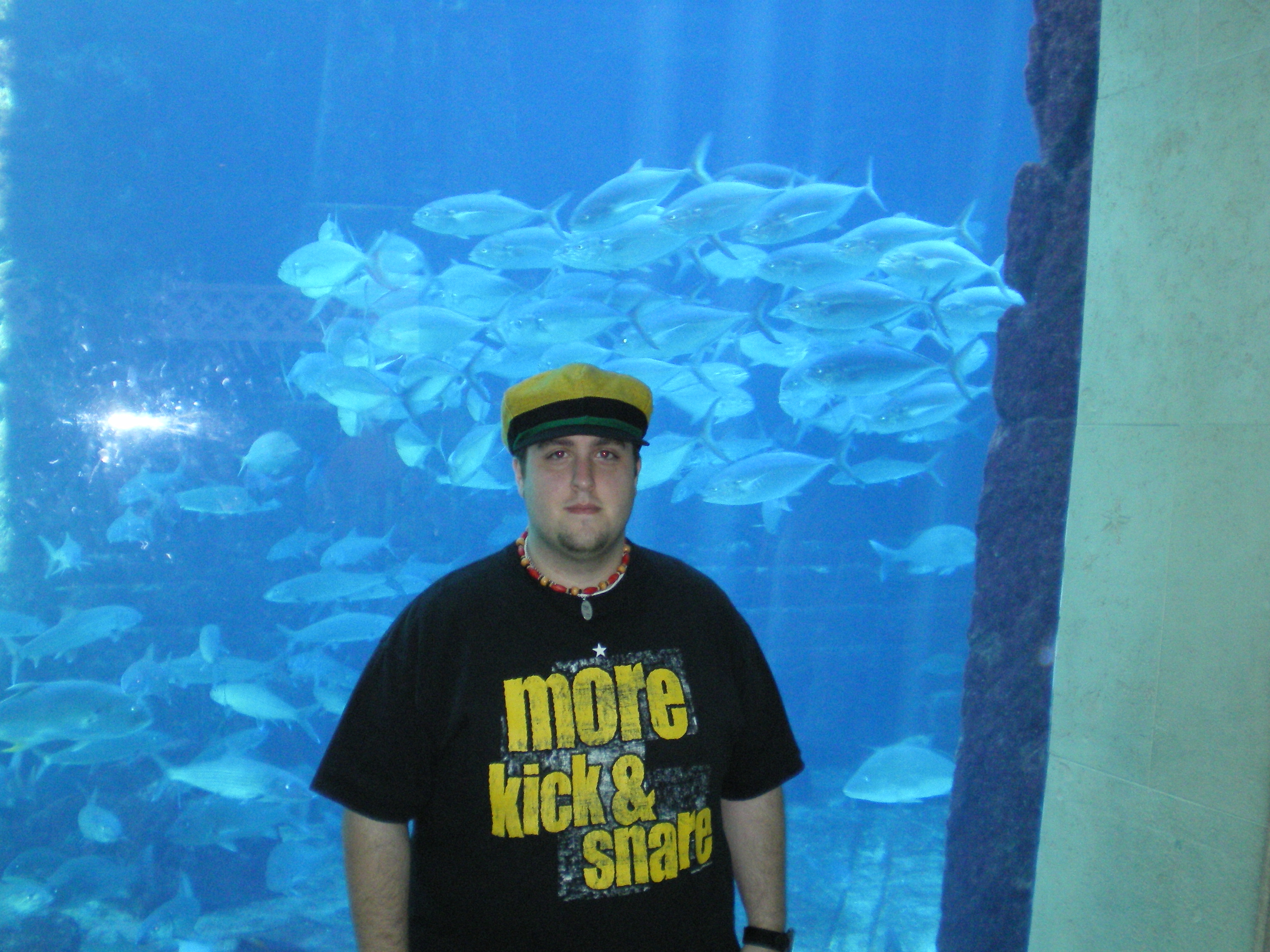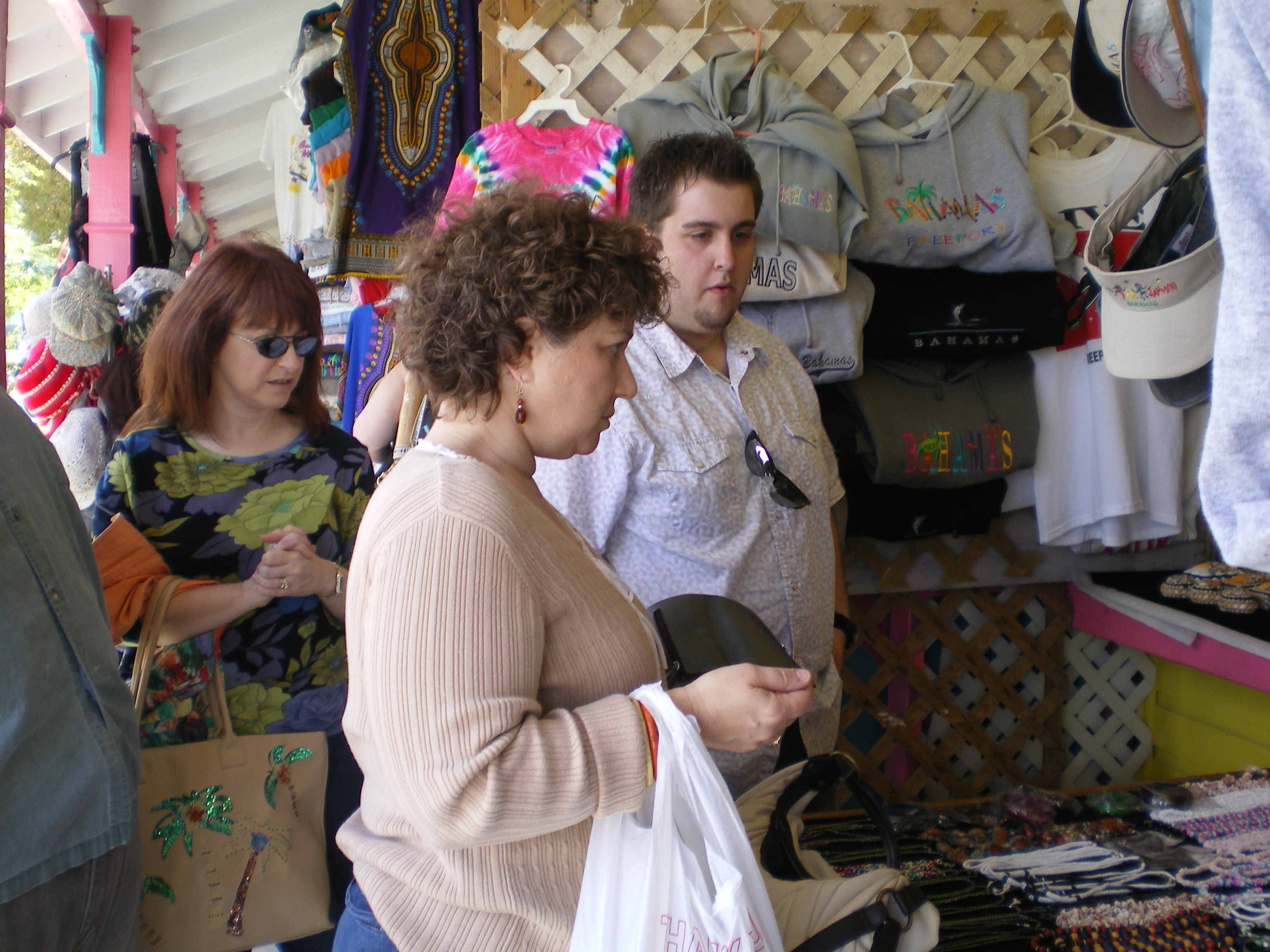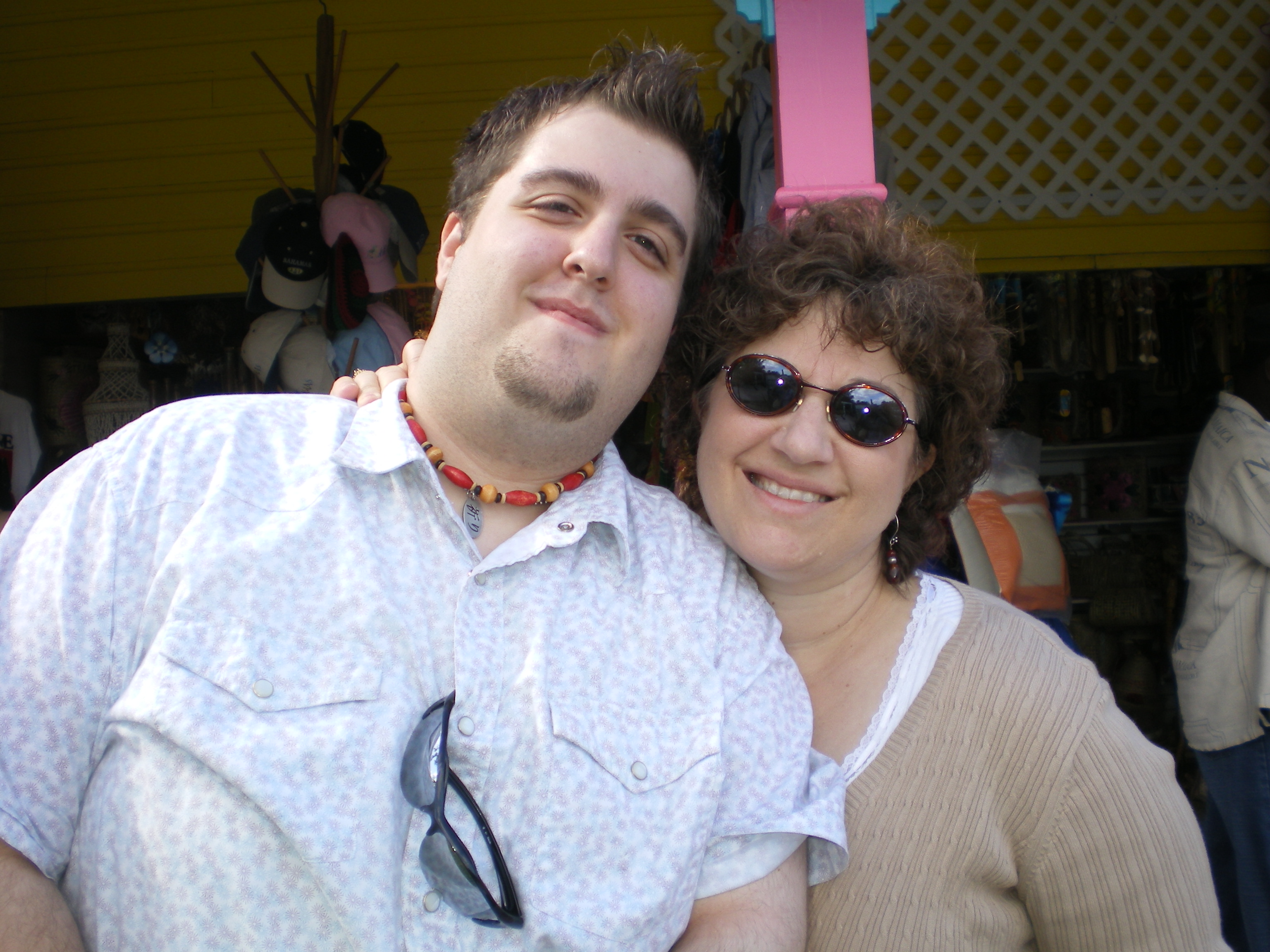 JEREMY EATS LUNCH OUT ON THE DECK ON THE SHIP WHILE SAILING BACK FROM THE BAHAMAS

THE FAMILY EATS IN THE FORMAL DINING ROOM ON BOARD THE SHIP

MO CLOWNS AROUND IN NASSAU BAHAMAS

JEREMY IN FRONT OF THE AQUARIUM IN ATLANTIS ON PARADISE ISLAND, GRAND BAHAMAS

JEREMY WITH HIS AUNT PAM IN FREEPORT BAHAMAS

SHARON, JEREMY AND PAM SHOP THE STRAW MARKETS IN THE BAHAMAS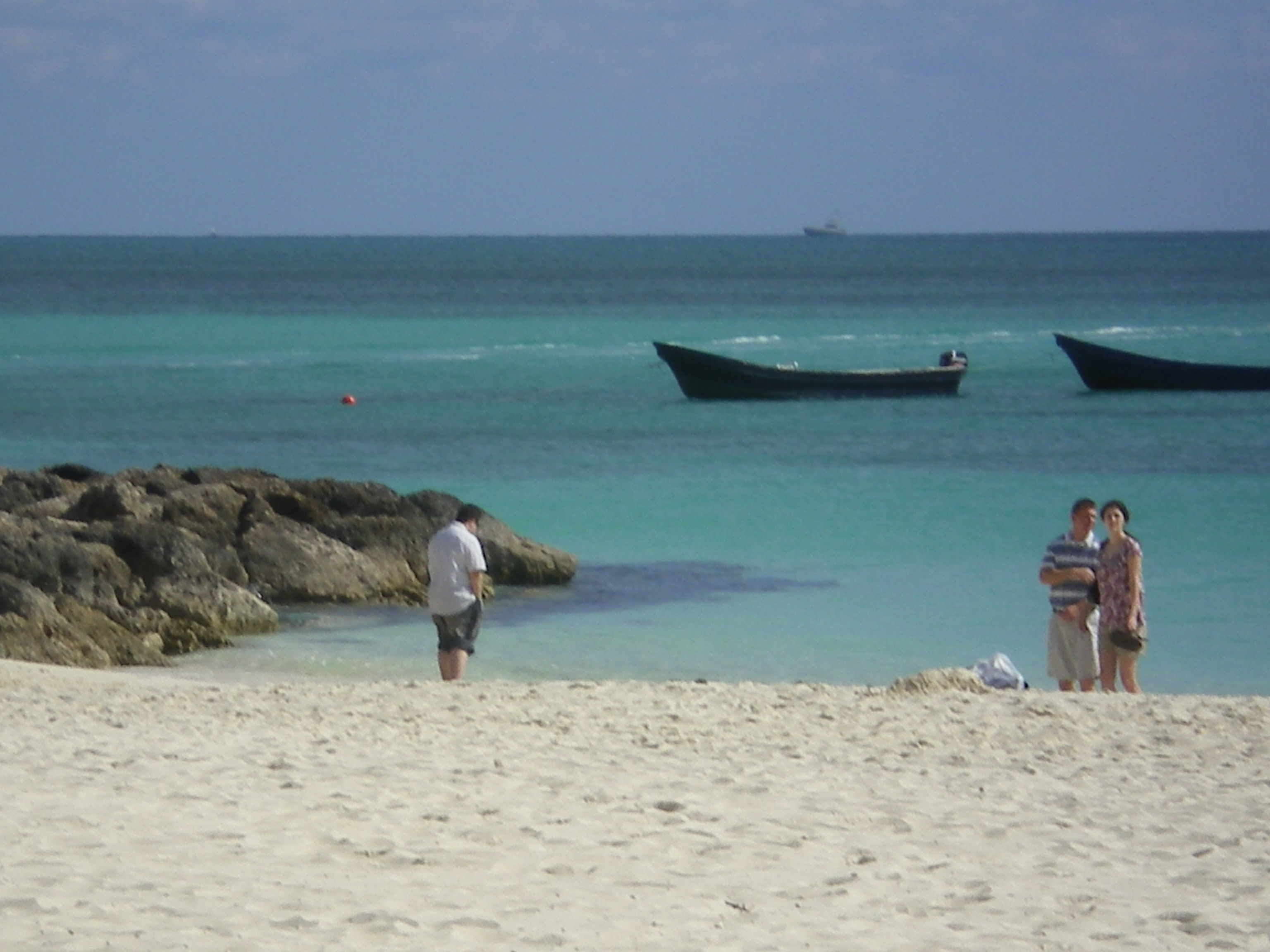 JEREMY ADMIRES THE CLEAR WATERS IN FREEPORT, GRAND BAHAMAS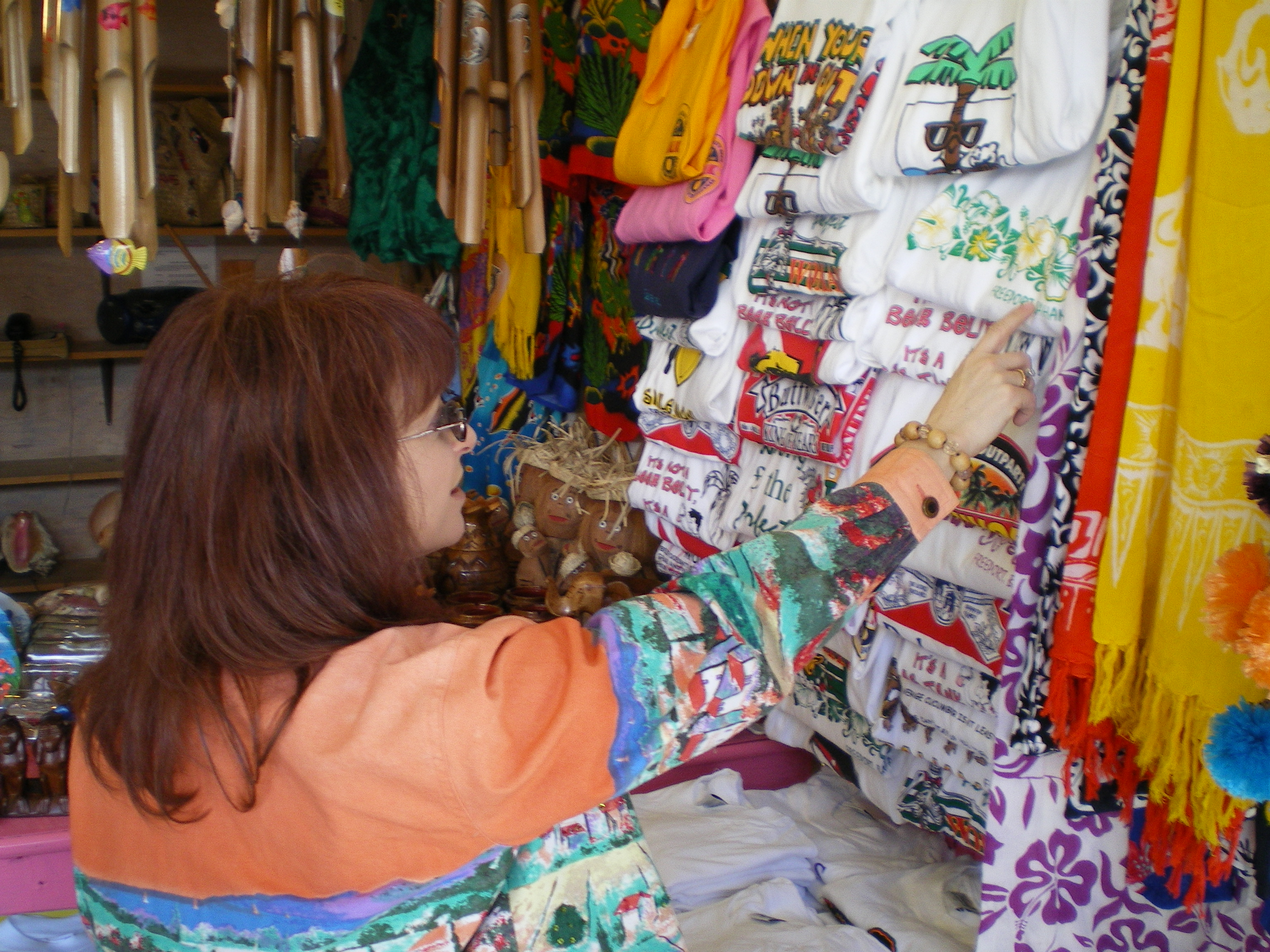 SHARON ENJOYS THE BAHAMA'S MARKETPLACE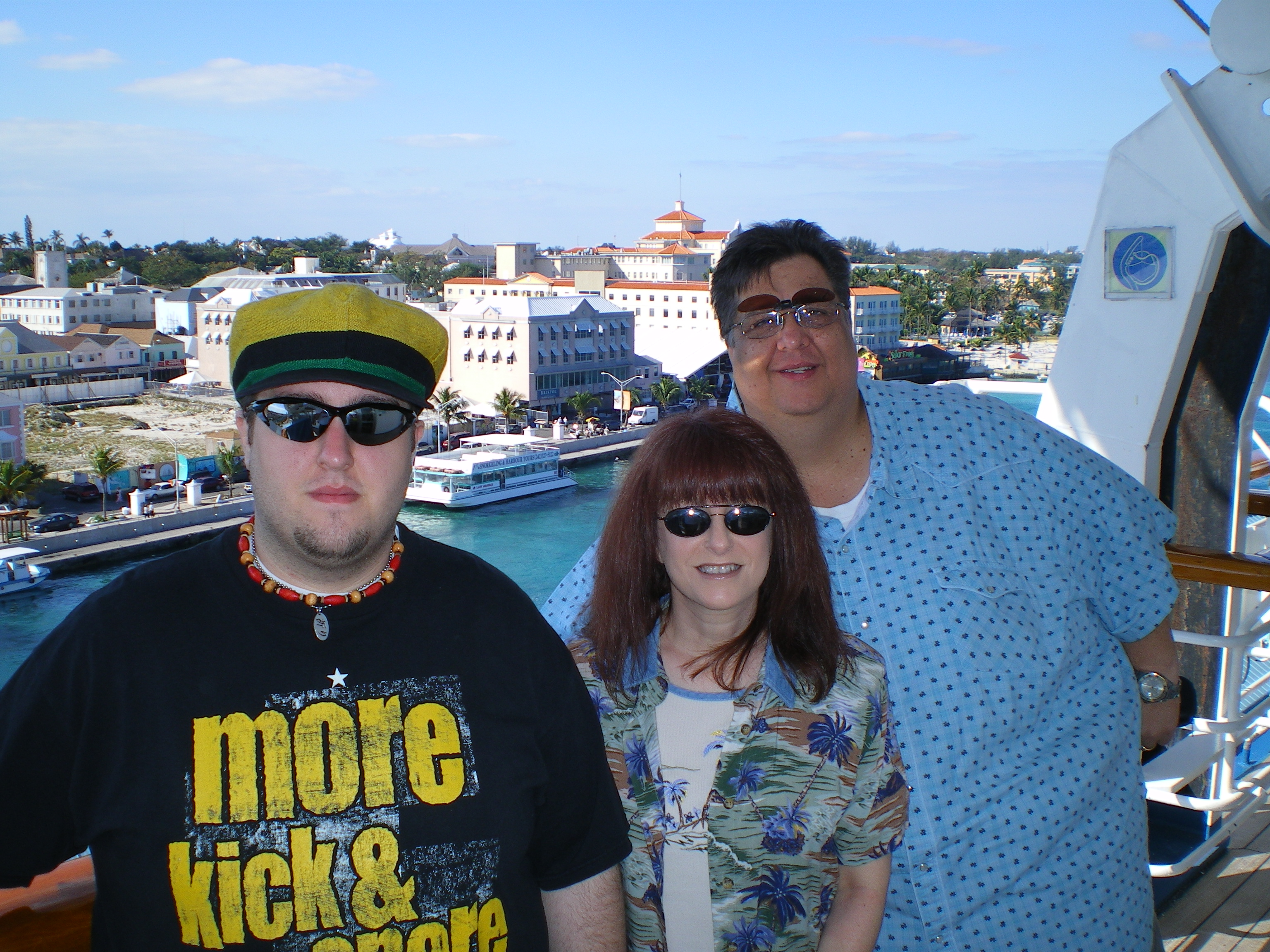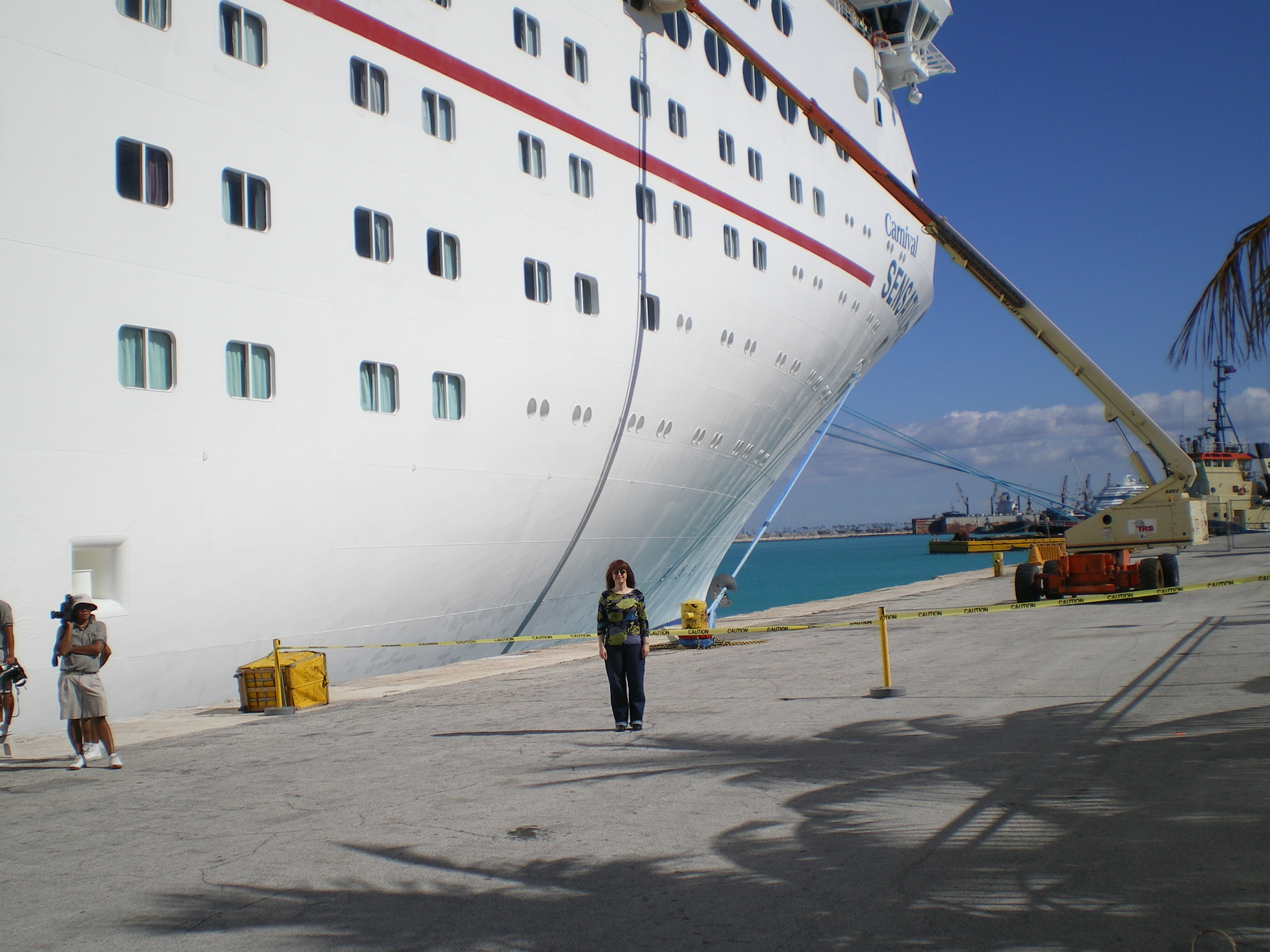 THE FAMILY ARRIVES IN NASSAU

SHARON OUTSIDE THE MASSIVE SHIP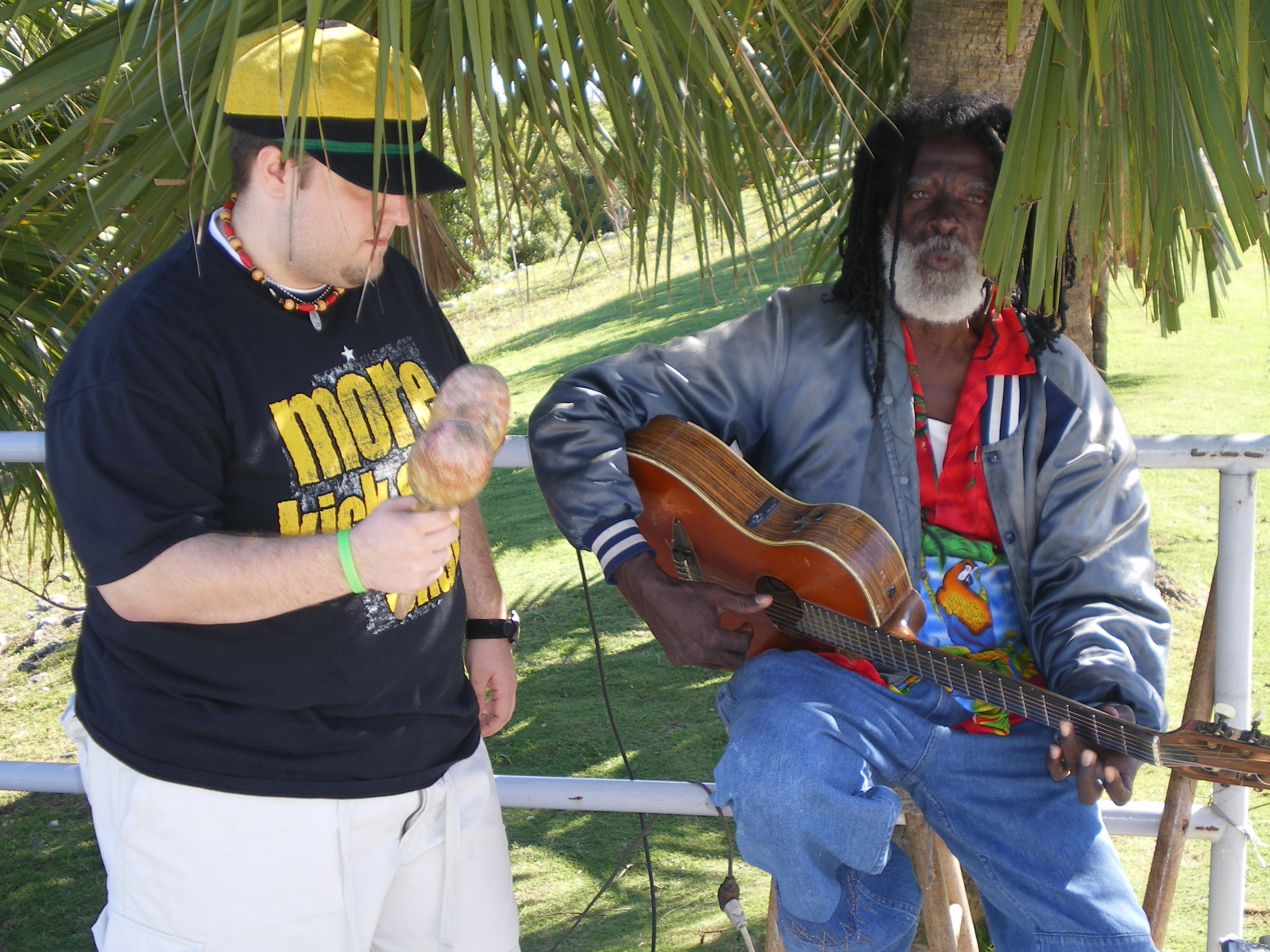 JEREMY HAS FUN PLAYING WITH AN ISLAND MUSICIAN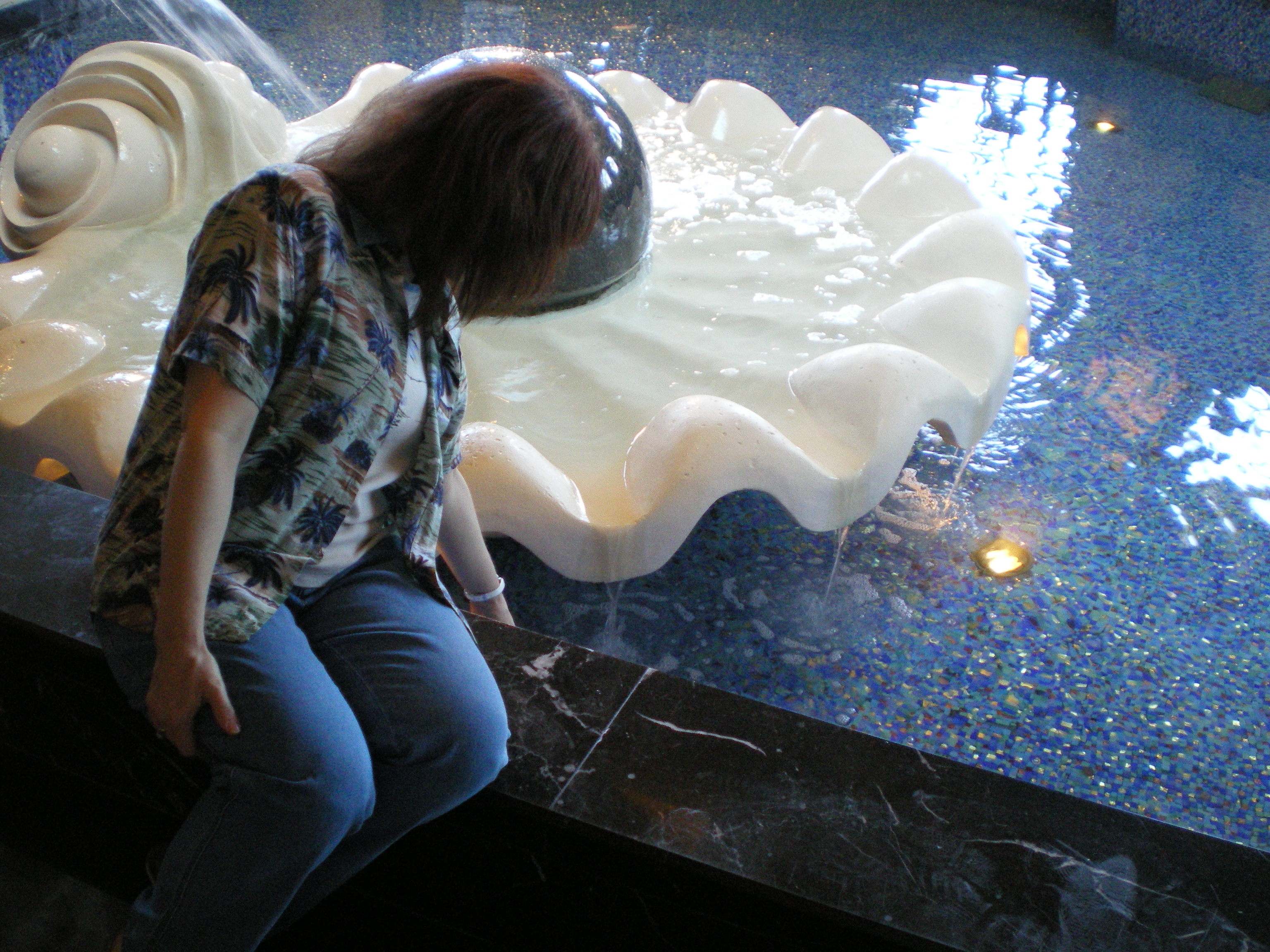 SHARON ADMIRES THE BEAUTY OF ATLANTIS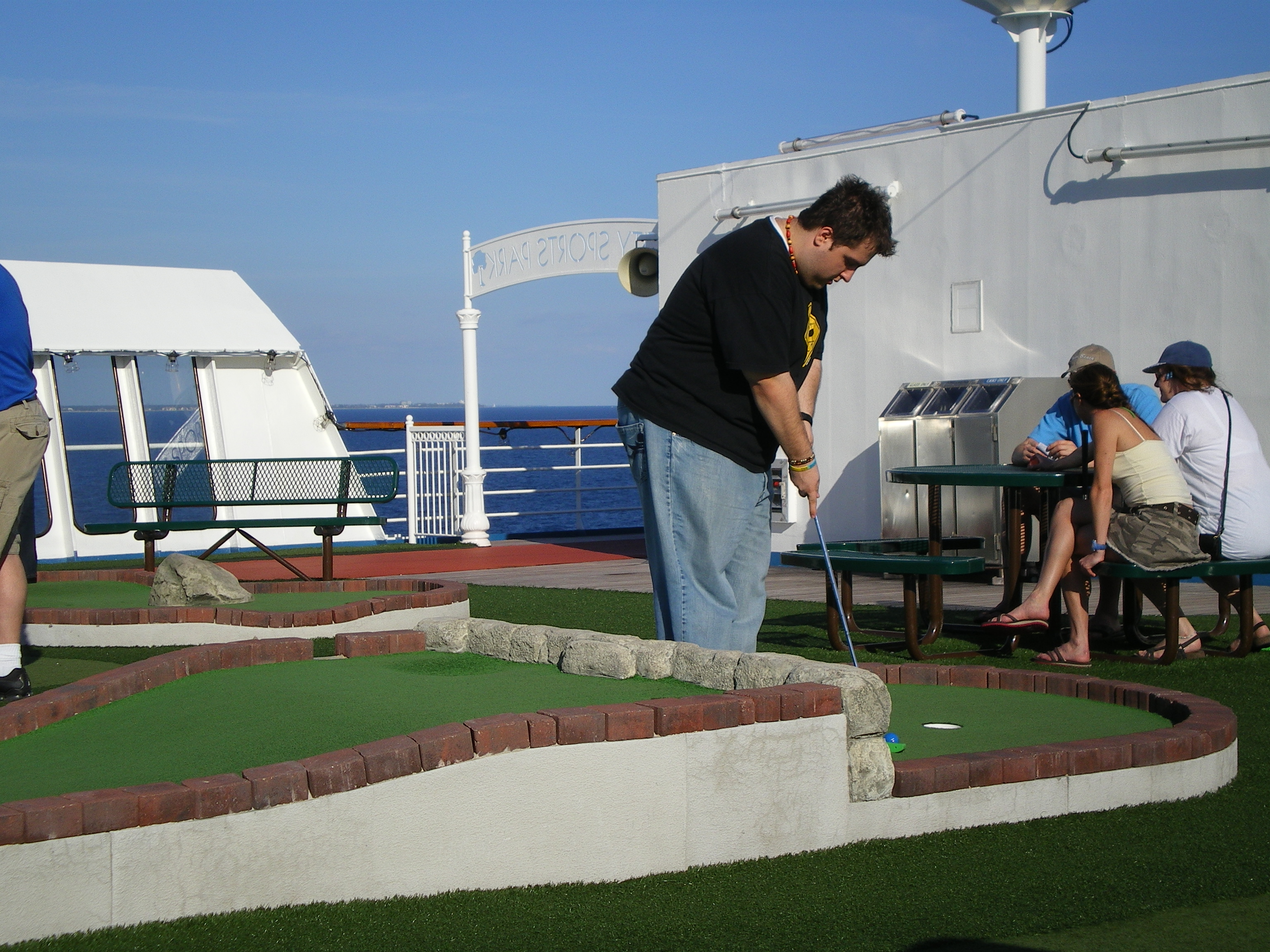 JEREMY PLAYS PUTT PUTT GOLF WITH FAMILY AND FRIENDS ABOARD THE CRUISE SHIP WHILE AT SEA!