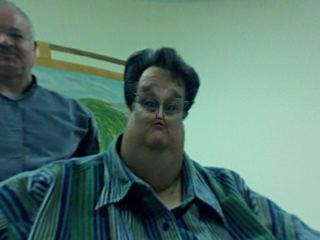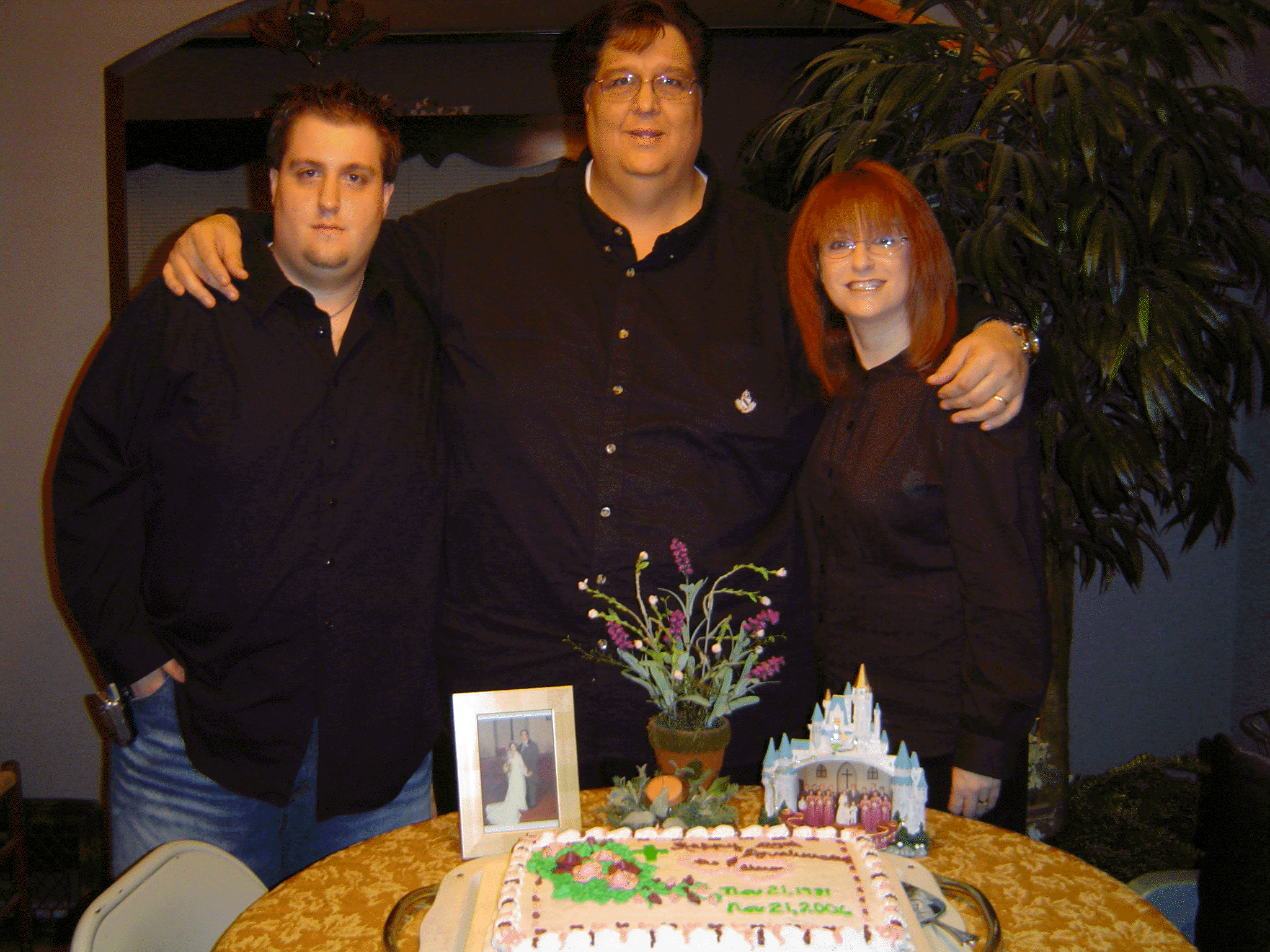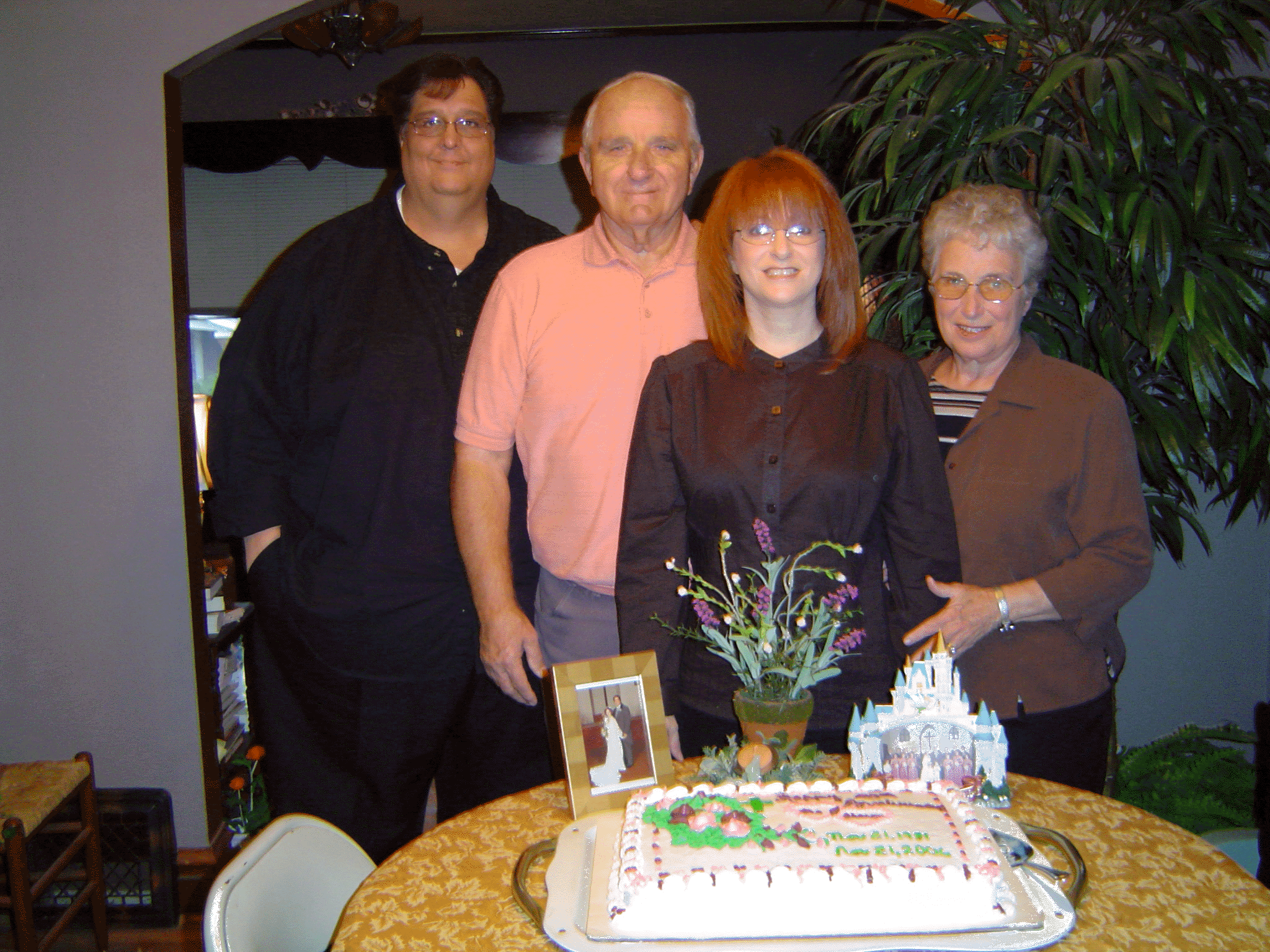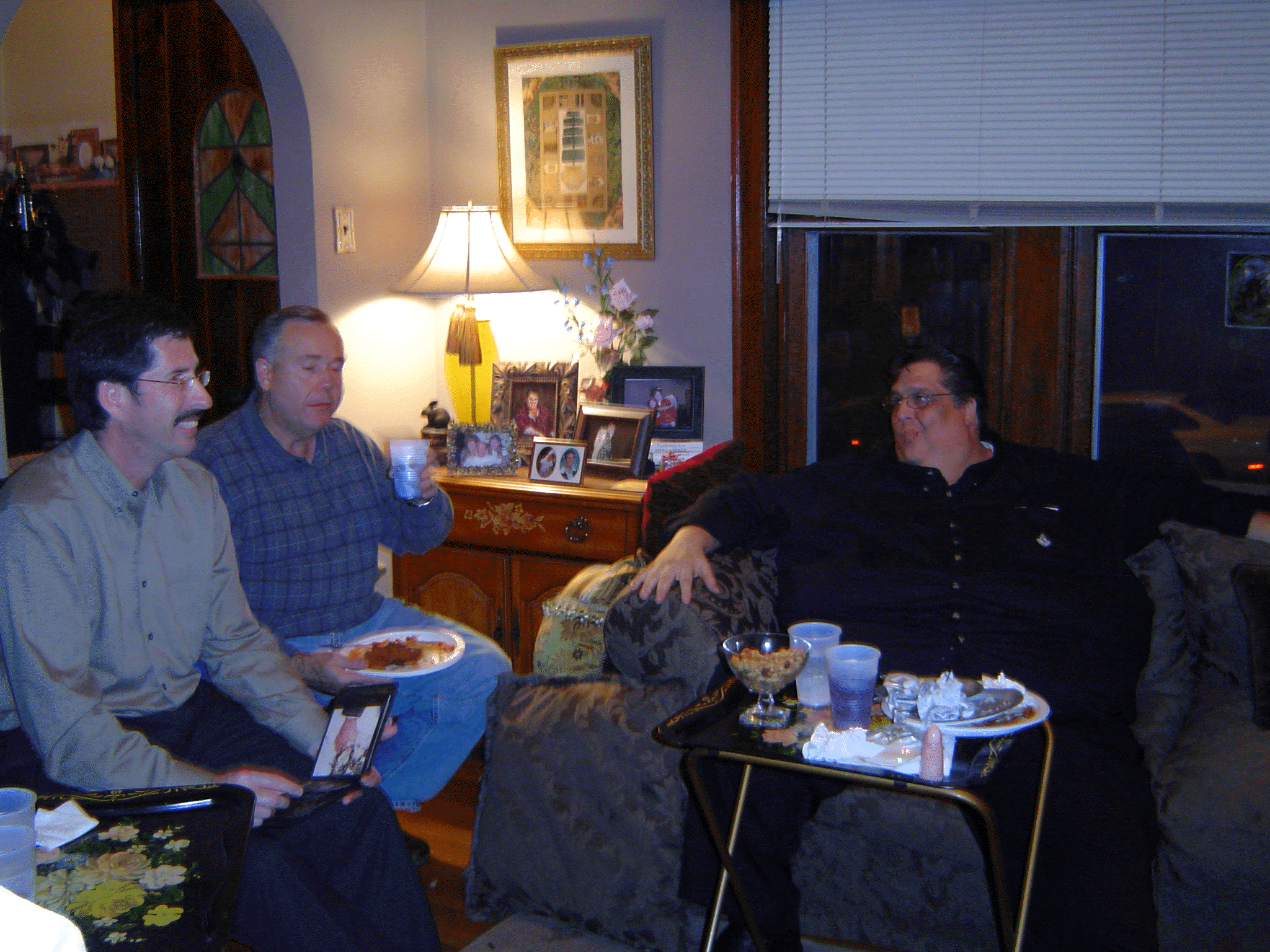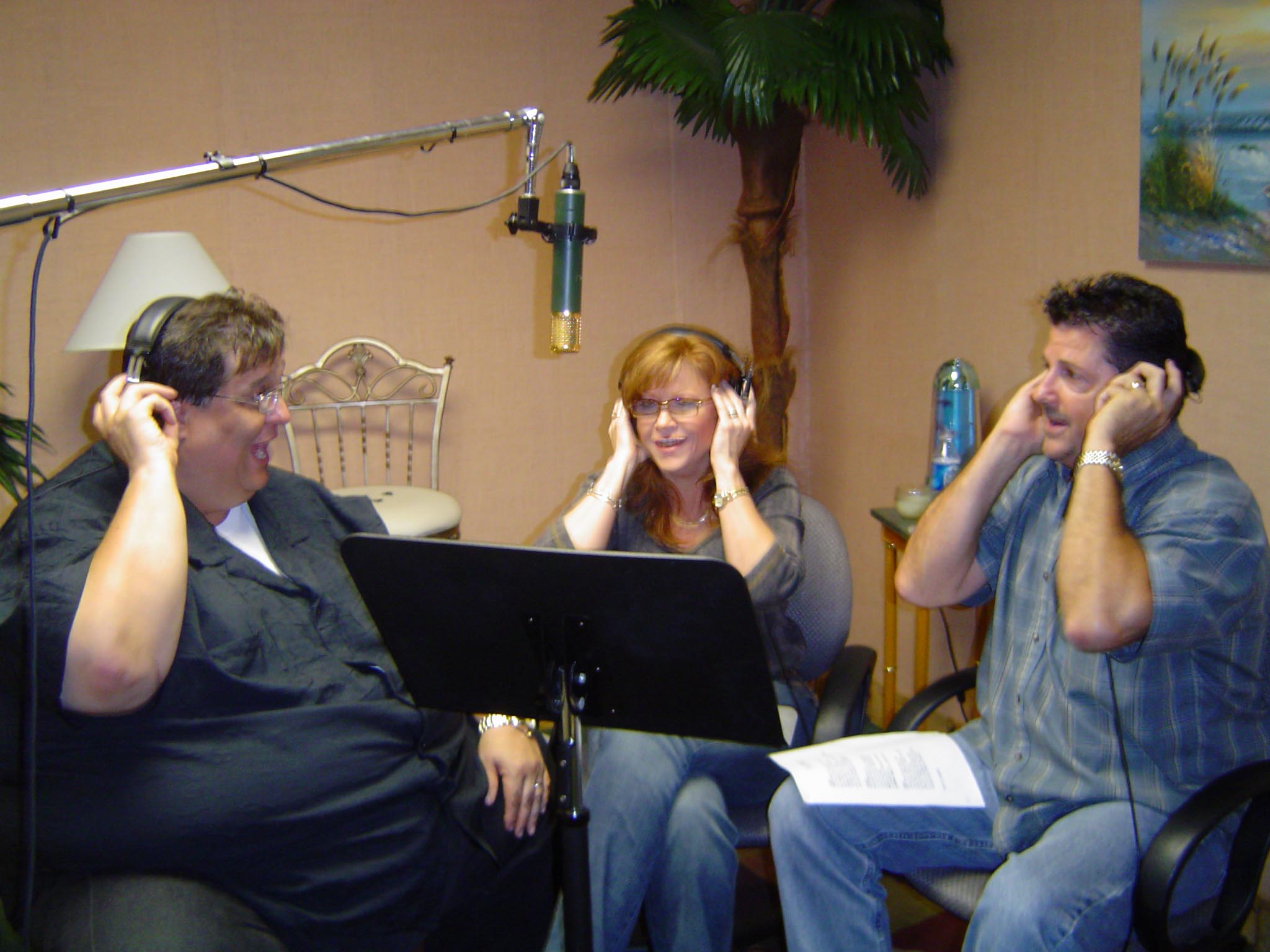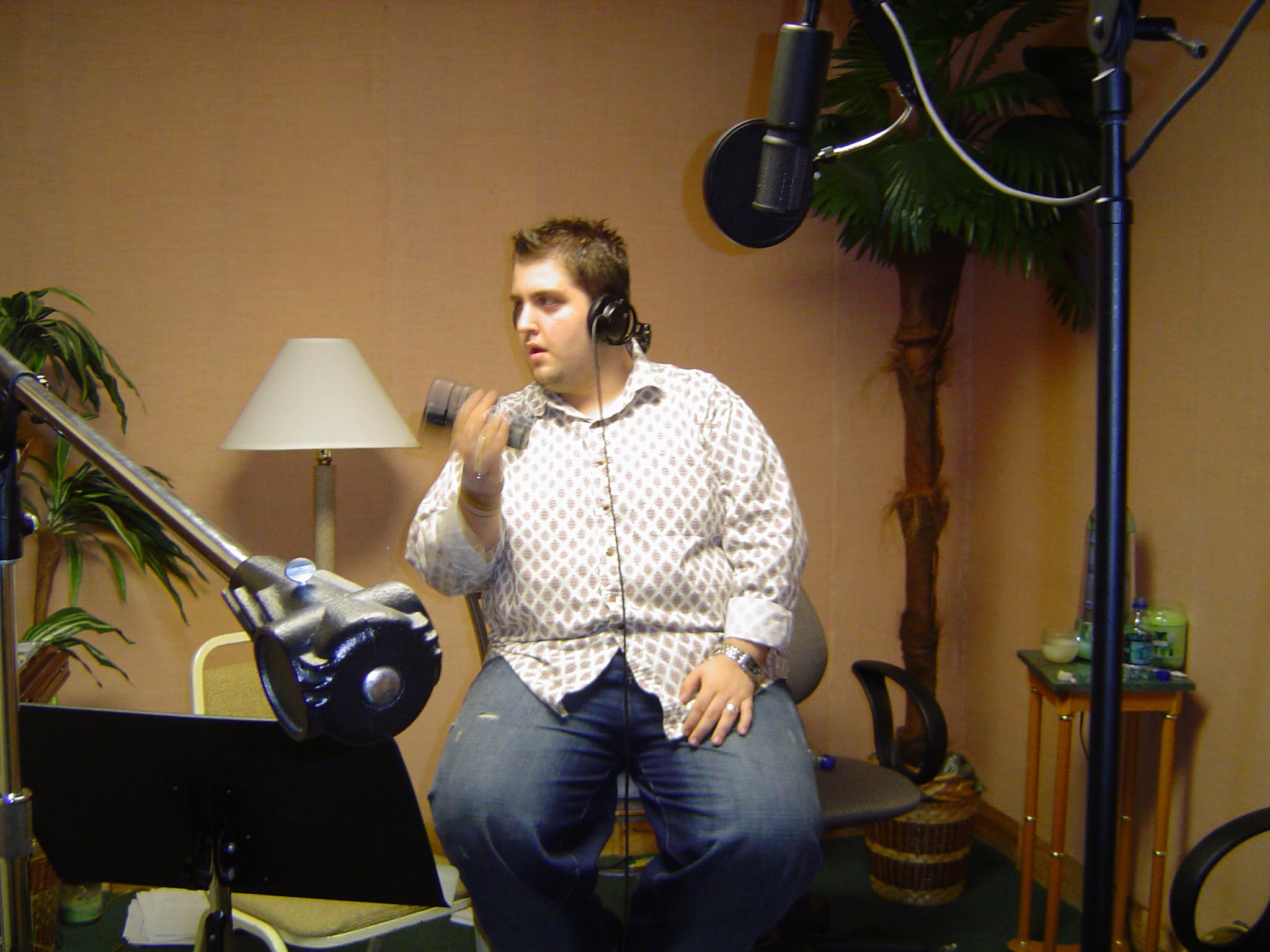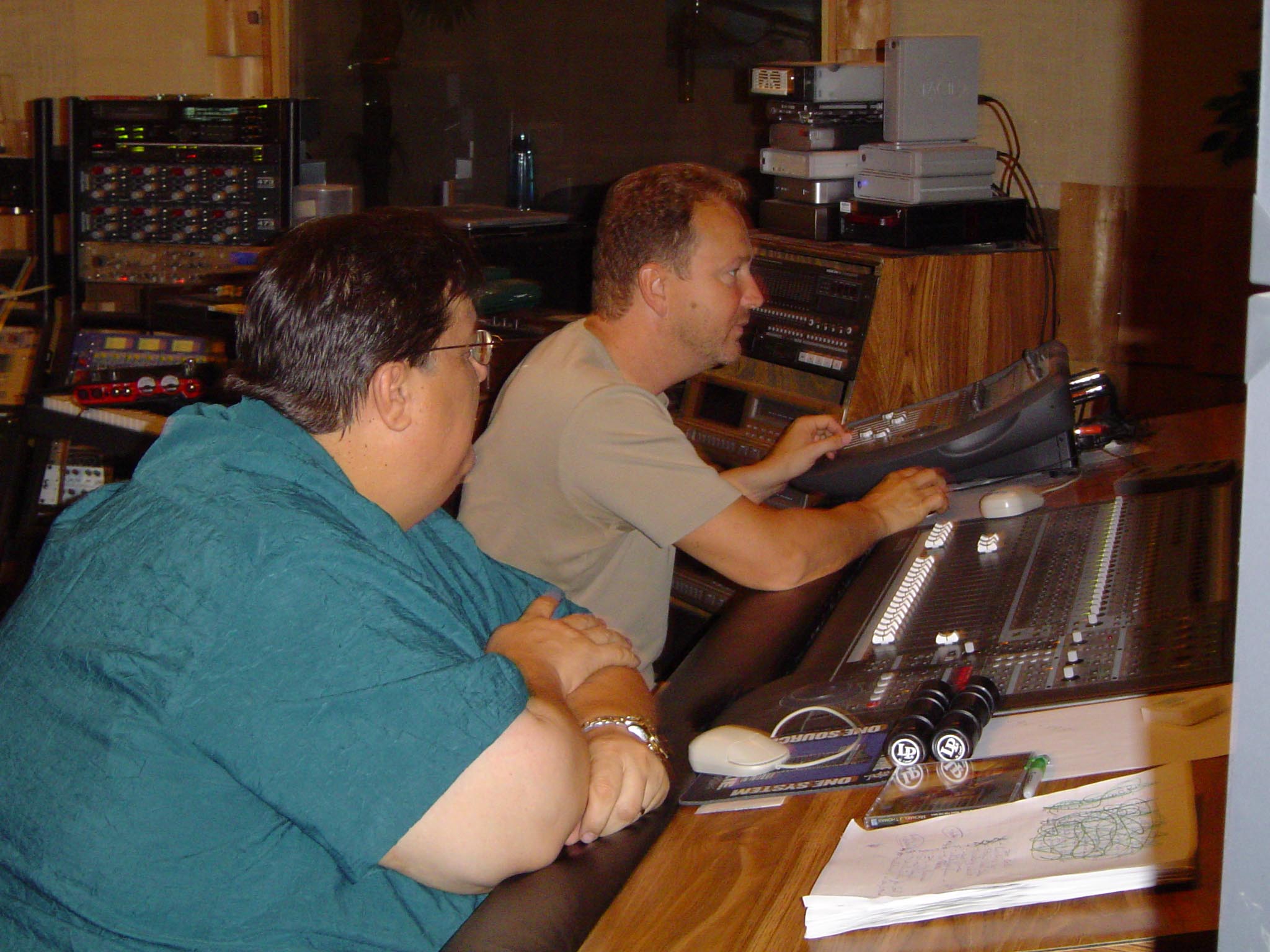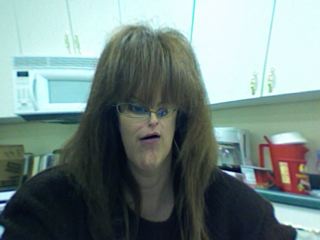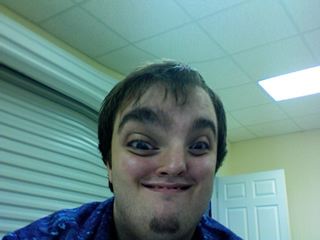 FUNNY PICTURES             MORPHED PHOTOS

(ABOVE)  MO & SHARON'S 25th ANNIVERSARY PARTY WITH FRIENDS AND FAMILY IN ST. LOUIS NOVEMBER 2006

(ABOVE) MO EATING AT THE ANNIVERSARY PARTY WITH OLD  FRIENDS, BRIAN LESTER AND P.D. MURDICK.

(ABOVE) MO, KIM COLEMAN & CRAIG PIPPEN DO THE BACKGROUND VOCALS ON A RECENT RECORDING

MO WATCHES AS MARK COLEMAN MIXES THE LASTEST "BIG MO" CD

JEREMY PLAYS PERCUSSION ON THE LASTEST "BIG MO" CD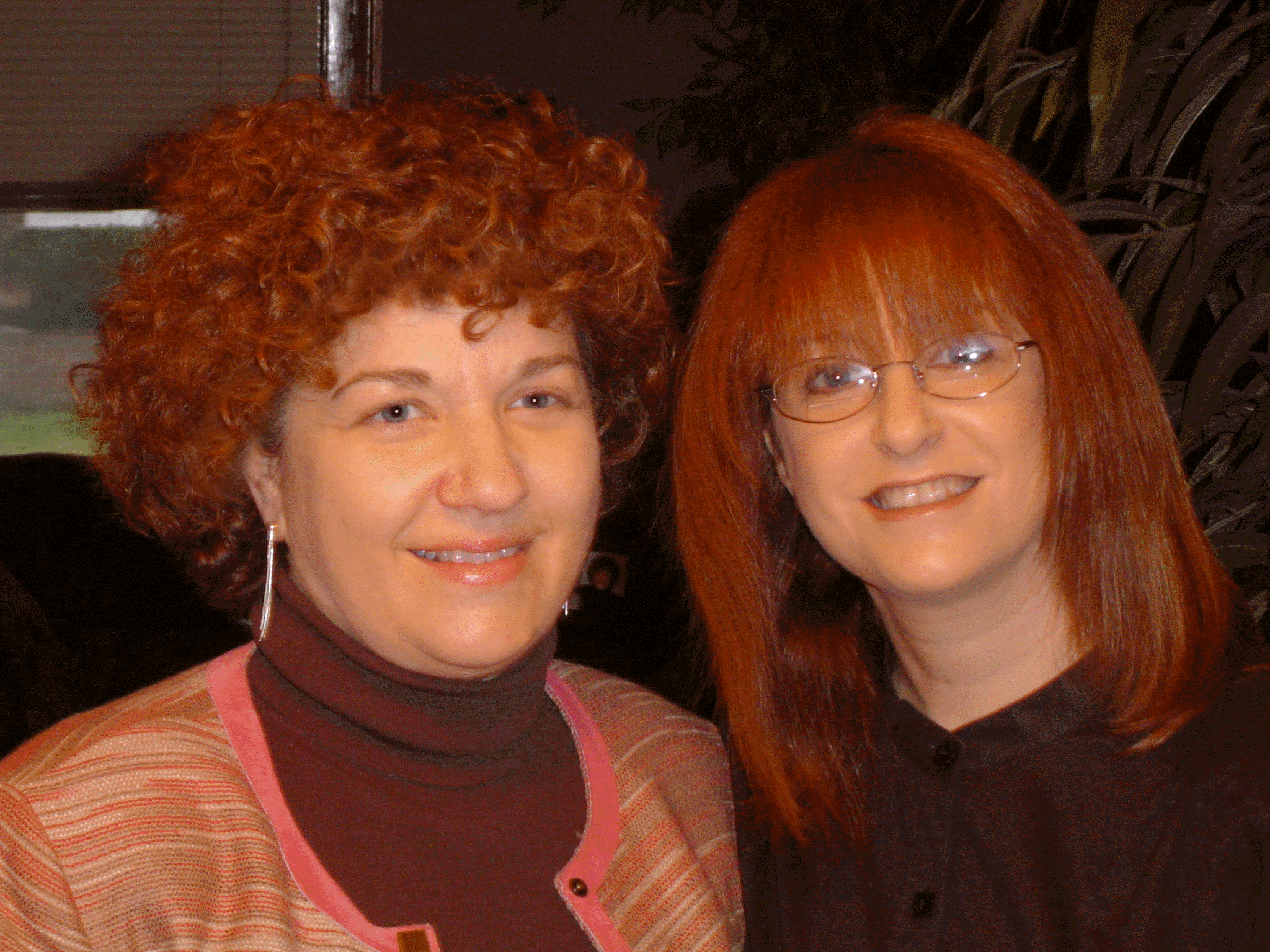 SHARON AND  HER SISTER PAM @ THE ANNIVERSARY PARTY IN ST. LOUIS.

SHARON                                         JEREMY                                                             MO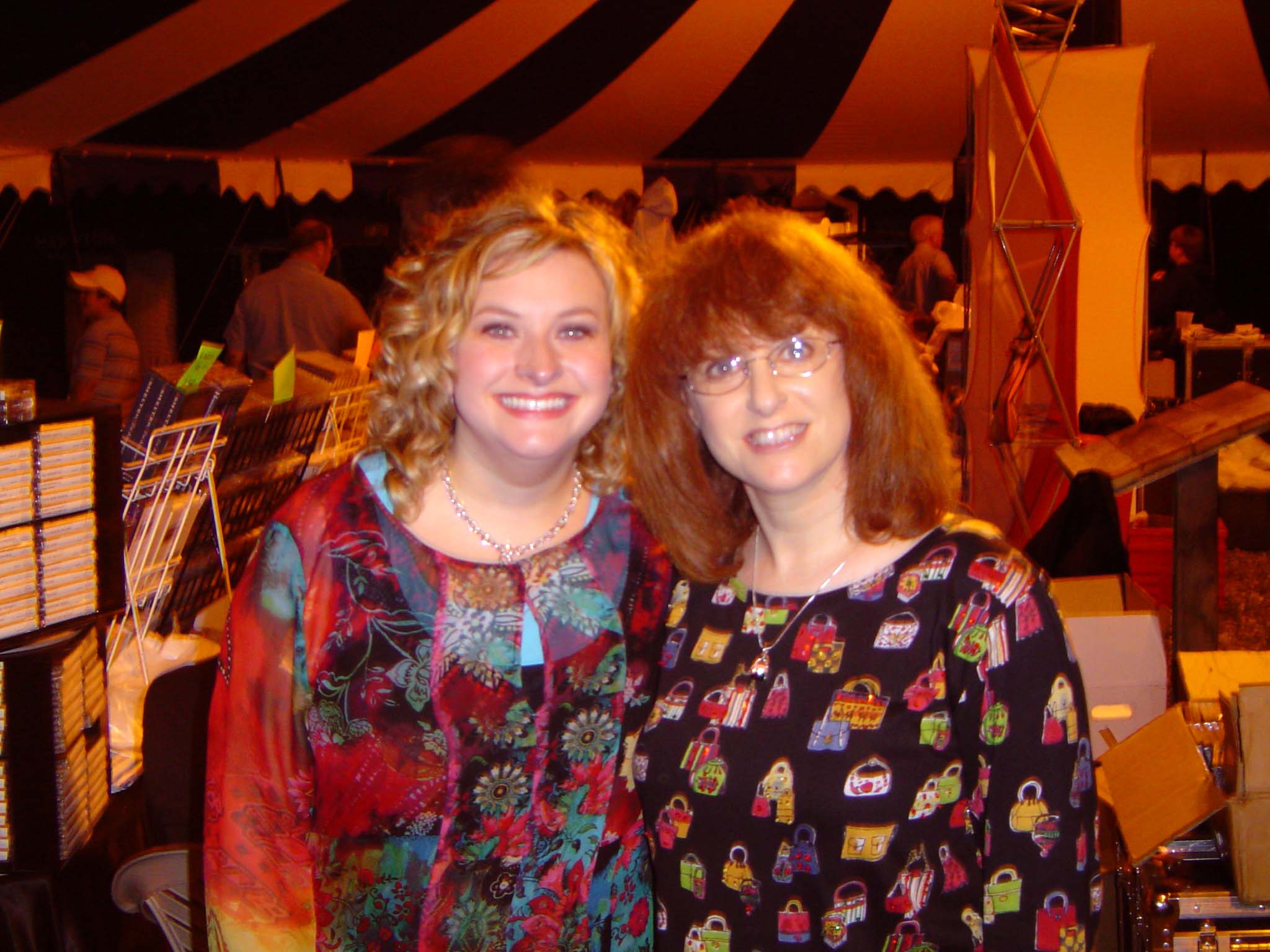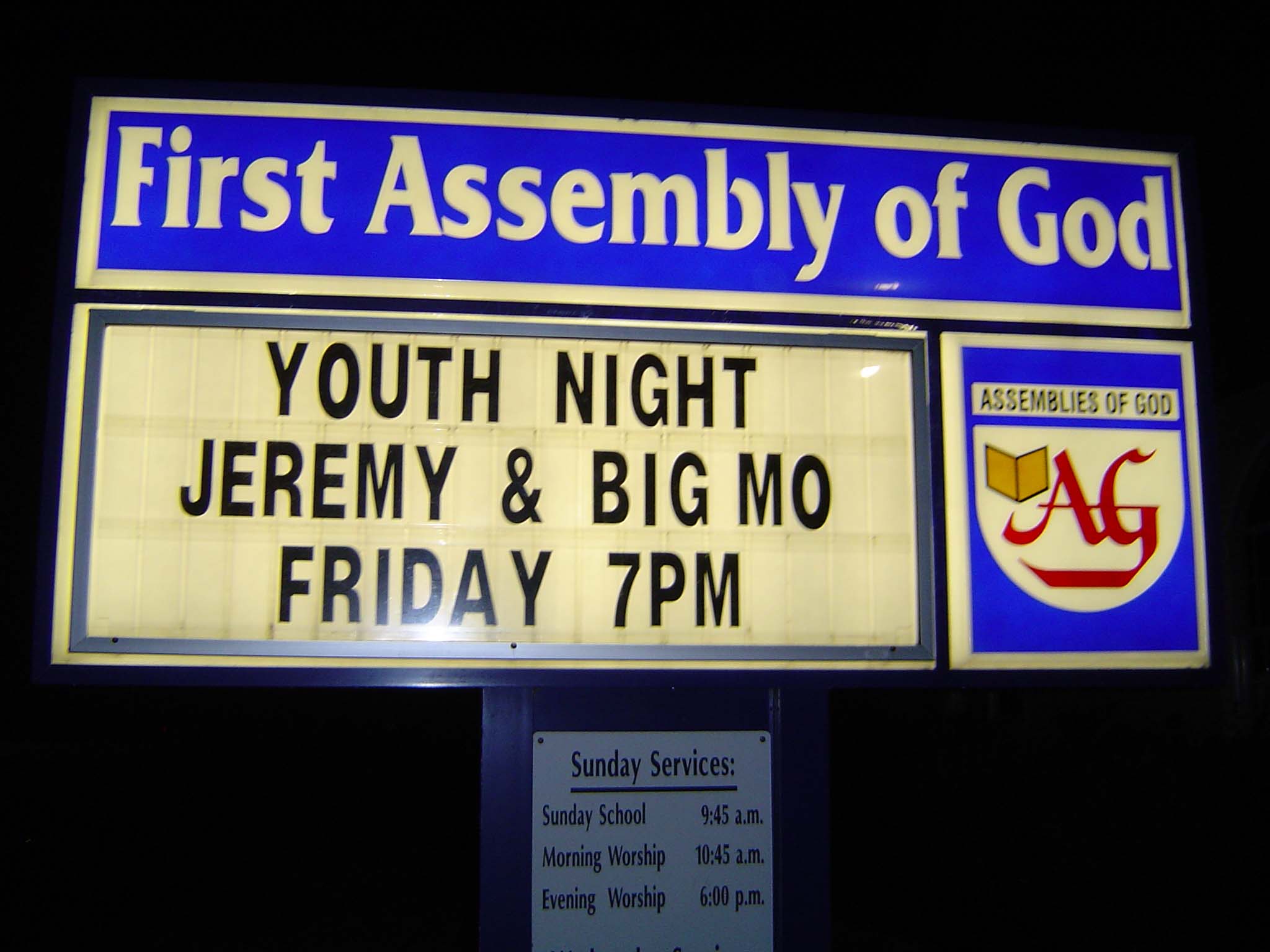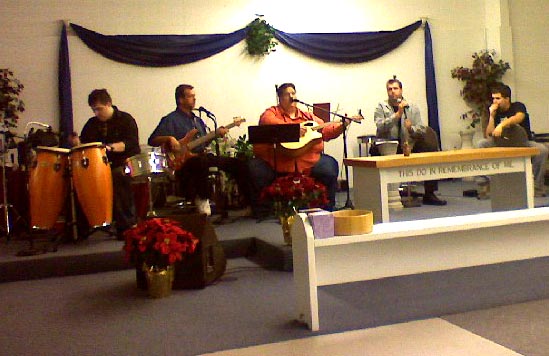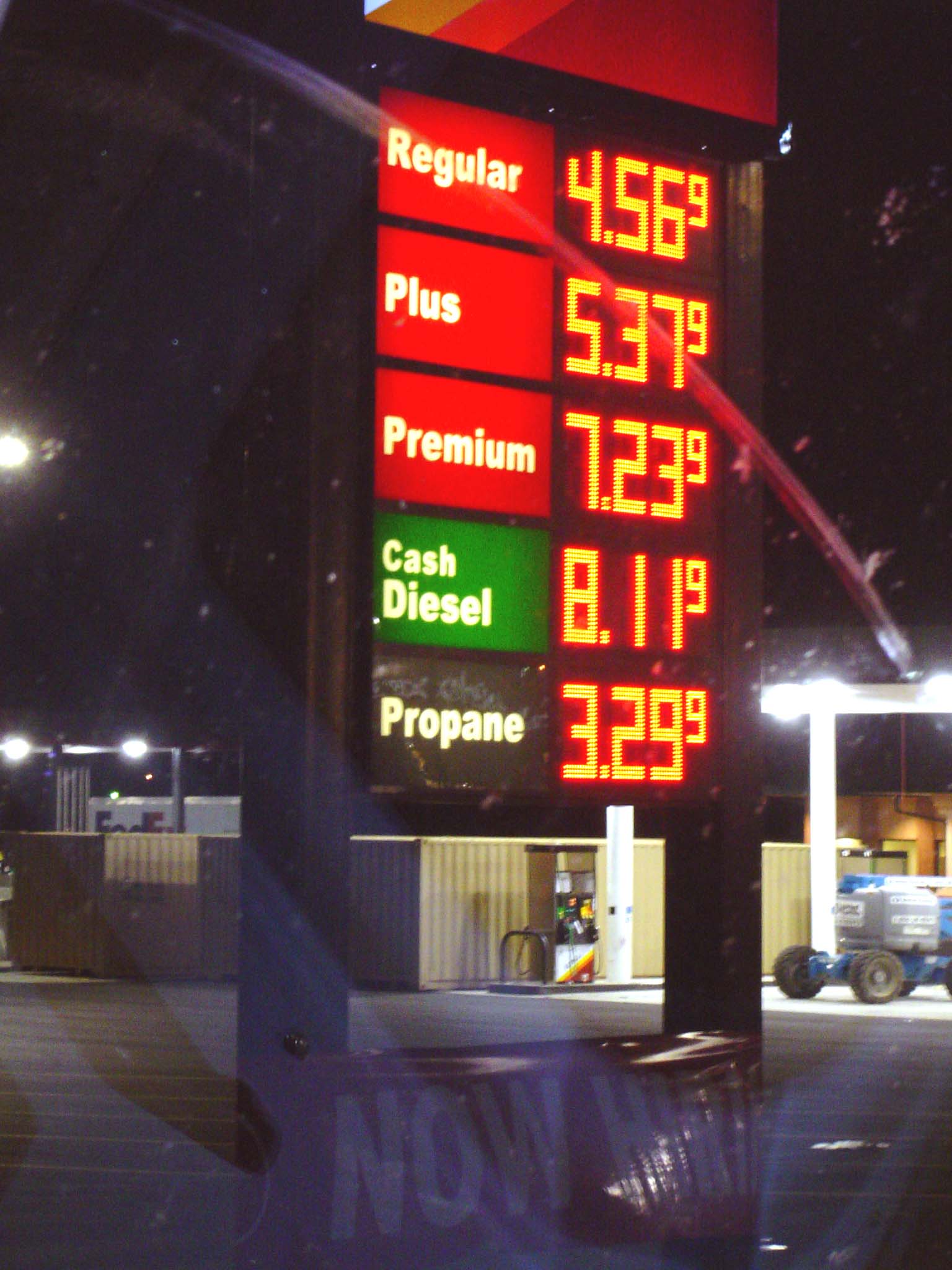 Tarande Greene comes by to say hello to Sharon at the product table at the Greenes annual homecoming in Boone, N.C.

The placed was packed to hear Jeremy at a recent "YOUTH NIGHT" where Jeremy preached to the capacity crowd in southeast Texas.

A special Christmas concert featuring the "family band" consisting of (from left to right) JEREMY, JIMMY, BIG MO, JASON, (all family), and friend DWIGHT.

Just imagine prices like this! This is the sign just before the opening of a new truck stop in Dothan, Al.

(suppose they were testing the digital sign)